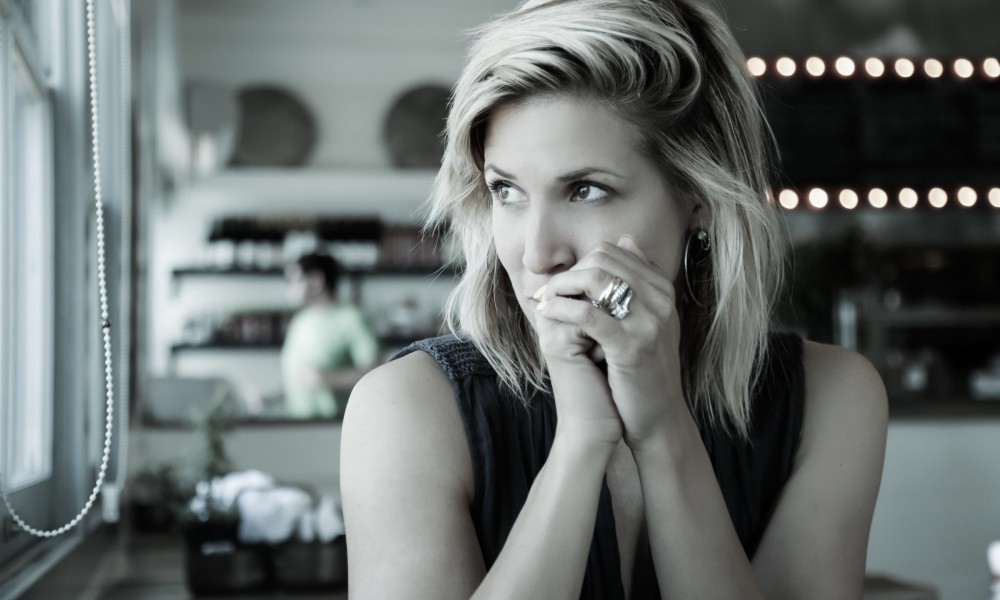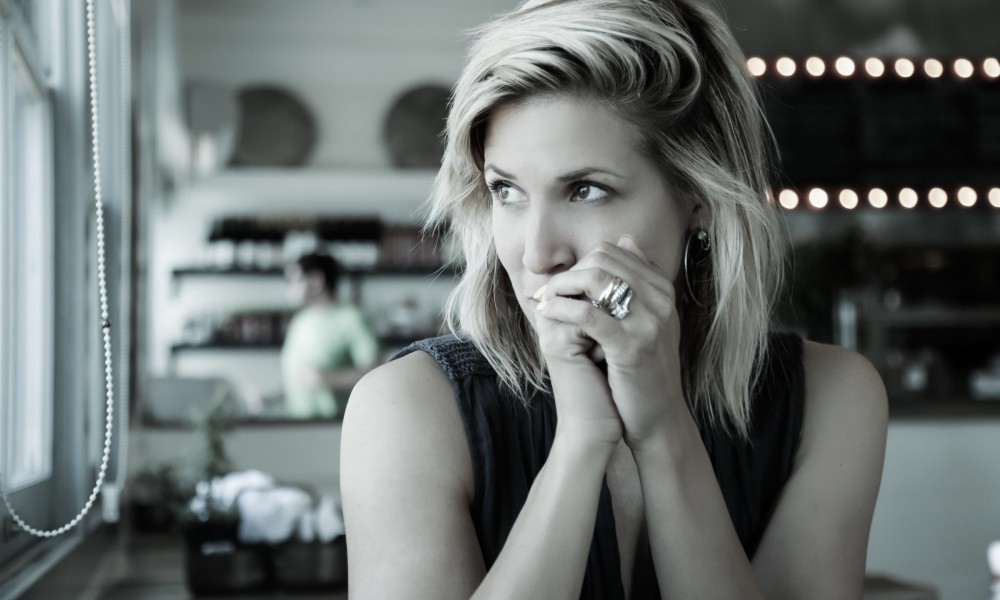 Today we'd like to introduce you to Kate Peris.
Kate, please share your story with us. How did you get to where you are today?
My journey to a world of styling has been a blessing. In my youth, in the backwoods of Oregon, I was surrounded by a flow of constant creative expression. In regards to fashion, my mother and I would collaborate on sewing projects for the first day of school since means were limited. It was my first experience of being fearless in fashion.
My professional career began after a brief stint at FIDM. School is too expensive for me and I knew I just needed to work. I immediately begin work for the show Will & Grace as a production assistant which exposed me to the world of styling! The wardrobe department was heaven! From there, through word-of-mouth, I styled Edgy moms, industry professionals and a few celebrities. This personal styling ultimately led me to creating my art, working editorial. I found my home and what I passionately love to do. I feel blessed to work among so many talented artists in this industry, which only inspires me to work harder and dig deeper creatively. Being creative, working hard, being kind and finding joy is what I value most in what I do.
Has it been a smooth road?
I feel quite fortunate in that it has been a smooth road. The only time styling had ever been a struggle was at the beginning of my career when I was just winging it! I had not assisted a professional stylist prior, so there were a lot of little tricks that I had to learn along the way! I've also learned to do deeply follow my intuition Creatively, it's a gift! The times I had not, I felt my work fell short for I had not pushed myself to my full potential.
So, what should we be on the lookout for, what's next in store for you?
I am so excited for what's on the horizons. In regards to my editorial work, I am going to push myself further to create real art with fashion. I have had so many ideas for so long that I am just now ready to execute. I have the launch coming soon of an upcoming project. It's a secret for now, but stay tuned!
Let's go backward a bit – can you tell us about the most trying time in your career?
The hardest moment in my career was when I really let a client down. The root of the problem was miscommunication between the photographer and I regarding their vision for large Brand and VIP client. I showed up the day of the shoot, with something irrelevant to a project. The photographer thought she told me something specific and I had no recollection of it. I am an absolute perfectionist, so this left me feeling like I had ruined the whole shoot and everyone's time. I cried in private, pulled up my big girl panties and just had to make the best of it. I left that shoot questioning myself and in pain to have let so many people down. As a result, I never fail to pick the director and/or photographer's vision apart so that there are no surprises. I maintain communication all the way up to the shoot, for I have showed up to work where editors have forgotten to tell me that they changed their whole vision for the shoot.
Do you ever feel like "Wow, I've arrived" or "I've made it" or do you feel like the bulk of the story is still unwritten?
I am such an unsatisfied artist! I'm still waiting for that A-HA moment! Haha. However, I feel so blessed that I have nonstop work that has come to me by my hustle and by word of mouth. Every day, I receive at least one email requesting my services. I feel incredibly humbled and grateful for every email that comes my way. I am grateful for all the artists that inspire me and grateful for this interview!
Contact Info:
Website: www.kateperis.com
Phone: 818-645-7122
Email: kate@kateperis.com
Instagram: Kateperis
Facebook: Kateperis33
Other: Great reference- Pinterest: kateperis