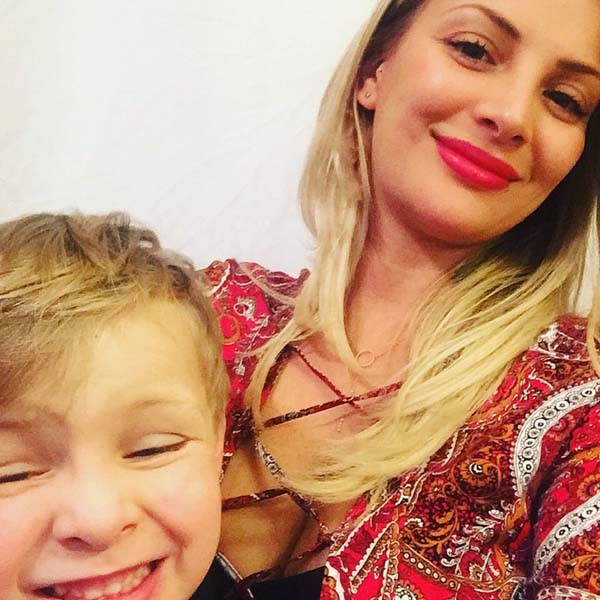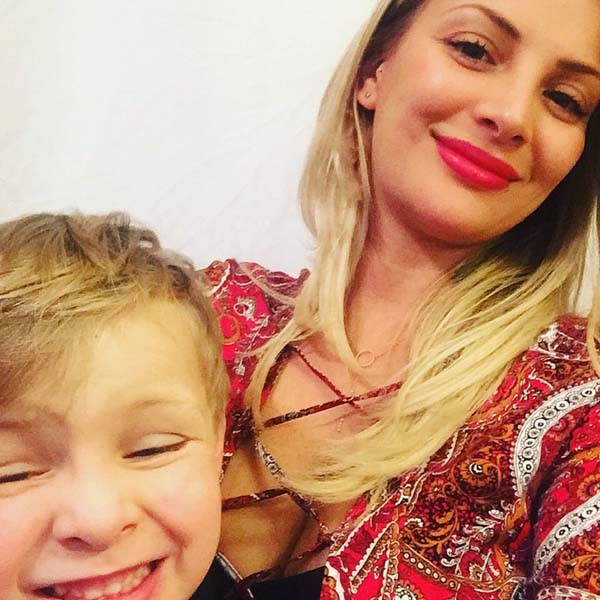 Today we'd like to introduce you to Jessica Small & the Jessica Rose Salon.
Jessica Rose Salon is a true boutique salon. They are located on Pier Avenue in the heart of the South Bay, Hermosa Beach. They pride themselves on bringing Beverly Hills luxury to the beach. They have created a glamorous yet laid back setting for you to enjoy during your service. Jessica Rose Salon was founded by Jessica herself. After working for years as a celebrity stylist she decided it was time to get back to her roots in the South Bay and opened the salon in 2014. She has built up a dream team of stylists.
Has it been a smooth road?
Definitely the normal up's and downs that come with owning and running a business but all in all it has been such a positive and rewarding experience.
What are your plans for the future?
My future goal is to expand, not only my location and business size, but my education and my talents as well as the talent of my hairstylists. I want to take my salon to the next step and really set it apart from any other salon in the area.
Let's dig a little deeper into your story.  What was the hardest time you've had?
One of the hardest times in my career was when I had to choose to leave the salon I was at in Beverly Hills and take my career back to the South Bay. It was a transition from the fast pace of Beverly Hills to the more relaxed beach vibe of the South Bay. It was an adjustment to say the least. I had made the decision after giving birth to my son and finding out he had medical issues that would keep him in and out of the hospital for the for the first two years of his life. It was crucial for me to be close to home. It was a very scary time in my life but also the happiest because my son brought me a new outlook on life.
The start of my career at that young age of 16 was also very hard time for me. Not only did my father pass away from substance abuse, but shortly after my oldest brother's father who took me in as his daughter and put me through Vidal Sassoon, took his own life. It was like losing two dads. It was a very emotional roller coaster, but I believe that is what has made me so strong in my career, it has pushed me to go great distances to succeed for my family.
Pricing:
Women's haircuts starting at $50
Men's at $35
Our highlights start at $80
We also offer full make up, styling, blow out's extensions, and eye brow waxing
We offer a special on Blow Out's 4 for $100~ 
Contact Info:
Jessica Rose Salon 133 Pier Ave. Hermosa Beach CA. 90254
567. 4234
jessicarosesalon@gmail.com
Check out her work below: