Today we'd like to introduce you to Henry Adams.
Mr. Adams is an innovative visionary driven senior executive who founded Sunpower Systems, Inc. in 1995, taking it from two people in his garage to being the global leader in micro-solar circuitry. Sunpower created, patented and manufactured, solar cellphone batteries. It was valued at 200M in 2004.
At the Consumer Electronics Show(CES) in Las Vegas in 2003, Sunpower won the most innovative product of the year. CES is the biggest consumer electronics show in the world with over 150 thousand attendees.
Mr. Adams and Sunpower were profiled in The NY Times, Wired, Forbes, Newsweek, CNN, BBC and many other media outlets.
Mr. Adams has a history of successful inventions and projects spanning: Screenplays, Broadway musicals, hit records, museum sculpture and electronic devices. He holds numerous patents and is the author of Washington Granite, a novel available on Amazon. Previously, he served as a producer/writer with TriStar Pictures, a partner at FG&R Advertising where he quadrupled sales and launched high tech products. He was also the President of Everest Additions, a modular second story construction Company which cut the time for a second story addition from 3 months to 4 days. The second story was modular: built in a factory, brought in on a truck, and put on with a crane.
Mr. Adams has taken Biowave from a concept to a successful manufacturing company with tested products in global distribution in three and a half years. Biowave is a machine invented by mistake that changes the way that plants breathe by using very low-frequency sound waves.
Mr. Adams is a graduate of the University of California at Berkeley.
I got here by not listening to the naysayers. I got here by believing in the improbable. I got here by asking a lot of questions, I got here by hard work. I got here by using both sides of my brain. I got here with many people's help.
How did I get here? By paying attention to whispers from the right brain and then learning the processes and people, I would need to make something real and successful in the left brain world.
I got here by ignoring who gave up their dreams long ago and are happy to see others fail. I learned long ago that most of the figures who purport o to be knowledgeable are not. And they don't like their cages rattled. I am constantly learning not because I have too but because I want to. I am not deterred by failure I look at it as a learning experience. It's tough to go against the grain in this society but you can't let others set your agenda. I have also got here by escaping those 5 muggers in NYC. I have got here by not holding grudges. Because they'll eat you.
If you are not living on the edge, you are taking up too much room. I got here by asking questions. By being curious.
Contact Info:
Address: 3001 Ramona blvd Irwindale CA 91706
Website: agrogiant.com, b-wavetech.com
Phone: 626-814-9300
Email: sales@B-wavetech.com
Instagram: @bwavetech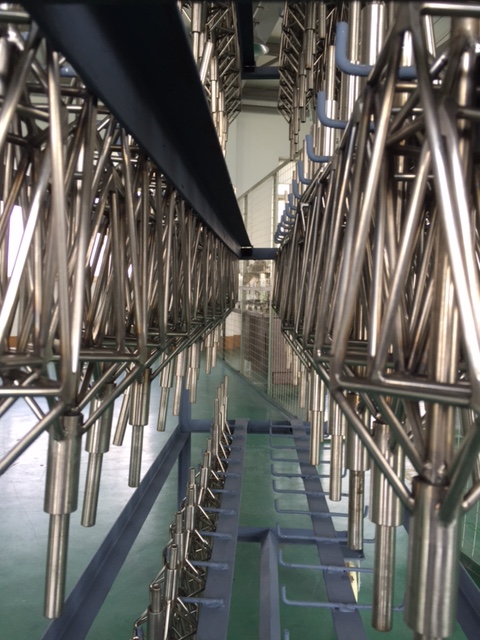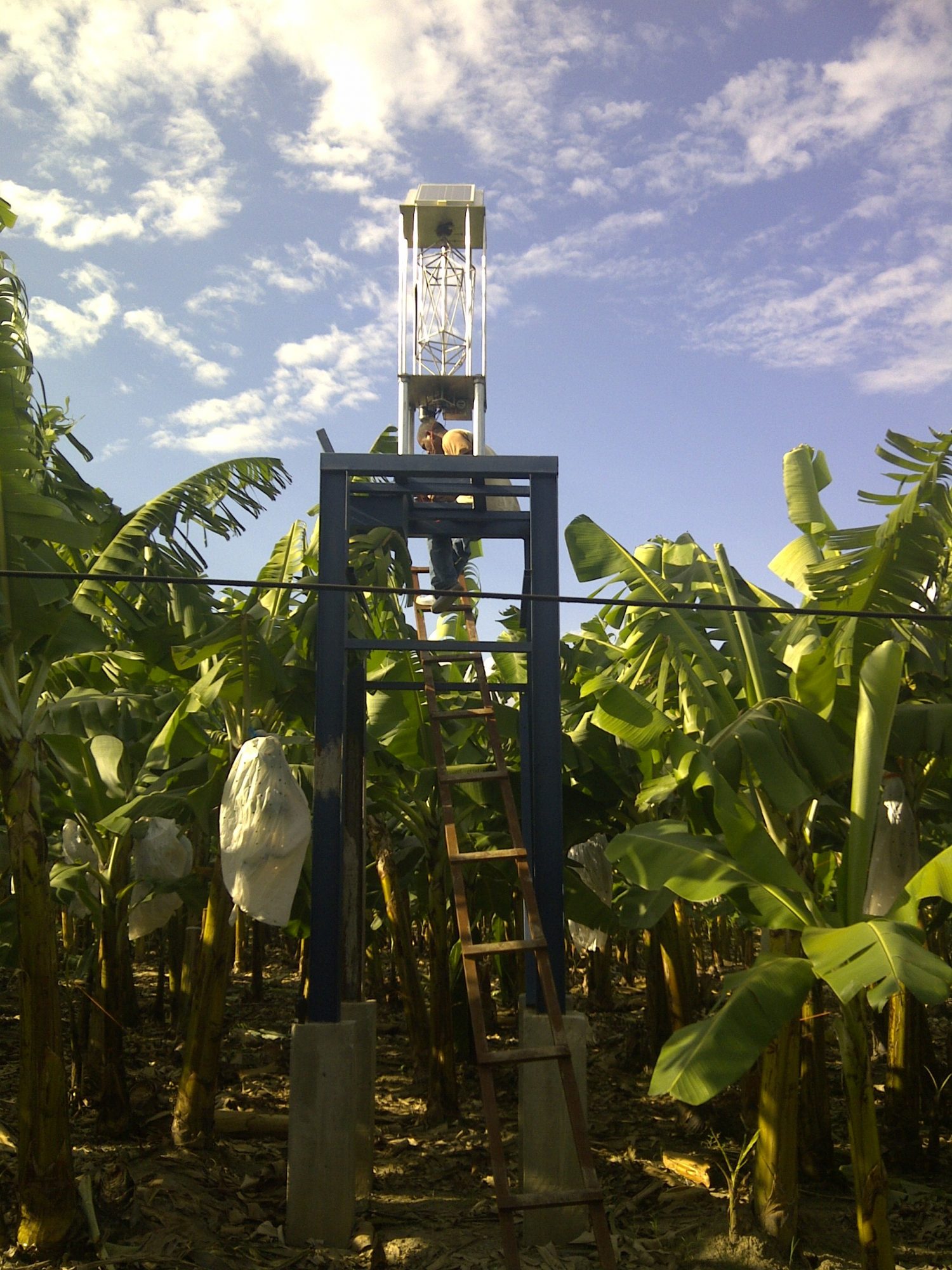 Getting in touch: VoyageLA is built on recommendations from the community; it's how we uncover hidden gems, so if you know someone who deserves recognition please let us know here.