Today we'd like to introduce you to Gregory Cahill.
Gregory, please share your story with us. How did you get to where you are today?
I grew up in Southern California, the younger of two children. My mother is a hairstylist, and my father a cartoonist/writer. At an early age, my parents divorced, both later going on to remarry wonderful people who would add tremendously to my life. While divorce can often be traumatic to a family, my parents did an epic job of making it work and insulating my brother and me from any harmful effects. On the weekdays I lived with my mom, the weekends I shared with my dad. This arrangement might not have seemed ideal to an outside observer, but to me, really brought a lot of opportunity to my life. My mom's flexible schedule meant that during the weekdays she was able to devote her attention to us. An incredibly creative person herself, this often took the form of a creative activity.
Doing these with her, I was able to explore a multitude of creative outlets and quickly determine how best I could express myself. On the weekends, my dad and I would spend our time together in a similar fashion. He's a big movie guy, so this usually entailed us going to see whatever the latest movie was in theaters. We'd sit down to lunch after and discuss, in intricate detail, every aspect of the film we'd just watched. Having so much one-on-one time with both parents, challenging myself creatively, and having to communicate my ideas was something I found immensely helpful in my life, and was incredibly formative in defining my aesthetic tastes.
All this exposure to creativity was absolutely wonderful, but it was in junior high that I began to really find my focus. A new teacher had joined my school, and he brought with him a passion for technology. We hit it off instantly. Under his direction, we began a school newspaper. He'd let me sit for hours at the computer designing layouts. They were rudimentary by anyone's standards, but it was my first taste of digital art. Before long I was putting together graphical elements as well. The more I experimented, the more I wanted to learn.
Then one day, he came in with the first digital camera I'd ever seen. It was clunky and awkward, and took terribly low-resolution images, but it was absolutely game-changing. With relative ease, I could photograph anything I wanted, and within moments could have that image on the computer to do with as I pleased. Needless to say, I ate it up.
The next few years are a bit of a blur. I don't remember the exact chronology of events, but at some point, I got my first digital point and shoot camera, the internet gained widespread adoption, and my parents offered a deal that they would generously provide any books I might need to educate myself further. The value of that last one cannot be overstated, and I took full advantage of it.
In high school, I found a thriving art community online to be a part of and I really took an interest in graphic design. I was fortunate enough to have a copy of photoshop that had come with my computer, so I got to work learning the ins and outs of using it. At this point, much of my "art" consisted of finding images online, and then creating photo manipulations using these found images. At the time I thought they were amazing, looking back, not so much, but it was exciting all the same. Eventually, I found I wanted to take things to the next level. I didn't want to use other people's photos, I wanted to create my own. I still had my point and shoot, but I wanted something better, more professional. I started saving. It's amazing how long it takes to save for something like that making minimum wage at a part-time job, but it gave me time to research. I'd never used a professional camera before, I was making this expensive decision on a hunch it was something I would enjoy. I spent the following months at Barnes and Noble, looking into camera gear, figuring out what to invest my money into, and how to use the camera once I had it.
Finally, the day came. I was freshly out of high school and had just started college. With my new camera in hand, I began the challenge of teaching myself photography. YouTube wasn't a thing at this point, so this took longer than I care to admit. Books are great, and I consumed them like crazy, but there really is something to be said about learning through video and how much easier that can be.
Over the next few years, I continued to improve. I had decided to pursue a degree in graphic design, but was attached at the hip to my camera. I used it to pass the time in between classes, and always had it close at hand. I experimented with it, and used it to photograph friends and family, always pushing myself to get better, to have my work look more professional. I began getting the random paid gig. It was exciting to be able to make a little bit of money doing something I loved, and when you're in college, any amount of money is welcome. As word got around, and I gained more experience, more jobs began coming in. Each job brought a new set of challenges, and with them new skills.
Eventually, my coursework was complete and I had gotten my degree. Somewhere along the line, however, my passion for graphic design had dwindled, and my excitement for photography had ballooned. Rather than pursue something I wasn't as passionate about, I poured all of my efforts into photography. I'm now fortunate to be a full-time photographer, shooting a myriad of subject matter for a wide swath of clients. I continue to hone my skills, and absolutely love what I do. I still draw heavily on my graphic design background, and find it helps me to be a more effective communicator all around.
In addition to all of this, in the last few years, I began a relationship with Jennifer Mau, an extremely talented hair and makeup artist. The two of us often work collaboratively, and find that our individual skills really complement each other's work.
Has it been a smooth road?
Like most journeys of passion, it hasn't always been smooth. Art is a subjective thing. It's intangible, with no right or wrong answer. As someone seeking to conquer it, that can be terrifying. You create something, that prior to you didn't exist, and then you put it out into the world and hope others find the beauty there that you did. That process can be messy, and isn't always kind to your ego. You will fail at times, you'll completely miss the mark, and face crushing self-doubt. Then if you're truly driven, you'll pick yourself up, learn where you went wrong, and grow. I've been truly blessed with an incredible support network that has allowed me to overcome any obstacles I've encountered along the way. I have a family who's supported me, friends who motivate and inspire me, and a cat, who keeps me company while I work on edits late into the night.
In no particular order, the following are some things I found helpful in my journey to get to where I am now. Learn to see the world differently, notice little things that others pass by. Learn to trust your intuition, if something interests you, investigate it. Learn to try something different when things aren't working the way that you want them to. Do things that scare you creatively. Never stop pushing yourself to get better.
We'd love to hear more about your business.
I'm a multidisciplinary photographer who shoots a wide range of subject matter. This includes fine art, portraits, editorial product photography, food, events, and anything else my clients might need.
My photo work draws heavily on my graphic design background, and stands out through bold use of color and striking imagery. All of this leads my work to have a visually distinct style that is easily recognizable.
Is our city a good place to do what you do?
It's difficult for me to answer this objectively, LA is all I've ever known. On the one hand, it's one of the central hubs of creativity in the world, with a rich history of artistic expression. The people who live here are open to that and excited by it, resulting in an incredible abundance of opportunity. On the other hand, all of that raw talent concentrated in such a small geographical area can really make it difficult to stand out and be noticed. My advice to anyone just starting out is to soak it all in, take advantage of the opportunities afforded, learn from those around you, and focus your efforts to develop a style that is unique and identifiable as your own.
Contact Info: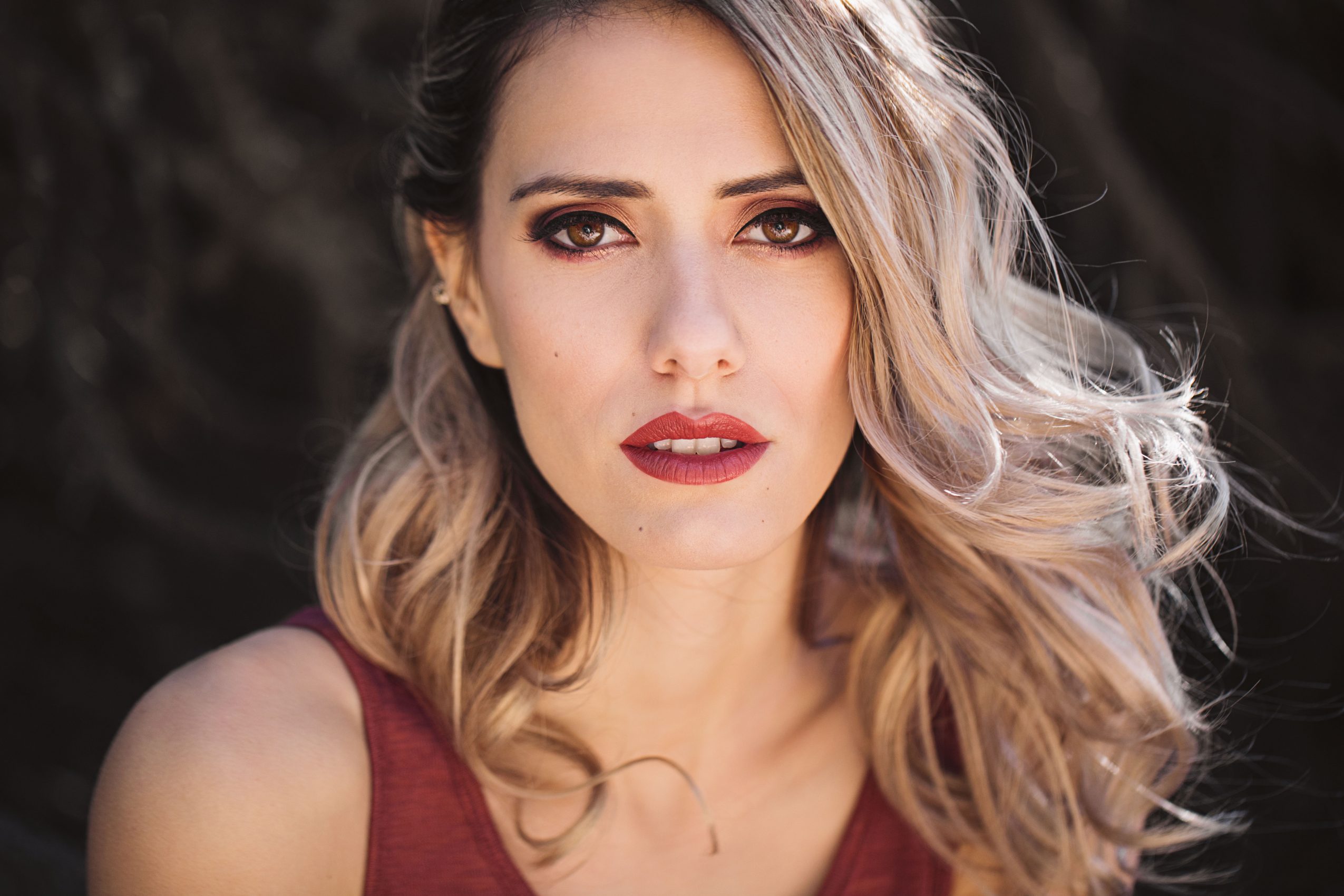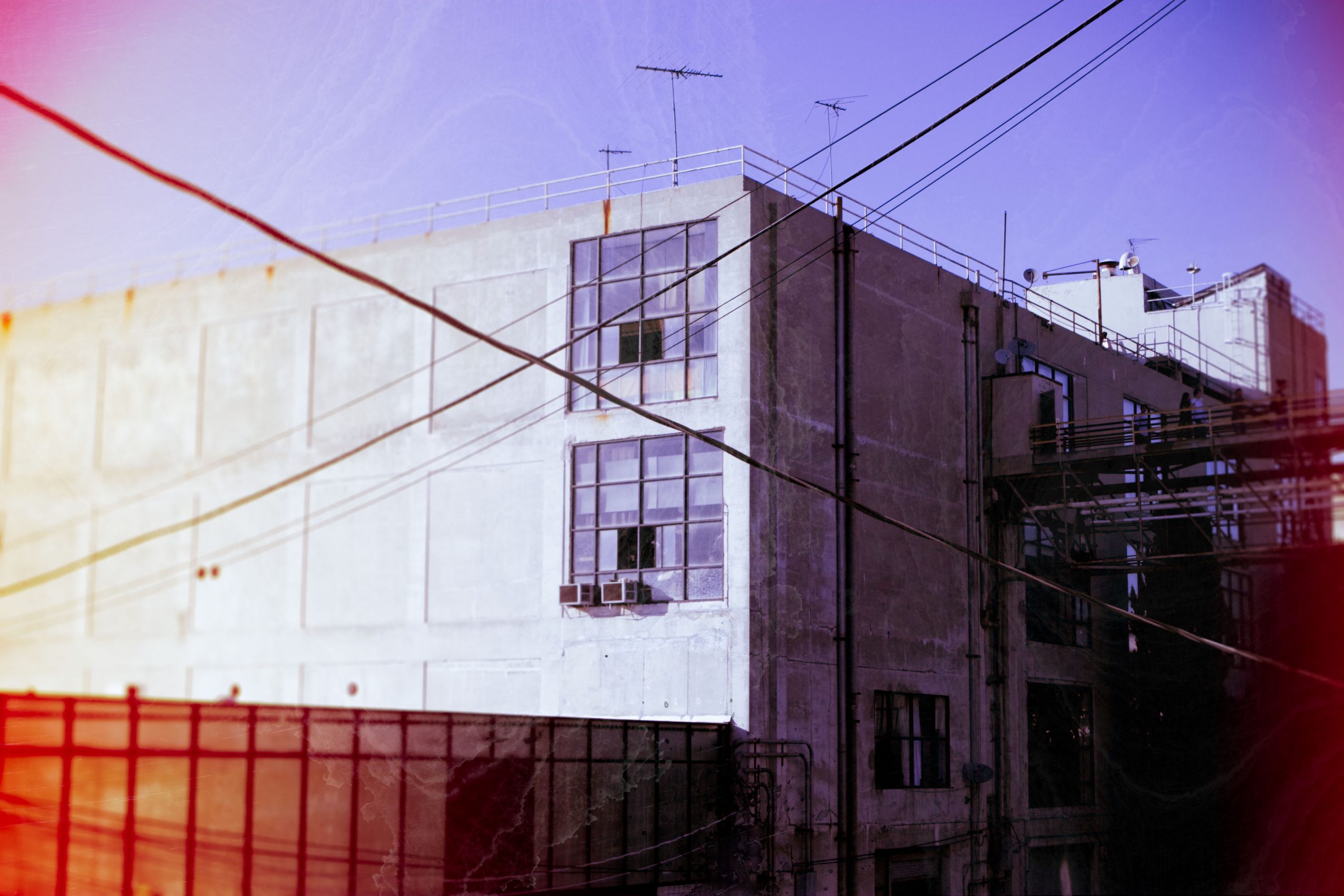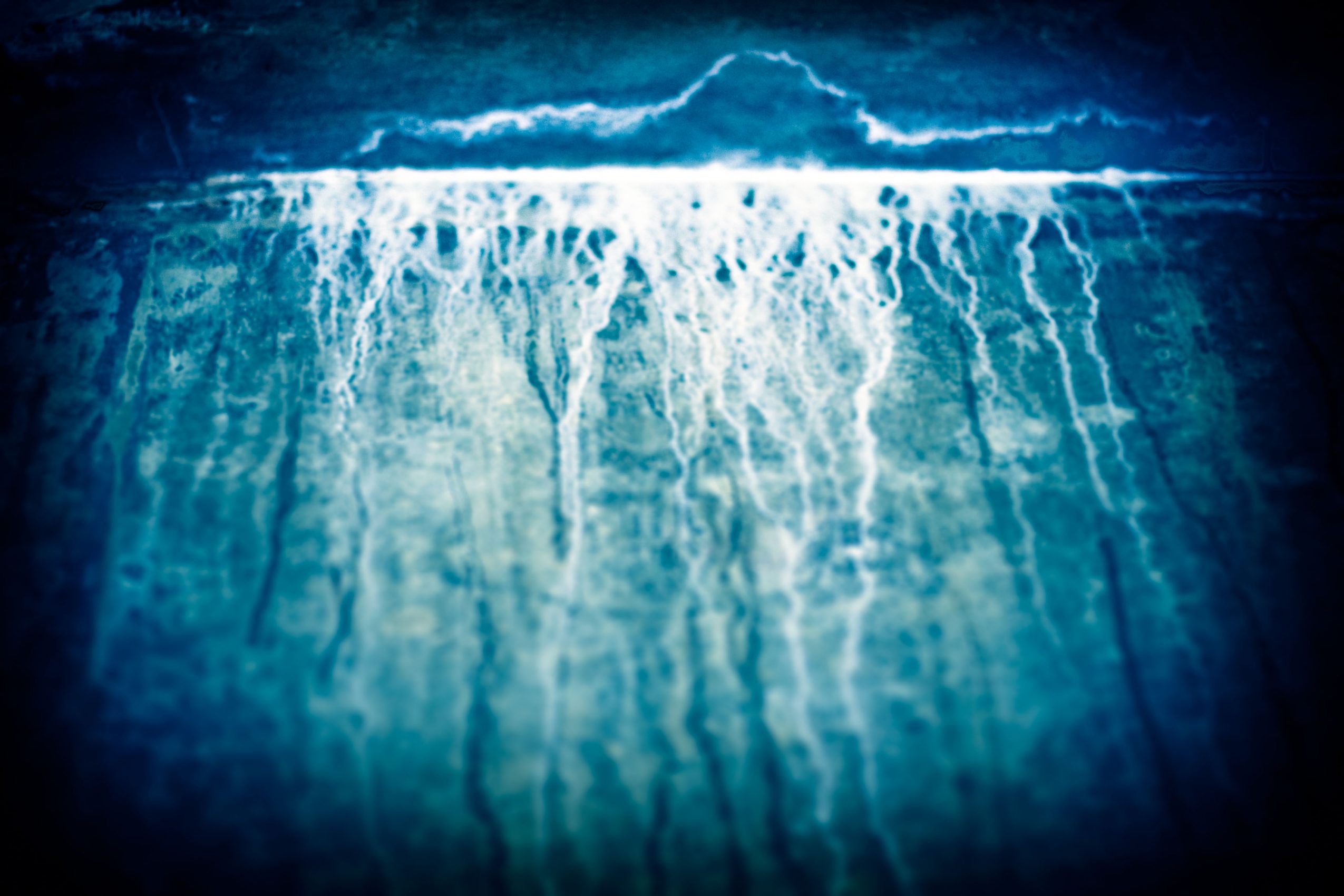 Getting in touch: VoyageLA is built on recommendations from the community; it's how we uncover hidden gems, so if you know someone who deserves recognition please let us know here.