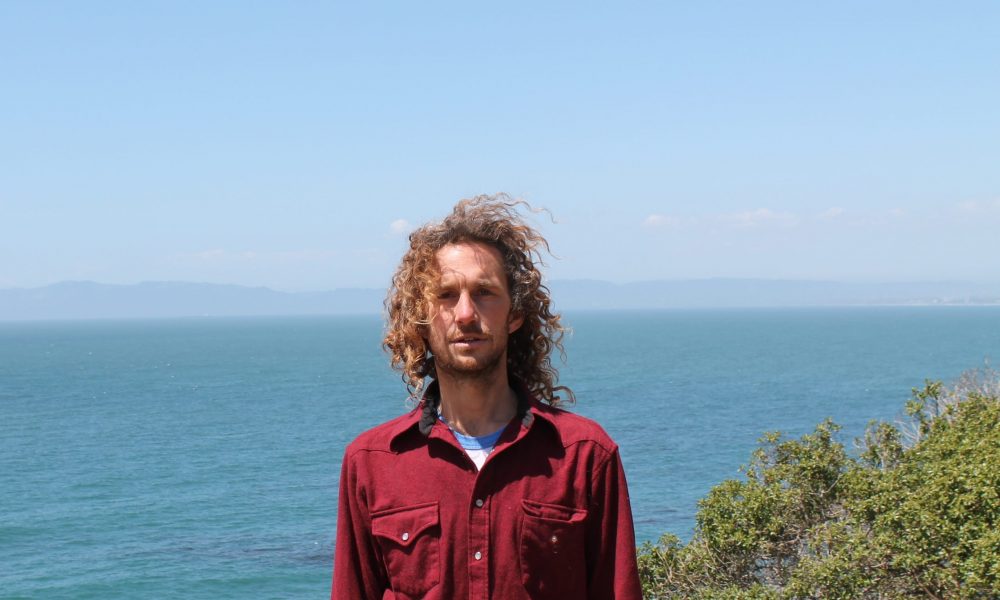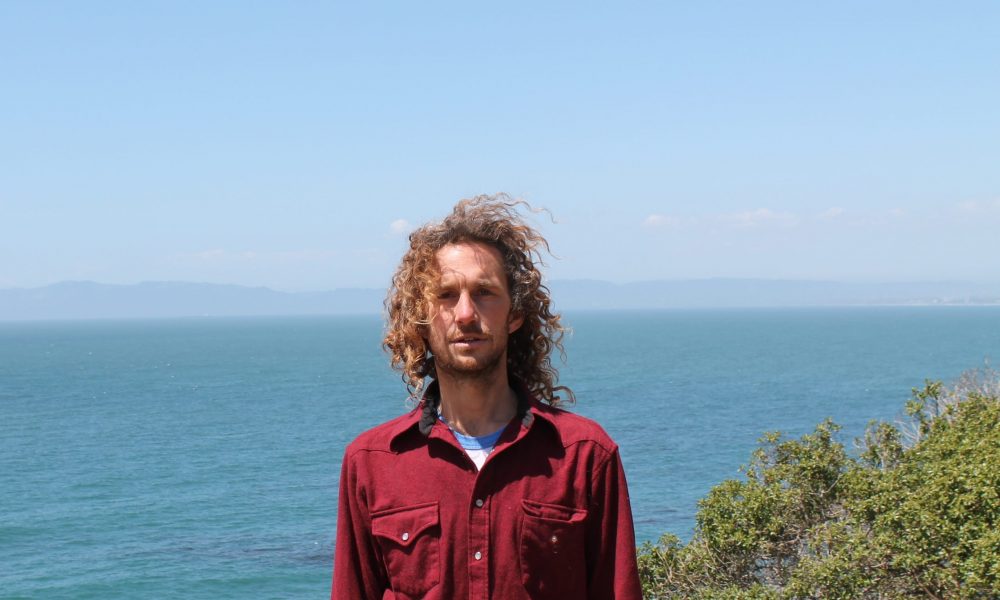 Today we'd like to introduce you to Greg Mitchell.
Greg, please share your story with us. How did you get to where you are today?
My first brush with woodworking came in high school working Summers for a friend of my family's who was a contractor. I was tasked with menial, basic labor jobs, but was immediately taken with the finish carpenters and cabinetmakers on the site. They made beautiful work, had cool vintage vans, and some of them were even surfers who built their own boards. I thought these were the coolest guys in the world and took a job helping one while in college.
After school, I went to work for a historic home restoration firm in St Augustine, FL; which has a surprising amount of 18th and 19th-century homes. I honed my skills further working for them, but it was the site foreman Duke who sparked my interest in furniture. He would pillage the job sites for bits of fine old wood that were bound for the dumpster and turn them into the most beautiful pieces of furniture. All while chain smoking the thinnest hand-rolled cigarettes I've ever seen.
His work had a spare, very simple aesthetic that is usually associated with the Shaker movement and it really spoke to me. After the housing market crashed in '08 and work slowed down, I moved out to Los Angeles, set up a shop in a small garage and started building my own designs. It's been a long, bumpy road since then. I moved to New York for a while, did a few shows there, worked very long hours, learned a ton, and eventually moved back to set up in the space I am now in 2015.
Has it been a smooth road?
No. I think everyone hits their bumps; it's all just how you deal with them.
I've had periods where orders dried up, and I had to hustle for work, then times where I took a second job only to be flooded with orders and find myself working crazy hours. I lived in my wood shop in Brooklyn for a while, that was rough, though it seems sort of romantic looking back. I'd say the main struggle has been just what everyone deals with who makes a run at turning their passion into a career.
When I started out, I thought it was cool being broke all the time; making sacrifices for my creative endeavor. But now I've realized that I do enjoy certain creature comforts-not living in my shop for instance-and I've had to make certain sacrifices with my romantic notion of woodworking and being a designer/maker in order to run a solvent business.
This may sound like I've had to 'sell out,' but really it's pushed me to be better designer and woodworker. I've had to figure out had to become faster and more efficient, which is kind of fun in its own way.
So let's switch gears a bit and go into the West of Noble story. Tell us more about the business.
I run a furniture design and woodworking studio specializing in seating, tables, and case goods. We are mostly known for our simple, Japanese influenced aesthetic which I think shows itself most clearly in our chairs.
I love designing chairs; there are endless options for expression in the form, but you are also aiming for strength and comfort, so certain rules apply. You can't just go crazy making whatever shapes pop into your head. I mean you can, but convincing a customer to purchase and sit in them will be an issue.
I think what sets us apart is the design process. Rarely does it begin with a detailed drawing? A rough sketch maybe, but often I just have an idea and a stack of lumber. The woodworking techniques I have at hand are what ultimately guide the shape and look of each piece.
What can I design that will be beautiful, comfortable, and can be made efficiently? Those are the questions I'm asking myself, and the machines and hand tools in my shop are what provide the answers, not a CAD program.
How do you think the industry will change over the next decade?
I think there will be growth in investment into small design firms producing heirloom quality goods. For decades we've witnessed a trend toward mass-produced, poorly constructed, cheap furniture that people purchase then send to the landfill within five years. The most obvious example being IKEA.
Just in my time as a designer though-over the last decade-I feel like there has been a real renaissance in the studio furniture/small production goods industry. When I moved to Brooklyn, it seemed like everyone I knew was making jewelry or shoes or furniture. And on the consumer end, I think my generation is over the mass produced item; I mean they might get a few necessities at the big box store, but they'll splurge on dining set from a woodworker they know.
So, while I don't see companies like IKEA going away, I do think a shift will occur toward buying things that can be handed down to the kids.
Contact Info:
Website: westofnoble.com
Email: westofnoble@gmail.com
Instagram: @westofnoble
Getting in touch: VoyageLA is built on recommendations from the community; it's how we uncover hidden gems, so if you know someone who deserves recognition please let us know here.