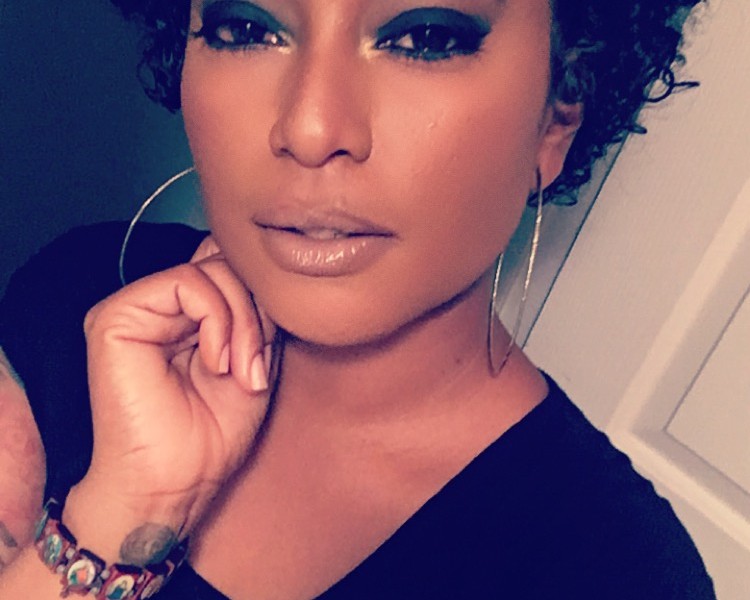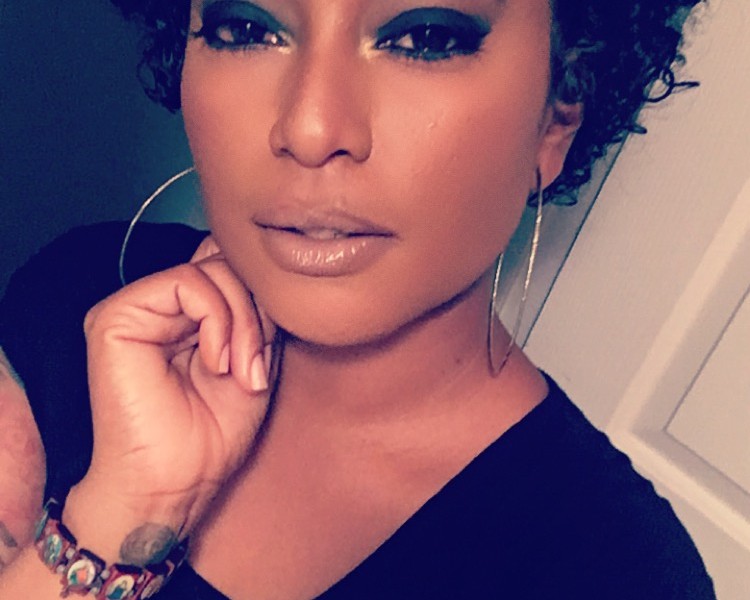 Today we'd like to introduce you to Tiffany Black.
Tiffany, please share your story with us. How did you get to where you are today?
I began my journey as a makeup artist after attending a workshop for Dreamworks Pictures that allowed me to see first hand exactly what they contribute to making a character come to life. I interned as a makeup artist shadowing some established makeup artists. I also got my first experience as a makeup artist for a PSA about school uniforms here in Los Angeles at the tender age of 15. When I was 9 years old I taped a documentary about the behind the scenes makeup applications for Michael Jackson's Thriller video. I watched that video over and over and over and over. I took a liking to the prosthetic makeup application and the transformation process of creating a character and watching them come to life. I attended EI School of Professional makeup and graduated. I went on to do makeup for several different photographers, designers, and women across the greater Los Angeles area. I also have done makeup for runway fashion shows, theater productions, and most recently my first independent film called "Full Circle". I practice applying makeup in my spare time and I also enjoy teaching others how to apply their own makeup for special occasions. To be able to do something that allows you to use your imagination and creativity and make others feel good is amazing.
Has it been a smooth road?
I've been faced with some tough challenges as I embarked on my makeup artistry career. I was at a point where I was doubting myself because I was unable to perfect my technique at first. I was really negative and it caused others around me to feel that energy. I was placed in situations where there were some unruly clients, lighting restrictions, lack of work space and some intense time restraints. I had to rise to the occasion and set aside negativity in order to get the job done.
Have you ever wanted to stop doing what you do and just start over?
Early in my career, I took on my first bridal makeup. I had a rather large wedding party and I was doing it alone. It was a race against time but it also had to be flawless for the bride's special day. I had a few bumps in the road from an abrupt change of location to a few grumpy bridesmaids but I was able to successfully pull the job off and the bride was very happy with my work.
What would you tell someone who is just starting out?
My advice would be to educate yourself on the art and practice as often as possible. Never give up and blend, blend, blend!
What are you most excited about these days?
I am looking to get my break in the TV and film industry soon and I hope to land an A-list client to travel the world with. I'm also looking to educate others on the art and help launch the careers of future artist such as myself.
Pricing:
Basic Makeup Application (starts @ $65)
Bridal Makeup Application (starts @ $80)
Theatre Makeup Application (starts @ $85 an hour)
Film/TV/Special FX Makeup Application (based on project)
Contact Info: