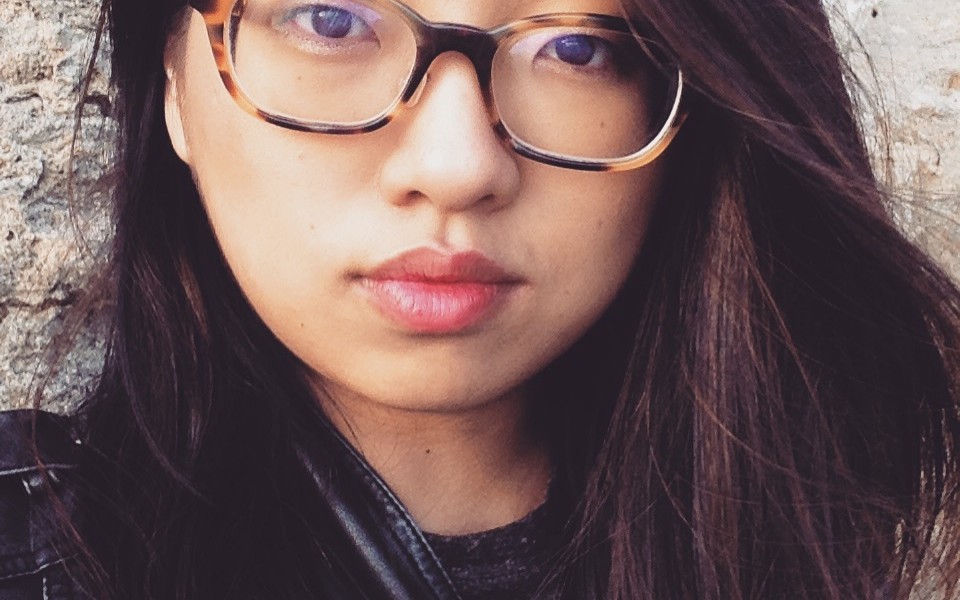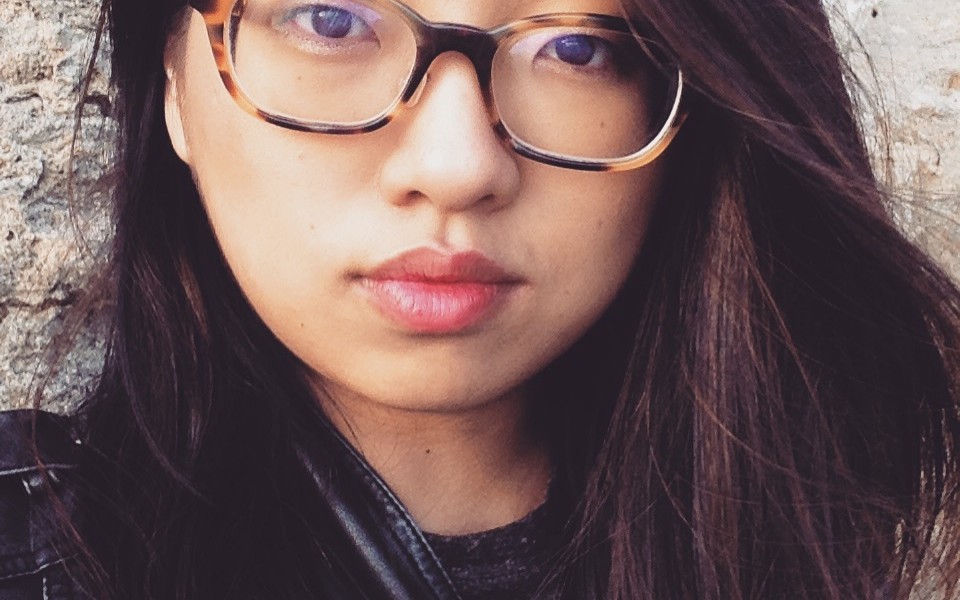 Today we'd like to introduce you to super creative Terry Li.
Terry, please share your story with us. How did you get to where you are today?
I've loved makeup from a young age and was always playing around with it when I was in dance competitions and school plays. I also loved sewing, styling, and fashion, and for a while, was a professional costume designer for theatre, where I also got to design makeup. I had built a name for myself pretty quickly as a costume designer, but I loved the personal, one-on-one interactions I had with people when I was doing makeup. In the last couple years, I started focusing my artistry on beauty, fashion, bridal, and editorial makeup. I've always just loved playing with colors, textures, and the natural features of the human body, and I'm fascinated with the creativity and invention behind makeup. The act of transformation really draws me in.
Has it been a smooth road?
It definitely has had its ups and downs. I've had plenty of times where I thought maybe I wasn't good enough, or that I should find something easier and not as challenging as building a life in art. But honestly, I've always loved a good challenge. It's also really easy to get comfortable. If I ever feel like I'm not learning anything new anymore, I know that I'm in danger of becoming stagnant. I think that happens to every artist though. I just remind myself to keep learning, and to be open.
Has there been people or an institution that has played a pivotal role in your career?
Designing makeup for theatre really shaped how I approach makeup. I learned to not just see it as a performative mask for a character, but to think about *how* people wear makeup… how it wears on a face as they go through a heartbreak, how it can give someone strength, or act as their armor. Theatre really helped me bridge those connections between makeup and a real person. Also, people in the theatre community are always so full of heart and passion. That was the place that I got the most freedom to explore as an artist.
Do you have a favorite type of client or project?
I love working with clients or project leaders that are open to risks and experimentation. It's easy to fall into a routine with makeup (who doesn't do that!), but when I get someone in my chair that loves my work, is feeling adventurous, and trusts me to create a new look for them- those times are always a blast.
If you had to go back in time and start over, would you have done anything differently?
If I HAD to start over… I would have put a lot more trust in myself. It's easy to fall into your insecurities- people will try to knock you down from every direction, or make you second-guess yourself. Being confident with an open heart and mind is key.
Contact Info:
Website: www.terrylimakeup.com
Email: terrylimakeup@gmail.com
Instagram: @terrylimakeup
Facebook: facebook.com/terrylimakeup