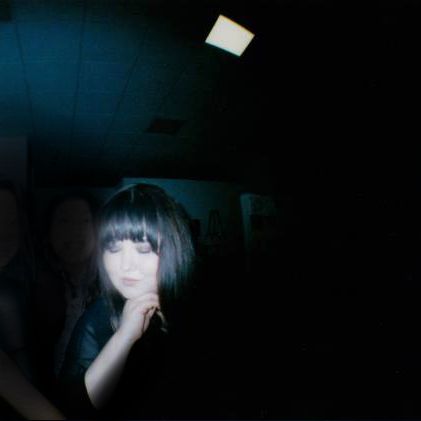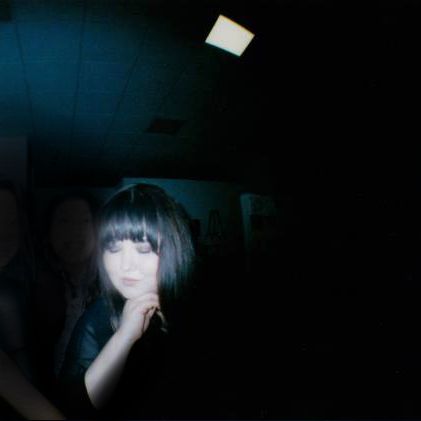 Today we'd like to introduce you to Monique Wilmoth.
Monique, please share your story with us. How did you get to where you are today?
I've always enjoyed making things but never had a super high skill of precision or detail – I just liked doodling, knitting, paper crafting, etc. When I was in high school, I became really interested in handlettering and started to post my sharpie drawings to a tumblr blog. I soon started to commission work and began freelancing, with my first client being a band called The Cab (formerly signed to Universal's Republic Records). From then, I began doing a lot of apparel and merchandise design for pop/punk bands and other record labels. I began my design education at CalArts in their undergraduate graphic design program in 2013. Being at CalArts has influenced my process and style greatly. I'd say I've really gone back to my love of working by hand and embedding these elements into my work.
Has it been a smooth road?
Overall, pretty smooth! Though I have to say – being a student, my personal voice is always evolving. Its been hard to keep my work looking consistent. I love working in different media and experimenting stylistically. In defense, I think my time at CalArts is the best time for experimentation.
Who, or what, deserves a lot of credit for where you are today?
Yes, being at CalArts with my faculty and studiomates has really transformed me and opened my eyes as a designer. They have totally influeced my process, aesthetic taste, and reference material for inspiration. The graphic design program at CalArts is very tight knit and its a great community to be apart of.
What kind of work do you look forward to most?
Music clients are typically my favorite – especially apparel projects. They offer a lot of creative freedom.
What do you know now that you wish you knew when you were just starting out?
Say yes more.
Contact Info:

Image Credit:
Juliette Bellocq poster: Collaboration with Yinchen Niu