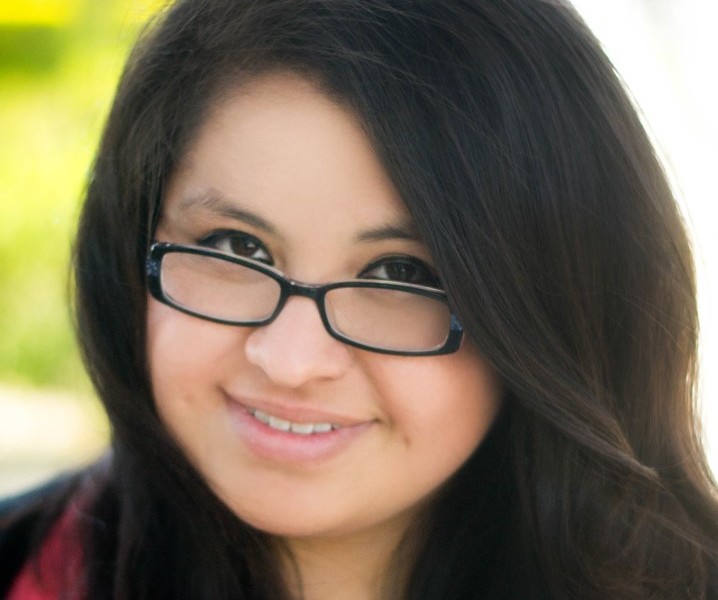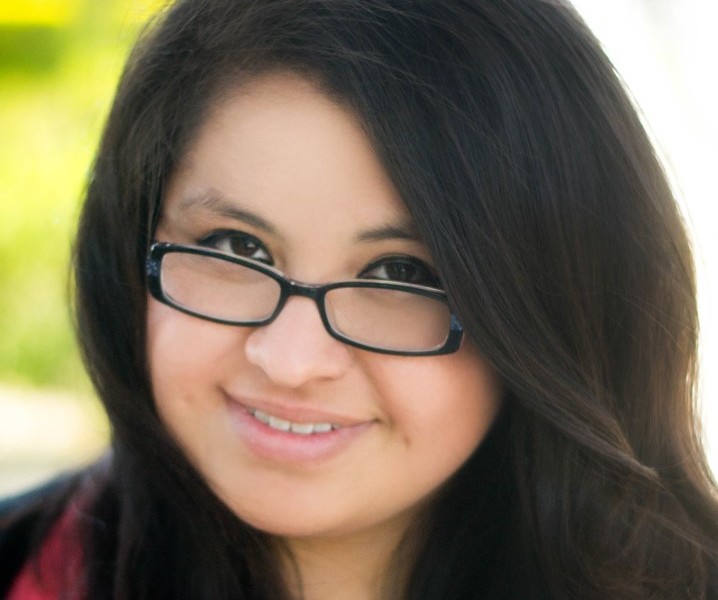 Today we'd like to introduce you to Tammie Valer.
Tammie, please share your story with us. How did you get to where you are today?
Undecided on my career path, I explored many options until I realized photography has always been a huge interest to me. I would always create different scenarios in my head. I always wanted to capture the beauty of the people around me as well as my surroundings. I grabbed my mother's Kodak and started capturing my stories. It's been about 6-7 years since I decided to pursue Photography as a career.
Has it been a smooth road?
It has not been a smooth road. I was not a very social person growing up. In order to succeed in the business, you have to be able to communicate well with others. You need to be able to network and advertise yourself. It was a lot of personal growth for me. I took a lot of risks. I've taken a lot of gigs with little to no money. It was a learning experience. I am glad it wasn't a smooth road. I've learned from my mistakes and I feel it has improved my skills. It has made me stronger as a person, therefore reflecting on my work.
Has there been people or an institution that has played a pivotal role in your career?
Not in particular. I had the support of my family and friends. Once I started building a clientele and needed a space to set up a studio, my mother helped me out tremendously by converting our garage into a studio. I am very grateful for all the support I've received over the years. I could never repay them for that, although I hope someday I can!
What kind of work do you look forward to most?
I have a few projects coming up that I am looking forward to. I am currently helping run an amazing art show called Beyond The Lines Art Show. It has given me exposure to the art world and has helped me network with other artists like me. I will be submitting work to their new gallery space in Santa Monica at Bergamot Station. I am also working on some personal projects of my own in collaboration with an amazing handmade accessory line called Renewable Blooms. I have a lot to look forward to!
What do you know now that you wish you knew when you were just starting out?
There were a lot of gigs I was booked for that I should have never undercharged for or certain clientele that I should have avoided. If I could I would go back and take that time back but that is the extent of what I would change. The experience itself, even if it was a bad experience, helped me grow as a photographer.
Contact Info:
Image Credit:
Spencer Melville, Nea Dune, Karla Cheers, Kayla Matthews, Andrea Stellar, Rachel Oto, Bloody Grace, Bettie P'asian, Adam Campbell, Emma Henry, Nicole Flores, Leah Galindo, Denisse Moran, QDee Mua.