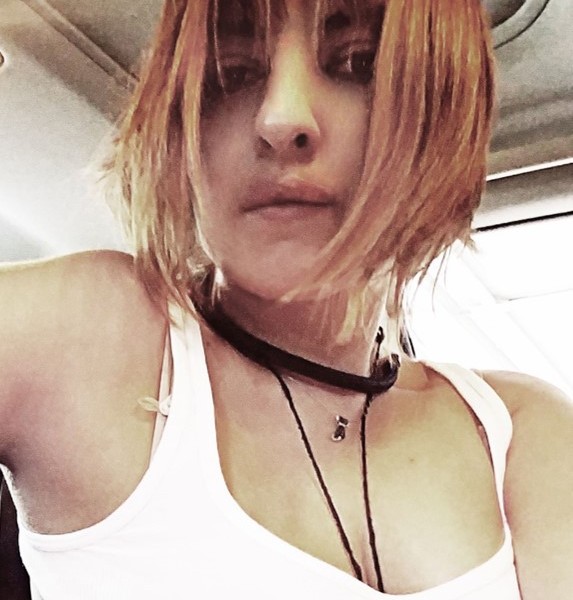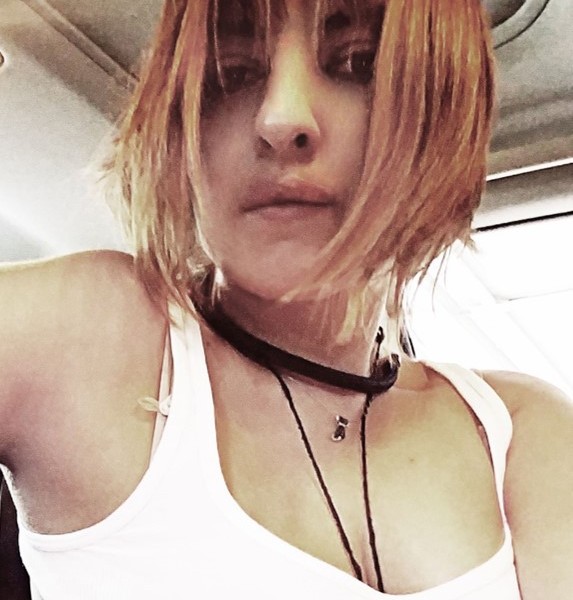 Today we'd like to introduce you to Lika Brutyan.
Lika, please share your story with us. How did you get to where you are today?
I was born in a family of scientists and artists in Yerevan, Armenia.
My training and work in psychotherapy has lead me to a deep curiosity in human nature.
In 2004, my family and I moved to the US. While still in the field of psychology, I started to shoot. First, it was kind of my self-therapy… Now it has become something that I hardly can imagine my life without.
Over the years I became more and more interested in photographing human emotion and behavior. This interest combined with my great appreciation for fashion has lead me down the path of fashion photography and portraiture.
I also was asked many times why my favorite subjects are mostly women. Well, to me, femininity is not only the natural, distinctive quality of a woman, it is a particular shade, flavor, vision of the world, of life. It's my desire to see and capture the aesthetics, zoom in on the detail, show the movement, the looks, the smiles that are "scattered" in many places. Photography with women can happen unnoticed. There are subtle hints that surround us – from sensuality to the creative power of women or even a simple day to day moment of a mundane life, everything fascinates me. Photography gives me a chance to revisit that moment; feel it anew, edit the feeling, make and remake the world around me.
When you look back, can you point to a period when you wanted to quit or a period that was really frustrating?
I have faced many difficult moments throughout my career, especially when starting out as a professional photographer. There were times when I was overwhelmed with work and felt a certain lack of knowledge in a new industry. However, I wouldn't be true to myself if ever considered quitting. I persevered and pushed myself to work hard, learn how to multitask and never stopped educating myself. I have not/will not allow myself to so much as entertain the thought of quitting when presented with a challenge. On the contrary, I think those difficult moments are the ones that shape us as strong professionals and individuals throughout life and are essential to our self-growth.
Let's change gears – is there any advice you'd like to give?
My advice is- never stop, keep shooting, contact agencies, galleries, participate in group shows.
What are you most excited about these days?
I always wonder, what the future has in store for us, and not knowing is probably the most wonderful and exciting thing about it.
Contact Info:
Selected Exhibitions
2016- Griffin Museum of Photography, Massachusetts, USA
2016- LightBox Photographic Gallery, Oregon, USA
2014 – Beverly Art Show, Beverly Hills, USA 1st place
2013 – VEX ARTS, Los Angeles, USA
2013 – SCOPE, New York, USA
2013 – Goddo Gallery, Los Angeles (Glendale) USA
2012 – Unit 24 Gallery, London, UK
2012 – Goddo Gallery, Los Angeles, CA
2011 – Goddo Gallery , Los Angeles, CA
2010 – Di 2 Studio, New York, NY