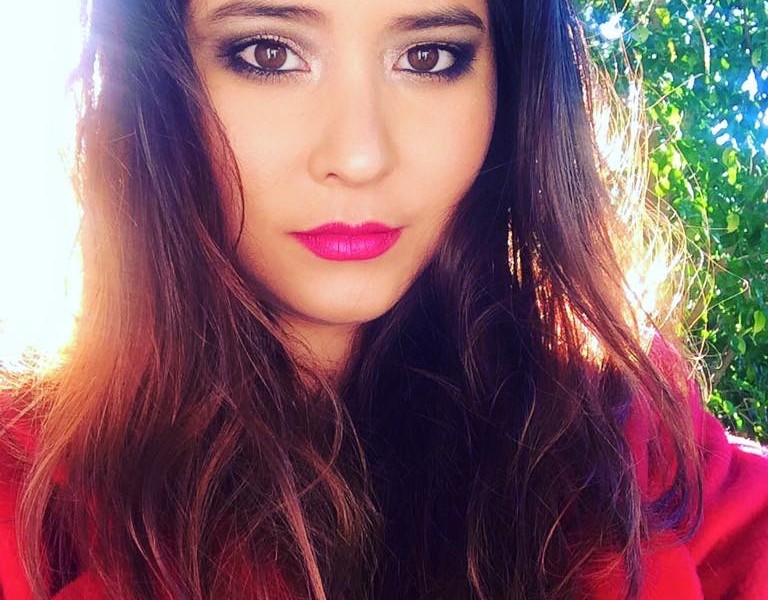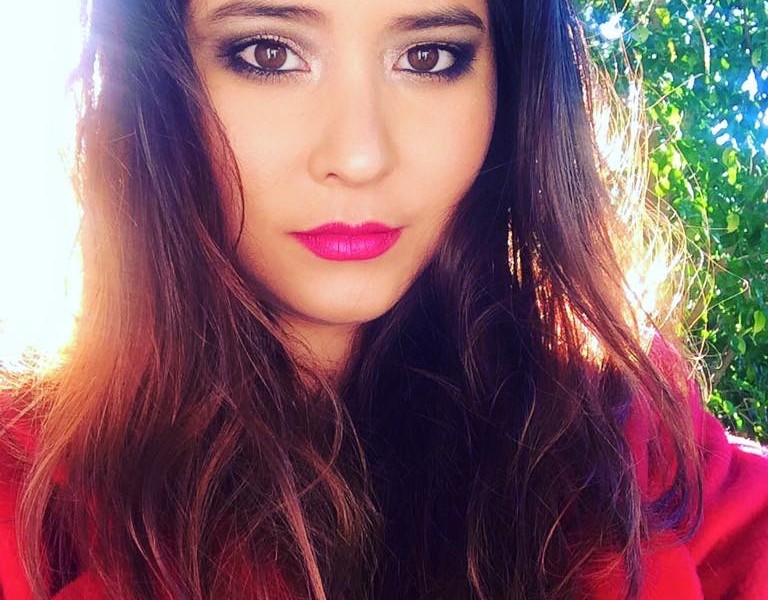 Today we'd like to introduce you to Gabrielle Rossbach.
Gabrielle, please share your story with us. How did you get to where you are today?
My love for makeup began when I was in college. During those four years, I did not drink very often, so I very quickly became the designated driver. I enjoyed getting prepared for parties because it was very calming and meditative for me. I could express myself, or play with new products to alter and emphasize different features of my face. Sometimes doing my makeup before the event was more fun than the event itself. Over time, I realized that people started treating me differently when I wore makeup. Although I was always approachable and friendly, it seemed as if the makeup attracted more people to me. In general, whenever I did my makeup, I felt as though I gained a higher level of respect from my peers. It was then that I realized the power of cosmetics.
After obtaining my bachelor's in Environmental Systems from UCSD, I decided it was time to venture to Los Angeles. I was accepted into the Master Makeup Program at Cinema Makeup School. I was only in school for about three months before I booked my first professional makeup job. Like with anything, the more I worked, the more knowledge I gained about the industry. The program was a total of eighteen weeks and I have been very lucky to have constant work since graduating. This work has consisted of doing both beauty and special FX makeup for multiple commercials, web series, short films, and feature films. My most memorable moment to date was working on the CBS lot.
I have been fortunate with how the makeup industry has embraced me so far but one thing I do know is that I would not be where I am today without support from my friends and family.
Has it been a smooth road?
The road has had a few bumps, but you would find that when starting out in any industry. The biggest struggle that I have had is that there aren't enough resources out there to find a job as a makeup artist. Most of my jobs come from word of mouth. Unfortunately, makeup artists have to resort to websites like Craigslist, which can sometimes be questionable.
Another struggle that is now very prevalent in the makeup world is the YouTube Beauty Influencer Community. While many Youtubers are very talented at doing their own makeup, they are not trained or certified to do makeup on others. Of course, there are exceptions, like the wonderful Lisa Eldridge and Monika Blunder. But in this new generation with advancing technology, people think that they can learn everything about being a makeup artist directly from YouTube. However, becoming a makeup artist is so much more than watching makeup videos and doing makeup on one's self. Being a makeup artist is knowing how to work with many different faces, not just your own. Not only that but also many Youtubers disregard the topic of sanitation.
Do you feel luck has played a role in your life?
I believe that luck has played a part in my life and career, but I also believe that hard work has gotten me to where I am today. I have been lucky with finding the right people in my life. I have an excellent group of mentors, who I look up to every single day. I am lucky when it comes to finding amazing people to work with. I haven't had any traumatic experiences on set like some of my peers. So many actors, directors, and crew members that I have worked with are so kind and thankful. I always think that whatever you put out into the world, you receive. I have been fairly positive and happy, as I love my job, so positivity and happiness have come back to me.
Is there a characteristic or quality that you feel is essential to success?
I think that being respectful is the most important quality to my success. I treat others with respect, and I do not look down on anyone, regardless of their experience or talent. When I was younger, I was bullied, and I remember the way others treated me and made me feel. I never want to make anyone feel that way. I believe that everyone should lift each other up and support each other, rather than push others down to raise themselves up. Not only do I respect others, but also I have to have a certain level of respect for myself. I am always eager to do jobs, but sometimes when people are disrespectful, or try to take advantage of my services, I have to have enough respect for myself and turn down the job.
Let's touch on your thoughts about our city – what do you like the most and least?
I love how much talent and inspiration is in our city. Everyone I meet has a different spark inside him or her, and it is so inspiring and beautiful. I typically work with a different set of individuals every week, and it's amazing to see how many people who have moved here to follow their dreams. It really drives me to follow my own dreams. The thing I like least about our city is the air quality. One of my favorite things when I go on vacation to the great outdoors, is clean, fresh air. I can tell a difference when I breathe. My skin is always so much clearer and more radiant when I come back from a vacation. I find that the pollution causes acne breakouts on my face.
Contact Info: