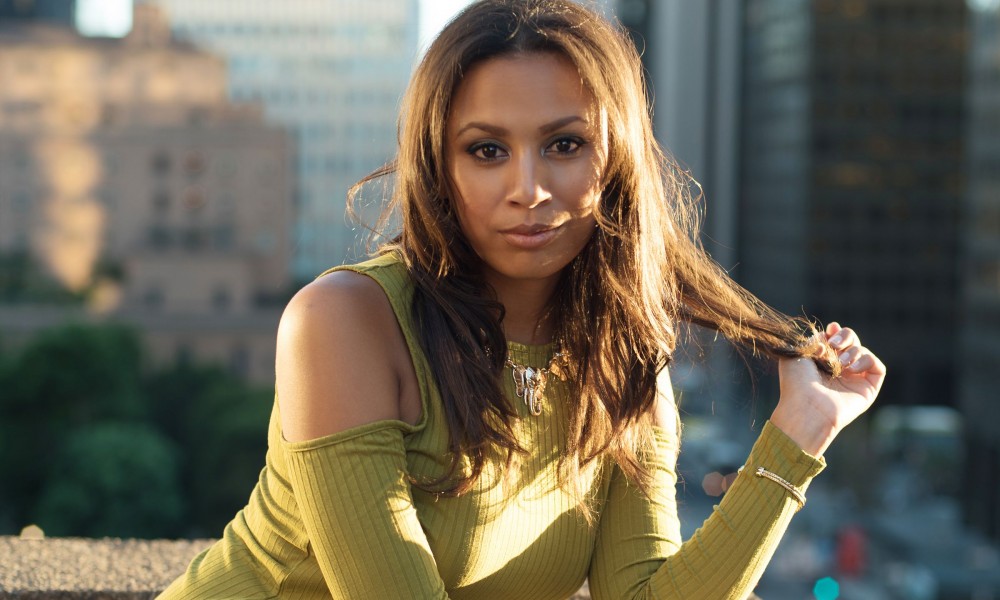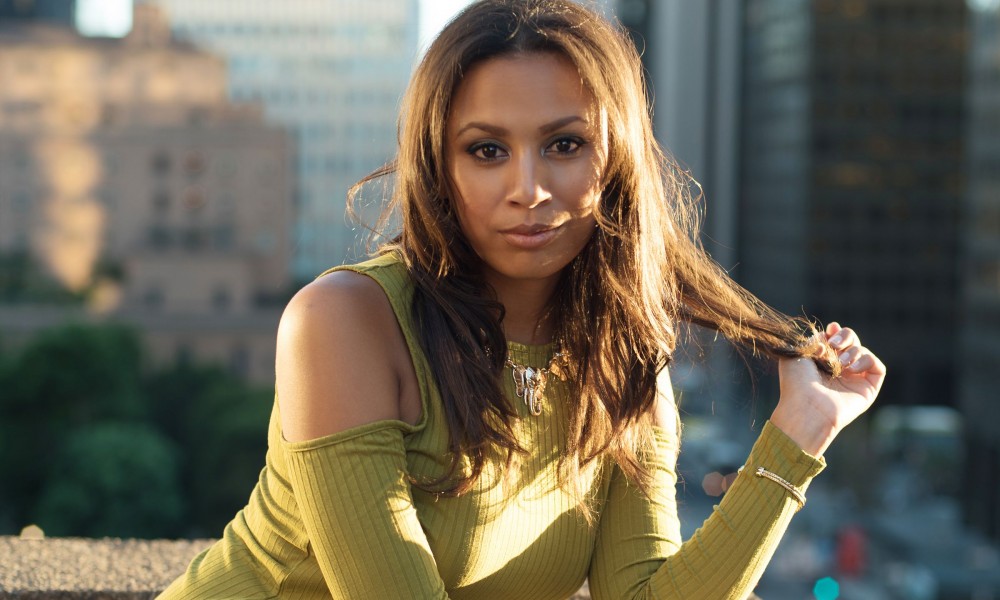 Today we'd like to introduce you to Amina Touray.
Amina, please share your story with us. How did you get to where you are today?
I'm an adventurer and I'm a dreamer, who dream with my eyes opened. I believe in the power of photography and to share visual stories. Because of my parents, that has two completely different cultures I knew early on that the world was a big place. My mother always brought me on travels around the world, so that definitely plays a big part in who I am today. I've always loved cultures and diversity.
As a child, I also grew up in front of the cameras as a child model. It was so normal to me to be around photographers and huge production teams. When I grew up I always had these visual ideas in my head. I would draw faces all the time. Now later that I'm a fashion and portrait photographer it makes sense to me that I would constantly draw and visualize.
My story of becoming a photographer actually started earlier than I realized; looking back at the production teams I was around, all those drawings I made, the travels, the people, shows me that this is what it prepared me for. In my early twenties when I was working at various stray jobs that didn't lead to anything, and after a painful heartbreak, I knew that there was nothing left for me in Sweden (where I'm born and raised). So I started to really look into what I wanted to do with my life and where I would see myself in the future. At the time, I was so depressed, but when I knew I wanted to move to The U.S. and pursue photography, it's like a new life came into me. I told people that I'm moving and was advised to look into options closer to Sweden and have a plan B and C. My plan A was to be here, and that's where I am right now. I left the following year, with no experience of LA at all. I didn't know a soul here. But I knew if I was going to make something out of myself that this was where I needed to start from scratch.
I have always known that I've needed a huge platform to pursue my passion in, and I wanted to prove, not least to myself, that there are no limits to how far you can go in life. Now, five years later I feel truly blessed over my decisions and accomplishments as a photographer, from having internationally published work, as well as awards, nominations, and gallery shows.
Has it been a smooth road?
It was pretty tough in the beginning. It was so many new things all at once; a new country, not knowing anyone here, getting adjusted to a new environment, etc. When I started photography here, my photography teacher/mentor David Yamamoto challenged me a lot with various assignments and thoughts that I had not come across before (in a positive way). So the challenges that I faced and that he set me up for were so necessary for my growth. I'm grateful for them because it all made me sharper and prepared me for what's about to come.
Has luck played a meaningful role in your life and career?
Honestly, I don't believe in luck. I work very hard and passionately – eventually, that is going to give great results
Is there a quality or characteristic that has played an outsized role in your success?
First, I think it's very important to have a clear vision of what you want to accomplish, and what you need to do to accomplish it. I also think it's a great quality to be able to adjust yourself to a variety of people and environments.
Tell us about your favorite and least favorites things about our city.
People here dream big and they're not afraid to say it. It's a great platform for creators. I also truly appreciate the diverse cultures and how large this city really is. There is always something new to explore. I like that there is something here for everyone whether you prefer the beach or downtown. What I like least about this city; I must say the traffic
Contact Info:
Website: www.aminatouray.com
Email: aminasphoto@yahoo.com
Instagram: @aminatphoto
Facebook: @aminatphoto
Image Credit:
Model: Darija Varnas, Make up: Irma Vasquez
Model: Kourtney Edwards, Makeup: Niehla O
Model: Karla Avila
Model: Olivia Karpinski, Makeup: Hary Villarreal
Model: Naka Biruma, Makeup: Hary Villarreal