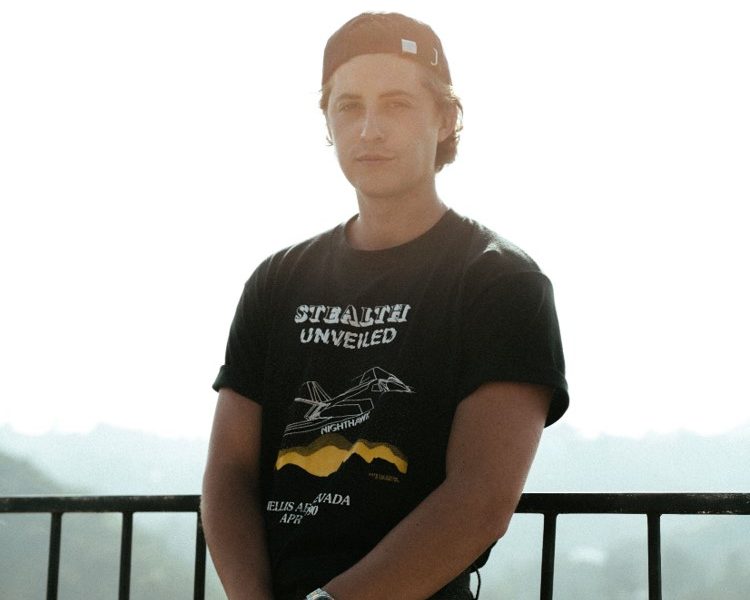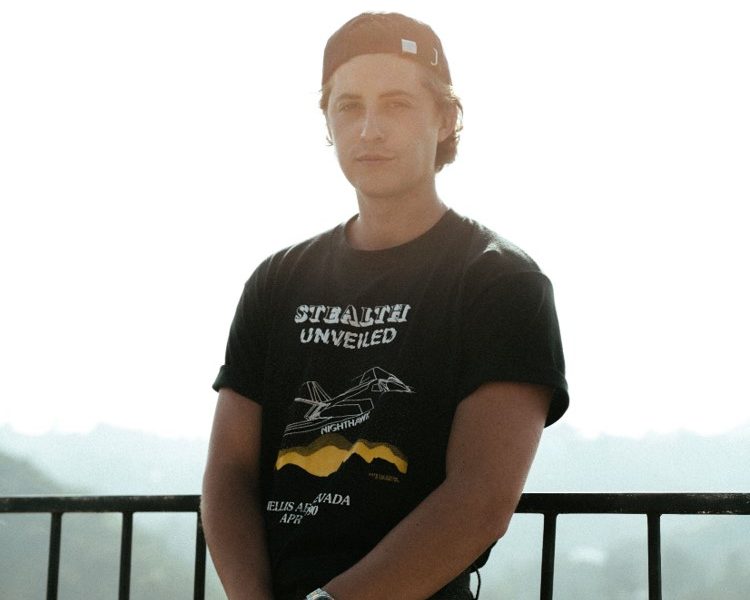 Today we'd like to introduce you to Glen Bonilla.
Glen, can you briefly walk us through your story – how you started and how you got to where you are today.
As the child of Mexican immigrants, growing up in Denver, CO, I always aspired to be a business owner. My parents worked very stereotypical working class jobs. My mom cleans houses, to this day, and my father is a contractor. I remember alternating going to work with my mother at the Marriott Hotel in Downtown Denver and being on job sites with my father, riding around in dump trucks. As a kid, I was blissfully unaware of the situation we were facing. At this time in my life, I had no concept of money or status.
It wasn't until high school that I realized where I fell on the social ladder. I had an accent when speaking English that I became very self conscious about, so much so that I completely abandoned my first language, Spanish. I attended a predominately white high school and struggled to find my identity. I felt "too white" for the Mexican students and "too Mexican" for the white students. It wasn't until later into my high school career that I finally found a group of kids who I felt comfortable enough around to embrace all parts of me, Spanish speaking and all.
When it came time to choose a college, I had my sights set on the University of Colorado – Boulder. That was until I discovered that my FAFSA grants would only cover up to $5000 of tuition. I knew this meant I would need to either "get rich quick" or change my vision. I decided on the University of Colorado – Denver with hopes of majoring in finance. I had a variety of minimum wage jobs that helped cover my additional expenses through college, I worked as a dishwasher at Chipotle and as a hat salesman on 16th Street Mall. It was my bilingual abilities, that I was once so self conscious of, that landed me my first "real" job at Wells Fargo as a teller. During my time at Wells Fargo, I worked my way up and eventually became a banker at 19.
As a banker, I dealt with many businesses and business owners. I was always fascinated by hearing the stories and struggles of these owners and how they got to where they were. I believe it was these stories that set the stage for my future, which was changing without me even realizing it. I was managing many accounts at this time and to my pleasant surprise, one of those accounts, a publicly traded marijuana company valued at $100,000,000 offered me a position as their controller. My life quickly switched gears and before I knew it, I was leaving college as a senior to move to the West Coast to work as the controller of this company.
I learned a lot in my first year with the company. Not only did I learn about business from a very different perspective, but I learned how the tech side of things worked as well. I had always thought of one day owning a business and one afternoon as I sat at the W in Westwood a news story came across the TV that sparked an idea. The legalization of sports betting was now left up to each state, and I saw the need for a community where you could make these bets right on your phone in real time. And just like that, the idea for CoinChamp was born.
We're always bombarded by how great it is to pursue your passion, etc – but we've spoken with enough people to know that it's not always easy. Overall, would you say things have been easy for you?
After the idea was born, there have been lots of obstacles. The first one I faced was on a very literal level, I understood aspects of business and tech, but I had no experience when it came to coding or developing an app. Additionally, everything with developing an app, especially an app so specifically targeted, is expensive. I had to find a developer to create the app, hire lawyers to incorporate the company, take it public, and ensure that everything was done up to standard. It was during my conversations with the lawyers that I realized I would need very specific licenses to make my vision of sports betting come to life. These licenses cost well over a million dollars with no promise of reward. All of the funding for CoinChamp has come out of my pocket, so obtaining the licenses wasn't an option at this point in the game. As I had done many times in my life before, I had to pivot.
Originally, I wanted CoinChamp to be a personalized sports gambling application with binary option capabilities. Meaning users would be able to buy, sell. and hedge their bets like the stock market. An app like this would've created difficulties with the SEC, been impossible to get on the App Store, and would have been illegal on a Federal level without the proper licenses, which I was in no position to obtain.
So, the pivot. CoinChamp is now a community of educated individuals who have insight on current events, markets, and the political climate, in addition to their knowledge of sports happenings. I'm grateful for the initial obstacles I did face because they allowed CoinChamp to blossom into a larger platform.
Tell us more about the business.
CoinChamp is a community for predictions on current events. Everything from predicting the price of BitCoin, Best Artist at the Grammy's, to who will be leading the polls in the race for President. These predictions are made in two ways:
1. During live real-world events by answering binary (Yes/No) questions in real-time during "Rounds". The "Rounds" are free to participate in and each comes with the potential of a payout if each of your live predictions is correct. You remain active in the "Round" until you predict incorrectly, at this point you can use a "Coin", or life, to stay in the "Round". "Coins" are obtained as an in-app purchase of $2.99 or in packages ranging from $9.99 to $19.99.
 2. For upcoming real-world events by answering binary (Yes/No) questions before the event taking place during "Picks". These "Picks" are also free to participate in and come with the potential of a payout if you predict each question correctly. You make your "Picks" before the event taking place and can use your "Coin" to erase up to three questions, increasing your chances of predicting the whole round correctly. Before the real-world event happening live, any active user participating in "Picks" can communicate through chat with other users from around the world, thus creating an environment of community and encouraging a little friendly competition.
What sets CoinChamp apart from other companies is the fact that our users can predict more than just sports. Those "I knew that was going to happen" moments occur in more than just sports scenarios. Who doesn't love to be right? We are opening up the world of predictions to individuals with all different backgrounds, and allowing users to not only utilize their knowledge to make predictions and challenge other users but to make money for being correct. The only thing better than being right is being paid for it.
Has luck played a meaningful role in your life and business?
I am lucky to have been born in the United States. Like many of my family members, I could have been born in Mexico. I am lucky to have learned English at such an early age. Seeing my parents still struggle with the language barrier reminds me of how privileged I am to have had a good education early on. However, after a certain point, I believe we make our luck. If I didn't put myself in situations which allowed me to develop my life and business I would not have been able to see opportunities when they surfaced.
I had the opportunity to showcase at Forbes 30 under 30 in Detroit. It was the first moment since I began this journey with CoinChamp that I truly felt like a business owner. I got to meet likeminded individuals that came from different backgrounds and overcame their adversities. It was a breath of fresh air, through the struggles of my first year in business ownership, to know that regardless of the field you enter as a business owner, the journey can be, and often is an uphill battle. The experience reinforced that success doesn't come without a little struggle.
I didn't realize it as a child, but the greatest lesson I learned from my parents is that your circumstances never define you, but the quality of your work does. It's something that has carried me through each chapter of my life and continues to be the driving factor as I work to grow my company.
Pricing:
$2.99 for 1 Coin
$9.99 for 4 Coins
$19.99 for 10 Coins
Contact Info:
Suggest a story:VoyageLA is built on recommendations from the community; it's how we uncover hidden gems, so if you or someone you know deserves recognition please let us know here.