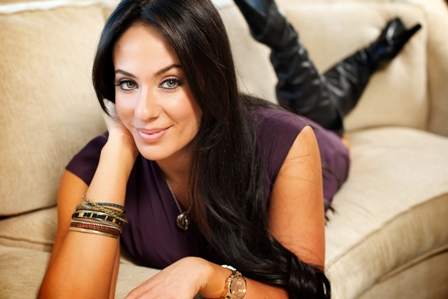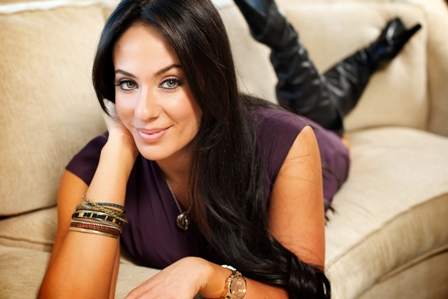 Today we'd like to introduce you to Gina Michelle.
So, before we jump into specific questions about the business, why don't you give us some details about you and your story.
I started my real estate career right out of college when I was 22.
At first, I started investing in rental property out of state. You see, I never pictured myself as a real estate agent! I had an image in my mind of "Sally" your neighborhood realtor on the calendar in people's kitchens and I did not want to be 'that' neighborhood realtor!
But alas, I ended up getting my broker's license to facilitate my own deals, and things took off from there. I was running a very large loan office and in the course, this position acted as the conduit which morphed my focus into traditional real estate.
As the market turned around after the crash, I started representing builders and developers. I became very interested in the design portion of luxury real estate.
Thus, " The Gina Michelle Project" was born.
The Gina Michelle Project is both a boutique brokerage and a design firm. Our motto is "reinventing real estate." Since I have built, renovated and designed many homes myself, I bring that knowledge together with my design experience to my traditional clients.
Today, due to the efforts and support of my small but proactive team of super productive women, I am ranked top 2% of brokers in my local market and have personally sold of $100 million in real estate, out of which many homes are my own designs.
Has it been a smooth road?
Nothing in life worth having comes easy! Isn't that what they say? Well, "They" are correct! To be certain, I have had all the normal growing pains of any typical entrepreneur.
I definitely felt things were more difficult earlier in my career as a young woman starting out. Thankfully, I believe that society has come a long way since then, especially the last 10 years, but still we have a long way to go until women are as respected in business as their male counterparts.
For me personally, I no longer struggle with those issues because I have a strong track record and quite frankly, I developed a pretty thick skin over the last 13 years. Currently, I am happy to run a team of powerhouse women and in my book, that's pretty awesome!
But difficulty changes face. Last year, just when it seemed my career had hit a peak, out of the blue my 3-year-old daughter was diagnosed with a rare seizure disorder.
She went from being a normal 3-year-old, to averaging 8-9 seizures a day, many of which are convulsive.
As you can imagine, it's already a struggle to run a successful company and be a Mommy to 2 children. But once my daughter became sick, I entered a new playing field entirely. I was now working full time running The Gina Michelle Project, a wife, and mom of 2 tiny humans that need me, one of which is a special needs child.
They say you never know how strong you are until you are pushed to your furthest limits. So true! This past year has definitely been the ultimate test of my inner strength. Admittedly, there were many days I just wanted to bury my head in the sand. However, once again, 'they' say 'that which does not kill us makes us stronger' And it's also true!
I diligently pushed on while my daughter helped me find strength I didn't know I had, and also a calling I didn't know would be mine.
As it turns out, epilepsy is one of the most common neurological disorders and one we know very little about. About 30% of pediatric epilepsy cases have no identifiable cause. This disease is severely lacking research and funding.
My daughter is in the 30% of cases that have do not have a cause. I have made it my mission to become an advocate for my daughter and all the other children suffering from this disease. The Gina Michelle Project has become a donor and advocate for epilepsy research and funding.
My hope is that with enough research, we can help find a cause and prevent pediatric epilepsy for my little Lucciana and all the other children fighting this terrible disease.
ᐧ
We'd love to hear more about your business.
The Gina Michelle Project is a boutique real estate and design firm specializing in designing and selling renovated property.
A Gina Michelle Project designed home will statistically sell within 7-10 days, with multiple offers while topping out on price per square foot for that neighborhood.
We take great pride in our selling track record which has been built successfully through the years representing a wide variety of investors and developers.
By design (pun intended) we are most known for our strategic way of designing, listing and selling property through the creation of a model which brings home renovations to the traditional seller in a very pretty package.
Most of homes in the Valley were built between the 1950's-1970's resulting in the fact that nearly every home is in need of some level of renovation.
With the market in Los Angeles extremely hot right now, it's a fact that we do not have enough inventory to keep up with the amount of buyers we have. And we definitely do not have enough renovated property on the market.
So, when a beautifully renovated home hits the market, it sells quickly and with multiple offers.
The Gina Michelle Project has partnered exclusively with a company called PriceLift. Our PriceLift model was designed to bring renovation and selling in a 'one-stop, no upfront cost' package to the home owner.
Our idea (which has been confirmed time after time) is that every home, should sell as a renovated home or the seller is leaving money on the table.
When a client utilizes the PriceLift model, PriceLift will pay for and manage all the construction so the homeowner doesn't have to. The Gina Michelle Project will design the finishes and stage the property before selling. This allows the regular home owner to capitalize on the market, and sell property like an investor or developer would, without investing a dollar upfront.
Working in partnership with PriceLift, we are effectively changing the way real estate is sold.
Is our city a good place to do what you do?
Los Angeles is a great place for like-minded businesses and individuals who want a large canvas, and a plethora of choices from mid-level to high dollar properties! But you better be on your hustle! Everything is fast paced in LA!
To succeed here you must be a master at your craft to stand out from the over 30,000 agents and to garner the reputation it takes to excel!
Los Angeles supports a wide variety of styles (depending on the neighborhood pocket you are in.) One neighborhood might be filled with moderns, while two streets over it may be Spanish or Craftsman. And, here in LA there are many great opportunities to renovate, because it ALL needs renovation!
So, if you want to start out here, we welcome you! You can have a great real estate career in Los Angeles, but it requires above average performance.
Contact Info:
Address: 5023 North Parkway Calabasas, Calabasas Ca 91302
Website: www.TheGinaMichelleProject.com
Phone: 818-850-1458
Email: admin@theginamichelleproject.com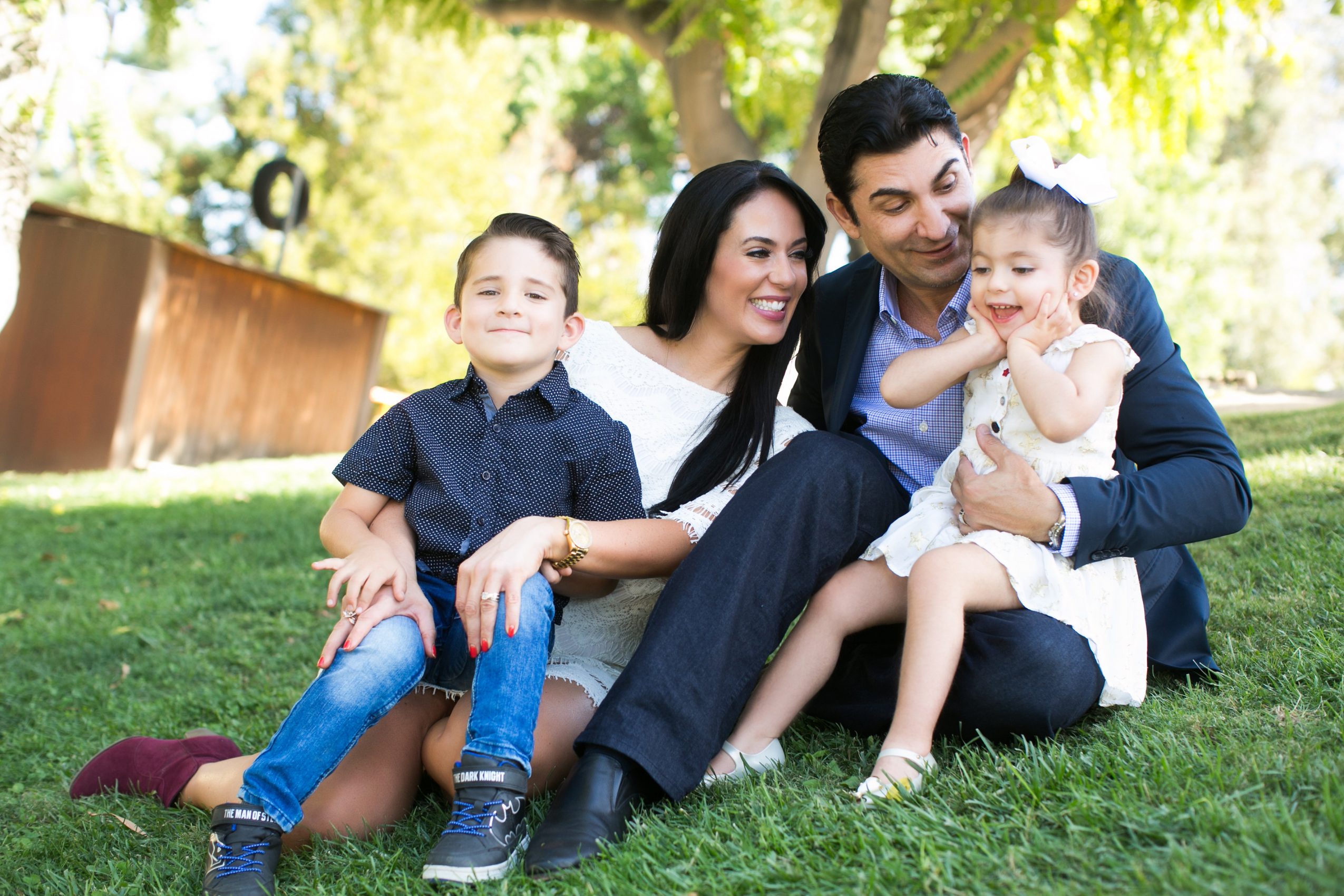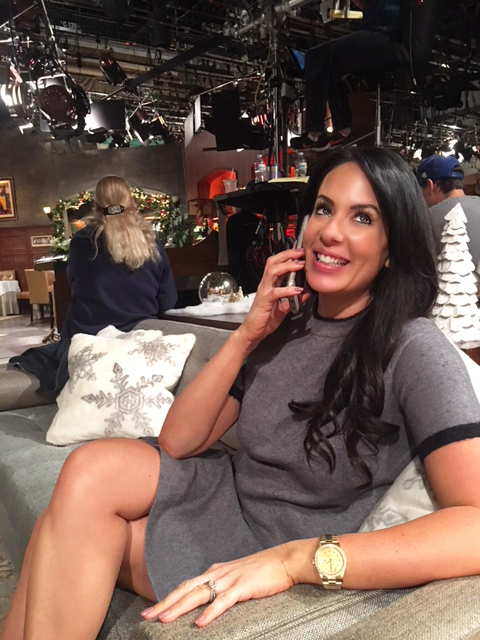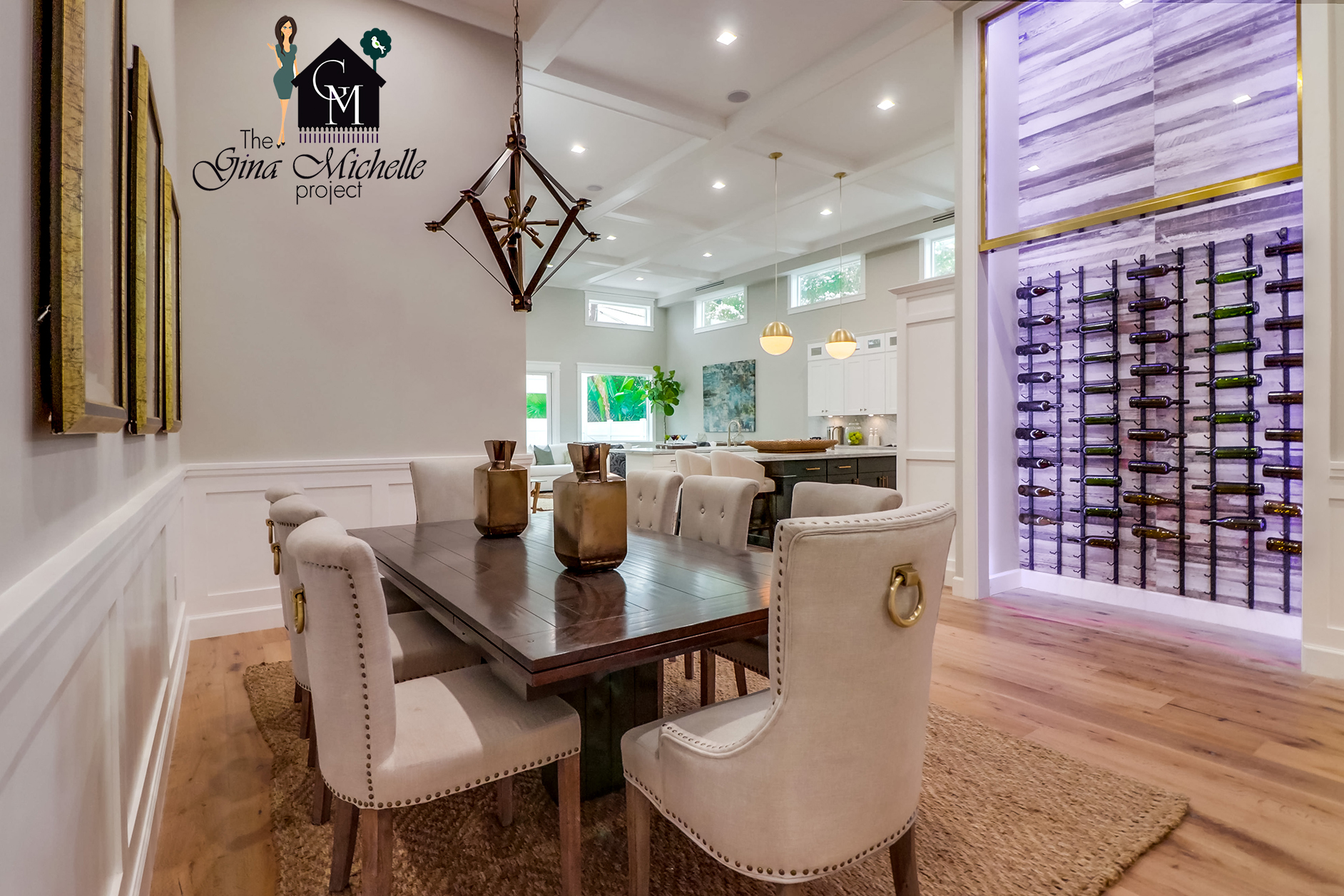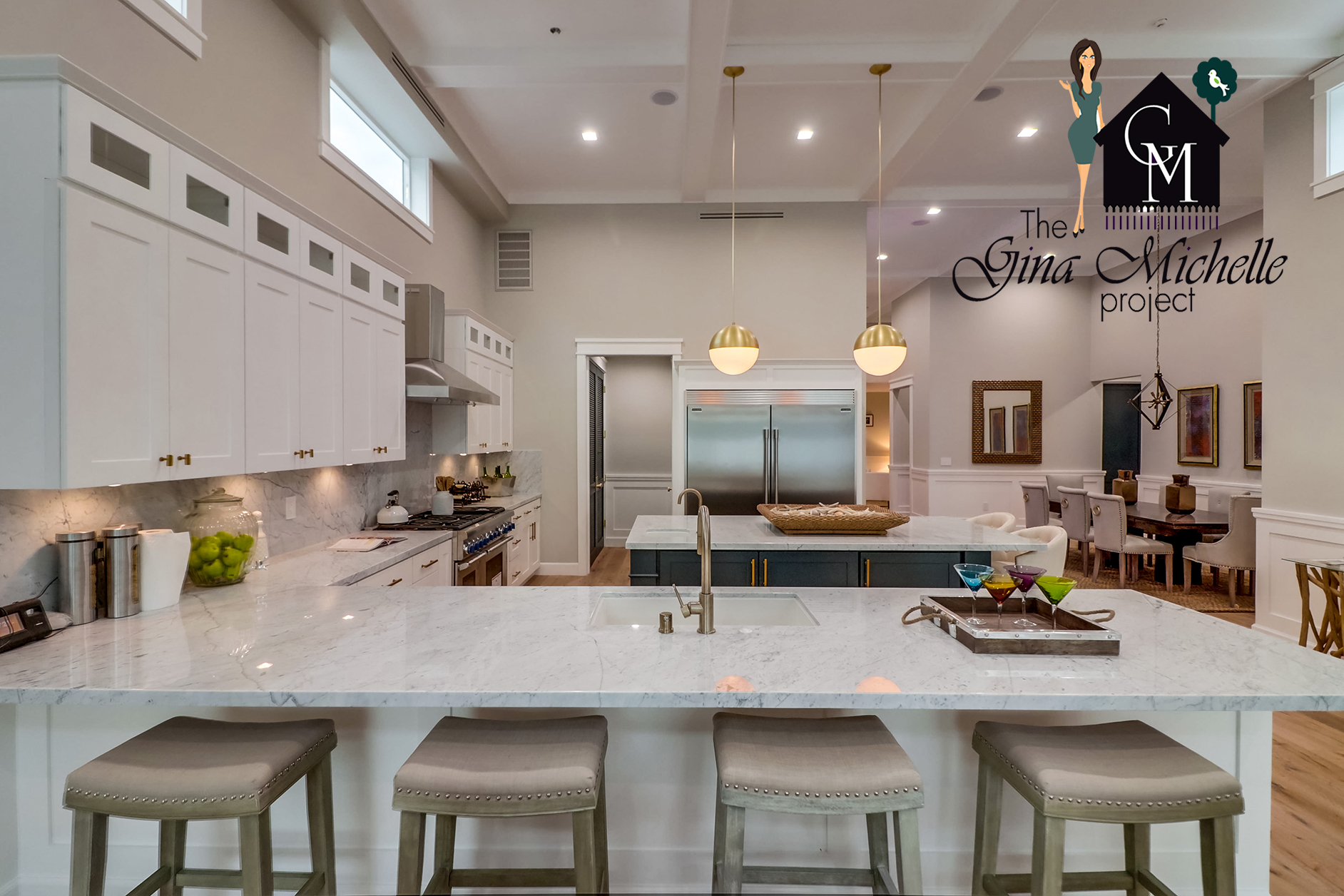 Image Credit:
Davello Photography
Shani Barrell Photography
Bethany Barton
Getting in touch: VoyageLA is built on recommendations from the community; it's how we uncover hidden gems, so if you know someone who deserves recognition please let us know here.