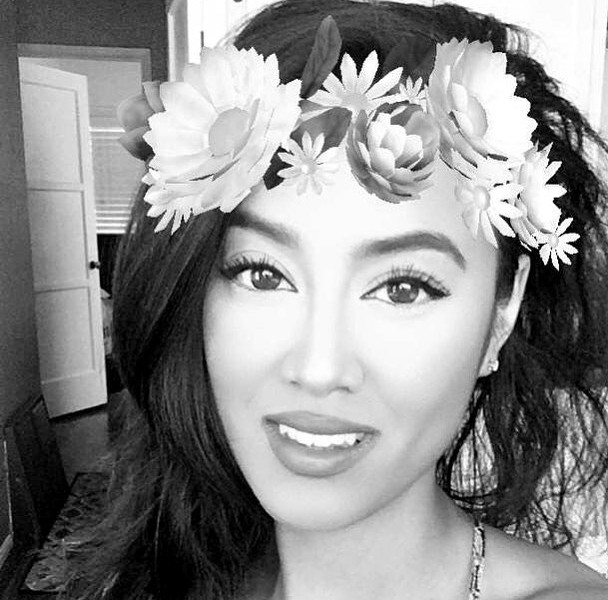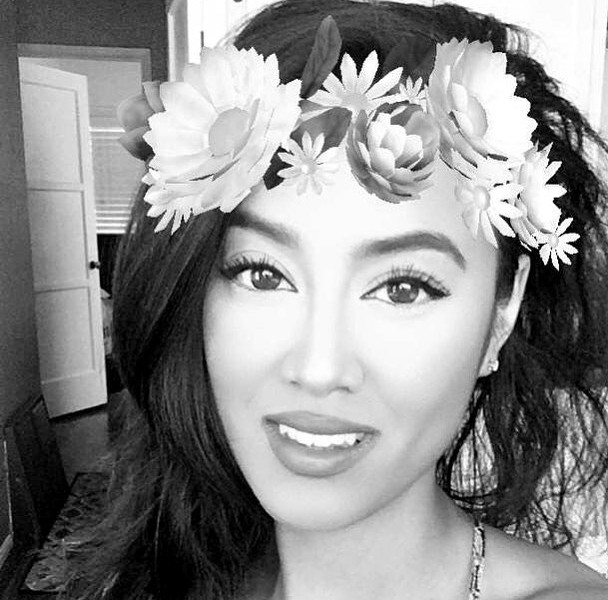 Today we'd like to introduce you to Jetta Eam.
Jetta's career was meant to be – but she also had the skills, work ethic, positive attitude and chutzpah to make it happen.  Her story is exciting, inspiring and incredibly relatable.  From doing makeup at a friend's wedding and sharing on social media to building a full-fledged career – her story has lessons for anyone in the LA area looking to pursue an artistic path independently.
Jetta, please share your story with us.  How did you get to where you are today?
It all started when I was a bridesmaid for my friend's wedding in Boston, Massachusetts. I went with her for a makeup trial which did not go as well as she hoped, so she asked me to do a trial. It was known within our group of friends that I am capable of doing makeup since I have always been a makeup enthusiast! My trial turned out great and I got the gig! I did make up for all the bridesmaids, family members and most importantly, the bride. After the wedding my friend's co-worker asked me to do a trial for her friend's wedding because she saw how great the makeup came out when my friend posted her wedding photos online. It snowballed, each wedding led to another wedding and I finally found my calling. My experience includes weddings and everything from black tie events to a girls' night out. I recently moved to California so I can pursue my dreams in one of the beauty, fashion and event capitals of the world!
Has it been a smooth road?
I have received a lot of support from my family and friends. My makeup career began with an opportunity provided by one of my friends and I am forever grateful. My family has always supported me and has been a tremendous help with my move to California. As with any business, it is a challenge to get started and in the beginning I was juggling makeup, school (BA in marketing) and two other jobs. The seasonality of weddings (at least in New England) can be difficult to have makeup be a year-round job, so it has been critical to diversify my experience to include events and other engagements. My schedule is crazy and this weekend I am flying back to Boston to do the makeup for a wedding. For weddings, a typical day starts around 6am and lasts until the end of the reception. There is a tremendous amount of coordination involved, but fortunately I have friends willing to help with some of the larger bridal parties and have developed strong relationships with hairstylists, photographers, etc. My goal is to ensure the bride is completely satisfied with how she looks as her wedding will be one of the biggest days of her life and create memories…and pictures…that last a lifetime. I have officially been in business for 3 years now and my main milestone remains just to see a smile on the face of every client. I still get butterflies myself as a bride is about to walk down the aisle. Moving to California has been a dream that I consider the first step in taking my career to the next level. 
What are your plans for the future?
I plan to complete cosmetology school to pair my bachelor's degree in communications and advertising with an esthetician's license and open my own makeup salon.  I am currently working for a businesswoman in the beauty industry and also part-time for a wedding planner and I am taking every chance to learn from both women every single day.  I am already realizing the benefits of being in LA and look forward to continuing to build my brand and love what I do!
Let's dig a little deeper into your story.  What was the hardest time you've had?
Growing up I knew I had a knack for being artistic, but I didn't go to beauty school because I didn't view makeup as a serious career.  I graduated from college with a bachelor's degree in communications and advertising with a goal of finding a job that would utilize my artistic side.  I worked at a couple of companies in a marketing role, which was great, but it did not make me as happy as when I do makeup.  In the office I became known for doing makeup for my coworkers before events, parties and even dates.  One time I did nearly the entire office before the holiday party!  I always found a way to incorporate makeup into my life and after a couple years in marketing I knew I had to move to LA to pursue my makeup career.  The moral of the story is to follow your instincts and find your passion, you will end up exactly where you are supposed to be – it's not work if you love what you do!
Pricing:
Trial – $50 (per person)
Bride (day of wedding) – $100
Bridesmaid, Mother or bridal guest – $75 (per person) 
Contact Info:
Check out her work below: