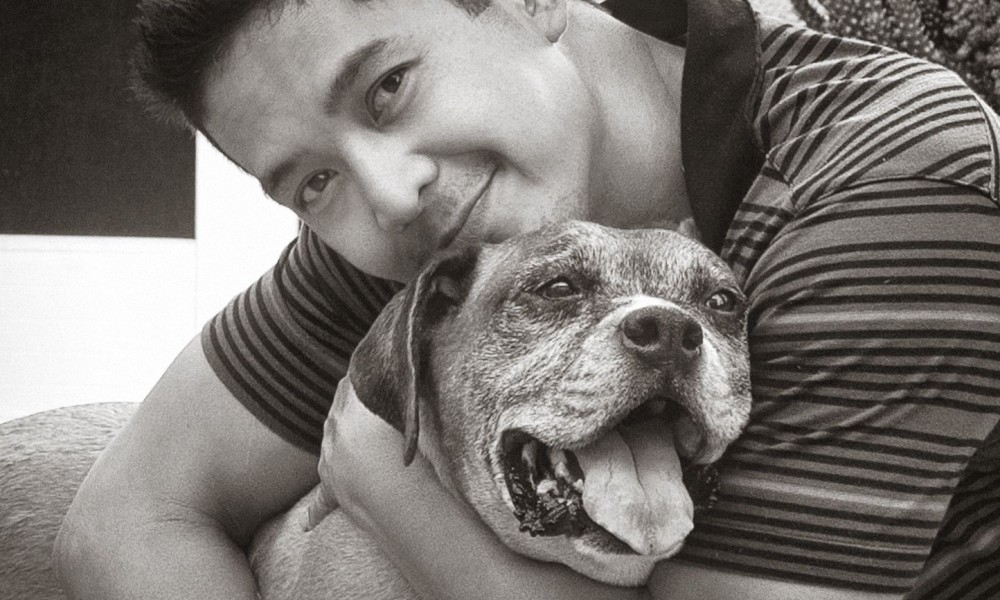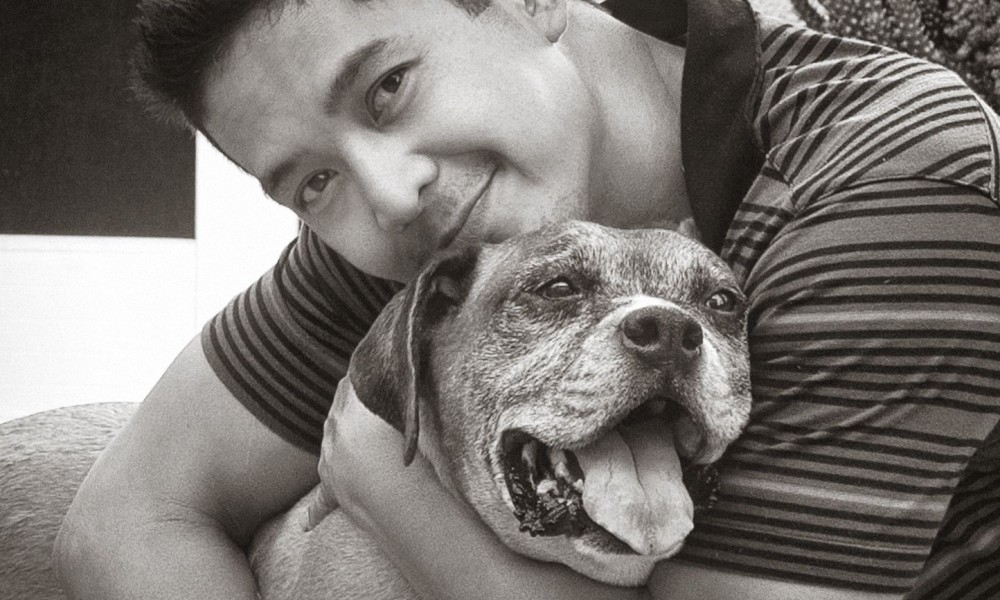 Today we'd like to introduce you to Christian Del Rosario.
Christian, please share your story with us. How did you get to where you are today?
I started doing photography back in 2005 when I bought my very first digital camera as a hobby. Photography was an outlet from my high-pressure project management corporate job in Los Angeles.
In 2008, when the first signs of recession hit the job market, I was laid off from my job because my projects were the first ones to get axed. During that time, I was fortunate enough to be offered a severance package by my employer. Something told me that I should maybe try to dip my foot into becoming a professional photographer. I told myself that if I don't do this now, I will never know if I could make it making a living doing what I love to do. This just might be the chance I was waiting for all my life. So I did. I used the money I received from my employer to purchase camera gear I need to get started.
The first year was a bit slow but it soon started gaining traction and I was getting photography projects from different clients. Within the first year, my very employer who laid me off became my client. On the second year, I was making more income as their photographer than when I was a project manager when I was employed by them, and working much much less hours. The new relationship with my former employer led to more clients along the way. As it turned out, the recession was the best thing that ever happened to me. It allowed me to step out of the box that I am in. It also allowed me to become more creative.
Today, eight years after I took the big plunge into the professional photography world, I am making four times my previous income as an employee and have traveled to more than 50 countries (mostly for assignments and some leisure), and I have a more harmonious relationship with my family and most importantly, myself.
My client list include The United Nations World Tourism Organization (UNWTO), Tourism Boards of the following countries: Colombia, Seychelles, , Zambia, Reunion Island, & Philippines, Saudi Arabia Airlines, The John Maxwell Team Co., Life Mastery Institute (Mary Morrissey), The Coffee Bean & Tea Leaf, McDonald's, The Veggie Grill, American Golf Co. Atlantis Events, USC Alumni Assoc., etc.
My photos have also been published in magazines such as Ironman Magazine (cover), Cosmopolitan Magazine & Conde Nast Traveller in Russia.
I am happiest and most fulfilled when I am taking photographs of animals and doing travel photography.
In 2017, I will start and lead a series of photography workshops in Belgium, Indonesia, Kenya, Italy, and Romania. My plan is to grow the traveling workshop of my business the next few years and take them to more countries.
Has it been a smooth road?
There were definitely some struggles in the beginning and even up to now. The difference is that I think I am a better manager of these struggles. Struggles I have encountered run a wide gamut — from finding new clients, understanding the value of what I do and converting that to money, learning how to run a business, keeping my clients happy and continue calling, keeping up with the constantly changing areas of technology that affect photography, and just how can I stay excited and finding new ways to challenge myself as an artist.
What are some of the influences that have played the biggest role in your journey so far?
In the field of photography, definitely Ansel Adams. My earliest memory of really being captivated by a group of images was when I first saw Ansel's body of work. I'm pretty sure I was still a teenager back then living in Manila. I thought to myself — "I want to do that…". Even now, when I want to get inspired, I still look at his work. Aside from him, I have been inspired by many many photographers, famous and not — whose work definitely had an influence on what I do now. I still look at work of many photographers now and I get inspired every time. We live in a very exciting time for photography. It is constantly evolving and it is quite challenging to keep up with it.
What kind of work do you look forward to most?
My next immediate venture in my photography life is teaching photography workshops. This is really new for me. I have been asked by many if I teach and I have always entertained the idea. I think it is the right time to do it so I decided to go for it. I am teaching my pilot photography workshop in Belgium in October 2017. In this three-day workshop, I will be teaching, coaching, and inspiring aspiring photographers on show them my technique. The first class will be focused on street photography. We will photograph in the beautiful medieval city of Brugge. For 2017 I am also planning on taking photography enthusiasts to Bali, Rome, and in a safari in Kenya. Plans are also brewing for Costa Rica, Romania, and possibly in Canada (Montreal). In Africa, my plan is to tie the workshops with giving back to the community. The participants to my workshop will be partnered with a local child so they may learn together. I will also find a way to provide equipment for the children so they may continue with the photography after we are long gone.
Locally, another passion project that I really want to get involved in is to use my photography to help homeless dogs (and all other animals). I have three dogs and I could not imagine them being in a shelter. I want all animals who end up in a shelter to find a loving home.I have a few ideas on how to make this happen. I am currently on the lookout for animal shelters I could partner with to make this happen.
I have such an amazing relationship with my clients and I am very grateful for all of them. They help pay the bills and much much more. I treat every single project I work on like it is my first and as if my whole career and reputation depended on it.
If this information helps, my workshop website which I just launched last week is:
What have been some of the most important lessons you've learned over the course of your career?
It's very tempting to say I would do everything all over again — and for the most part, it is what I would do. But I have also made some mistakes along the way and will continue to make mistakes at times. What I do differently now is that every time I make a mistake, I will own up to it immediately and rectify it immediately. I then go far and above beyond what is expected of me. People often forget the actual mistakes you make but they never forget how they felt when you do everything you can to make up for those mistakes.
Contact Info: