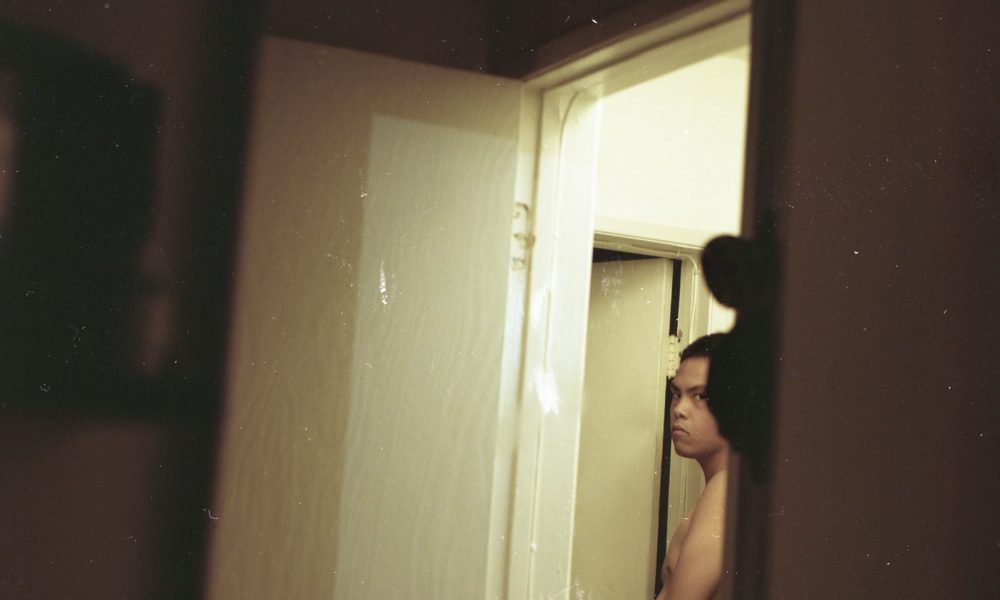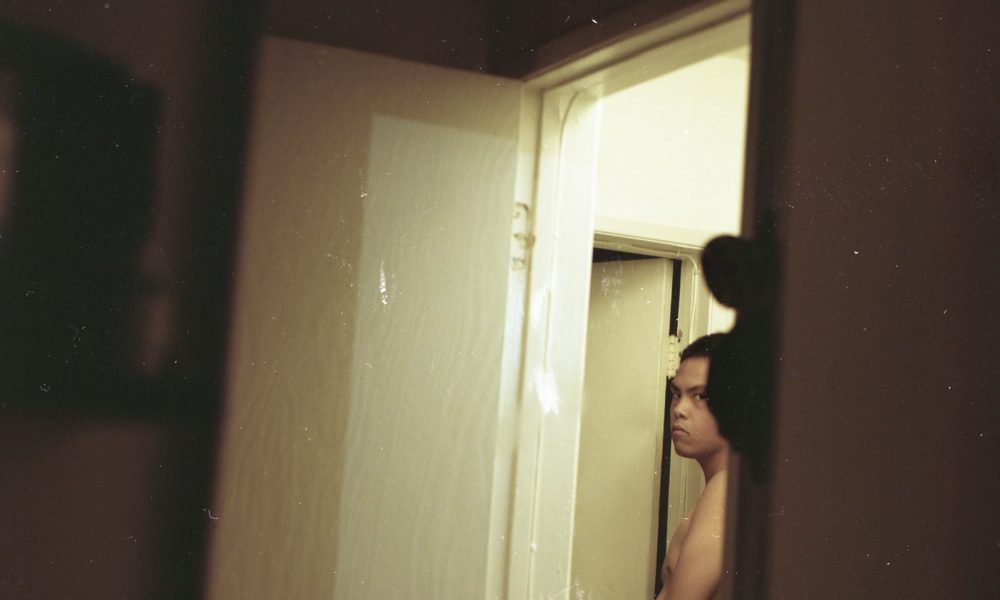 Today we'd like to introduce you to Gabriel Lopez.
Thanks for sharing your story with us Gabriel. So, let's start at the beginning and we can move on from there.
I started taking photos when I was about 13 or 14 years old. I couldn't afford a camera back then so all I would use was an iPod touch given to me by my father. I didn't really know photography was a thing or at least an art form at the time. As a kid, I drew a lot, mainly people. Something about people just fascinated me. I remember not drawing anything else besides people. I feel like having a background in drawing really helped me learn a lot more about light, color, shadow, etc. I was formally introduced to photography when I was barely a freshman in high school. The summer before my freshman year, I attended a campus tour for the art high school I was going to go to (originally for drawing).
The teachers introduced us to all the art studios, the different classrooms but one place in the entire school that stood out to me was the photography classroom. The photography classroom was fairly big, filled with rows of computers taking up almost all the space in the room, a studio space right next to it, a closet with so many cameras and equipment and an amazing darkroom. Just going through all of that was sort like a carnival ride. When I was officially a student at the school. I made sure to go back there again. I ended talking to the photography teacher and he asked me to be apart of this little photo agency he had created for the school. There I started taking photos of student life and occasionally photographed school events. Before shooting on film, I started with digital which was a very great way to start taking photos seriously. It was a lot better technically and quality-wise than the iPod touch I had been using. Later in my sophomore year, I discovered a film.
I was given a 35mm SLR by my cousin who took a film photography class in college. She decided to give it to me since she wasn't taking the class anymore. That's when I started teaching myself how to load, shoot, and develop my own film. Since I started, I've only been teaching myself. It's better that way so I would know when I really mess up or not. And it's okay to mess up. I realized that photography was more of a form of therapy than a little hobby I had when I was a sophomore and junior. I've had a history of dealing with depression and suicide and photography was a way for me to reach out for help. Social media allowed me to find subjects and when I would meet them for the first time I would share what I was going through. I mainly would meet up with adults and it made me happy to hear them give me advice and emotional support.
What they gave me was more than what I was given at home. I live with my mom and I have been since I was born and her and my father divorced when I was about 4 or 5 years old. As I grew up, our relationship wasn't always the best. I guess back then when I would "act out" (according to my mom), she would be reminded of the anger my father made her feel. It drove her mad and we would have crazy amounts of fights and it was always ugly. It's scary to go through all of that as a kid. I'm someone who has dealt with a lot of trauma not just from dealing with stuff at home but from bullying, body insecurities, and a whole lot of things. Photography really helped me heal. Although things have gotten a lot better, I am still healing.
Overall, has it been relatively smooth? If not, what were some of the struggles along the way?
No. It hasn't. I don't think it will ever be a smooth road. First of all, photography is expensive. I'm 17 years old and I don't have a job yet and it's hard to find money sometimes to buy film, get it developed, and to fix equipment when they're broken. Even just going to shoots, it costs money. I don't drive so I take the metro. Or I even walk. Also, I don't get a lot of gigs unfortunately. Lol. Aside from the financial aspect of photography, even shooting is hard. I don't always take perfect photos. Sometimes when I get film back from a shoot, I get really disappointed with the results. Sometimes it's because of the light I was shooting in or even the way I was shooting. I moved on from 35mm to medium format so it requires a slow and steady way of shooting. Sometimes when I'm losing light (I shoot natural light), I have to shoot fast in order to get all the light I can get.
Shooting fast isn't always bad. It's a good challenge. Another struggle I face is school. I don't go to the art high school I went to anymore. I now participate in independent studies so I mainly work at home. I left my school because I really wanted my senior year to be easy. So independent studies was the way to go. Although I don't go to school every day and I have a lot of free time, I sometimes have a lot of work to do. Even when I went to my old school, it was a lot. I went to school starting from 8 am to 3 pm every week. I would always be tired when I got home from school or even school and a shoot. School sometimes took away time I wanted to spend taking photos and instead gave me time to work on homework.
Please tell us more about your work, what you are currently focused on and most proud of.
Since I'm almost out of high school and I'm about to transition into the adult world very soon, I'm really hoping to be a full-time artist once I hit my early/mid 20's. The only way for that to manifest is to keep working hard!!! I really want to get paid and recognized for my work. My main goal is to start shooting for fashion and to work with cool companies, publications, and people! Hopefully by next year once I save enough money, I can travel to New York. Since art is a lot more serious over there from what I have heard, I feel like it's the right place for me to go to. Aside from going to New York, I want to travel everywhere and photograph everything and everyone. One thing I'm really proud of as an artist is just being a young artist. I'm glad I was able to get a head start.
What is "success" or "successful" for you?
Usually, people's definition of success is fame or great fortune but for me it's happiness, accomplishing my goals, and affecting society and those I love in a positive way.
Contact Info:

Image Credit:
Gabriel Lopez
Suggest a story: VoyageLA is built on recommendations from the community; it's how we uncover hidden gems, so if you or someone you know deserves recognition please let us know here.