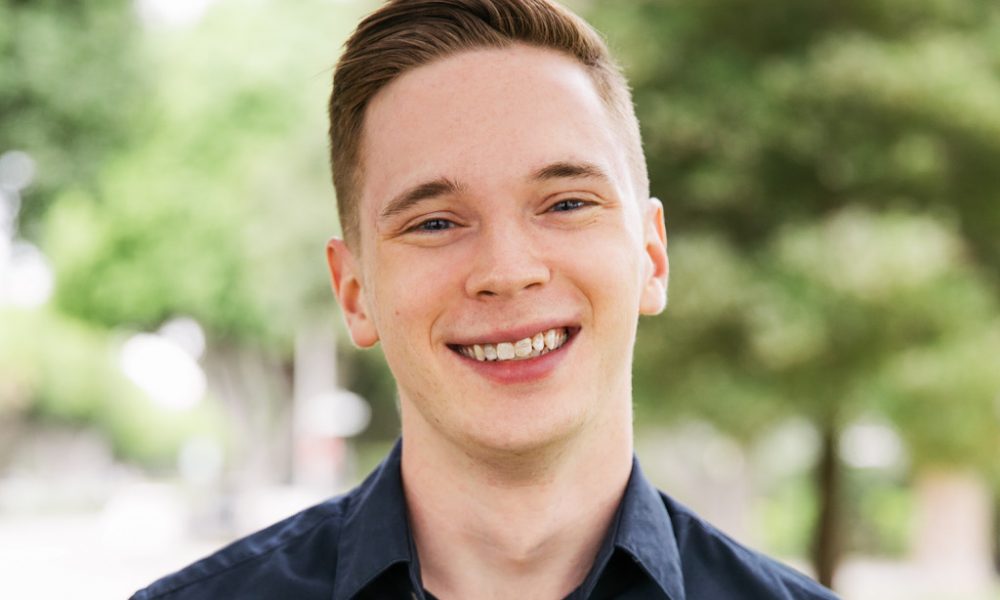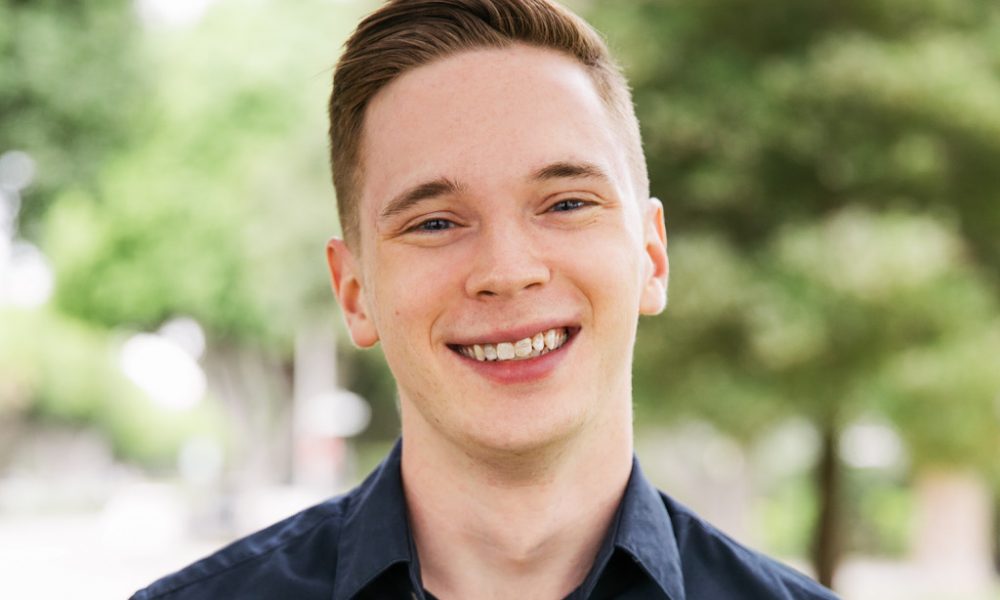 Today we'd like to introduce you to Chris Cashman.
Chris, let's start with your story. We'd love to hear how you got started and how the journey has been so far.
I am a self-taught entrepreneur, technologist, and creative from Prince George's County, Maryland, just east of Washington, D.C, currently living in Los Angeles, California.
I started my first business (301 Technology) while working as a janitor for a church when I was 16. I provided tech support for my mom's friends and their businesses. When I graduated high school, I was recruited by Apple for a tech support role. Here I was able to connect with some of Maryland's most celebrated VIPs. With their need for privacy and lack of time to wait around to get things fixed, I offered them white glove technology services during my off-hours through my company.
About three and a half years ago, after spending a few years in Baltimore, Maryland and Montgomery County, Maryland at Apple and a non-profit, I had the opportunity to move to Los Angeles, California to grow my business, work in the startup space, and start new ventures. With LA flooded with high-profile clientele, I was easily able to reboot (as Cashman Ventures) and grow my business, but more importantly, I was able to join and work with hyper-growth start-ups to learn more about business. Through my work in the startup space, I was able to work on world-class teams that grew the valuations of three start-ups (Bird, Compass, and WeWork) by a combined approximate thirty-billion dollars (or approximately two and half times) in just two and a half years.
With this newfound knowledge, I started a new project called Granite Collective in 2019 with my close friend Sarathea Fuentes. Through this project, we supported a variety of creatives through management services while creating promotional content through our podcast Unfamous. Through our management services, we were able to triple several creative's revenue. With Unfamous, we released 18 episodes in 4 months promoting over 20 emerging musicians in Los Angeles.
While the projects were super successful, I had to take a step back to commit to other ventures I was working on. After taking some time away, my team and I are excited to relaunch Granite as a small business community in June 2020.
During the same year, I was also supporting Art x Co as an advisor and project manager for their residency program. While working on the residency, the program featured artists Sara Sandoval and Darkoski and we produced 2 solo exhibitions after each of them transformed a retail space into their studio for 2 months. This was done while the company was also leading the public art curation for the Playa Vista neighborhood in Los Angeles. ArtxCo caught the eye of the celebrity-backed project, Sneakertopia, and was brought on as the official art curators and project managers. During the early days of this project, I continued to work as a project manager before stepping down to take some personal time.
In 2020 I was approached by Art x Co Founder and CEO, Justin Fredericks, about a project he had been working on for years called Art House. Art House originally started as a way to bring art to life through augmented reality technology (this use-case was featured at Sneakertopia and attracted a lot of positive criticism from guests), but had quickly become more than that. He realized the potential for the app and service to be developed into an AR-activated marketing platform allowing businesses to easily bring AR into their advertising strategies. When he pitched the idea to me, I had to be a part of it. It blended my passion for technology, creativity, and business. Shortly after serving as an advisor for a short time, plans were made to bring me on as a Chief Technology Officer and Chief Operating Officer.
But life hasn't always been a success though. I grew up in a home full of abuse in a variety of forms; was exposed to extreme violence, drugs, and alcohol in my preteens / early teens; spent a huge chunk of my childhood living with various families due to several family members spending extended periods of time in hospitals with severe diseases; struggled with depression and anxiety leading to fights and other criminal activity; several parental figures, including my father, passing away when I was in my early teens; among other trauma. However, I believe working through all of these difficult times growing up taught me a lot, but most importantly, resilience. Without these lessons, there is no way I would be as successful as I am today. I would have likely given up after my first failure in business.
We'd love to hear more about your work and what you are currently focused on. What else should we know?
I am working on a few companies and projects in 2020:
Cashman Ventures – For ten years, we have been a technology, creative, and business consulting company supporting high-profile clientele from Hollywood's biggest stars to the world's most successful executives. From fixing iPhone screens and engineering smart homes to conceptualizing album art and providing feedback during playback sessions of #1 Billboard albums, I've been able to provide my clients with a variety of services that lead to massive returns on investments.
Art House – Art House is the augmented marketing platform that tells the visual stories underlying every brand. Stories of your surroundings come to the surface – revealing the dynamic digital layers underlying everything from a movie poster to a massive mural. See the art in everything with the Art House app. Here I manage day-to-day operations and technology development as the COO and CTO with the CEO, Justin Fredericks.
Art x Co – Art x Co is an experiential agency that produces unique installations, murals, experiences, activations, technology, merchandising, and more for a wide range of clients through our brand's Paper + Fabric, and Street Art House. I support the leadership team (Justin Frederick and Mikey Meschures) here as an advisor.
Granite Collective – After helping several creatives in 2019 triple their revenue in less than three months, Granite Collective is relaunching in 2020. Granite Collective is now a carefully curated Instagram account that highlights small businesses we think you should be following and supporting launching in June 2020. We will launch a community aspect of the brand shortly after to help small businesses build partnerships and collaborate in hopes to give them a boost coming out of the COVID-19 restrictions. I run this business with my close friend and business partner Sarathea Fuentes. This brand is also a product under Cashman Ventures.
Unfamous – In 2019, I launched Unfamous as a way to support and promote our favorite local artists through an interview and performance podcast. Moving into 2020, we were ready to launch a showcase which was ultimately canceled due to COVID-19. However, I am planning to launch this new showcase as soon as government officials begin to allow concerts again. In the meantime, I am currently producing a commentary album with Teddy Obot, Arielle Estoria (previous Unfamous interviewee), and Paul Odir (Unfamous' audio engineer and close friend) for Teddy's new album releasing soon. This brand is a product under Cashman Ventures.
Suede Silver – I manage Suede Silver who is an artist from Los Angeles, CA. He is primarily a musician, but he also has dedicated a lot of time exploring photography, videography, graphic design, branding, fine art, surfboard shaping, and even tattooing. He is most known for his viral tattoo "It's Real" and single "Spooky Chills".
Is there a characteristic or quality that you feel is essential to success?
Resilience. I've hit a lot of difficult times in my life and without being able to bounce back and push through those times, I wouldn't be where I would be today.
Contact Info:
Image Credit:
Sami Drasin, Dakota Clark
Suggest a story: VoyageLA is built on recommendations from the community; it's how we uncover hidden gems, so if you or someone you know deserves recognition please let us know here.