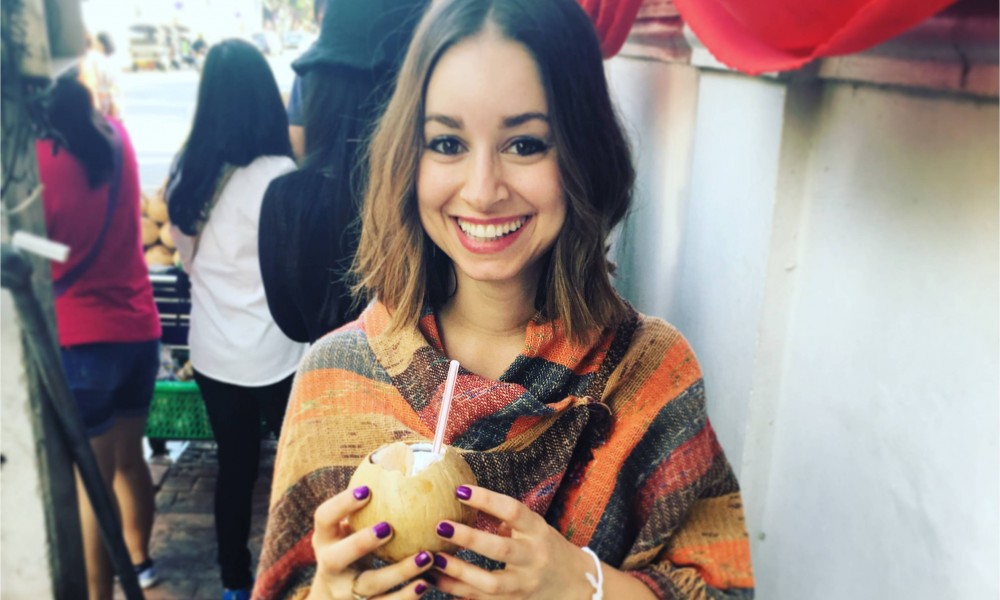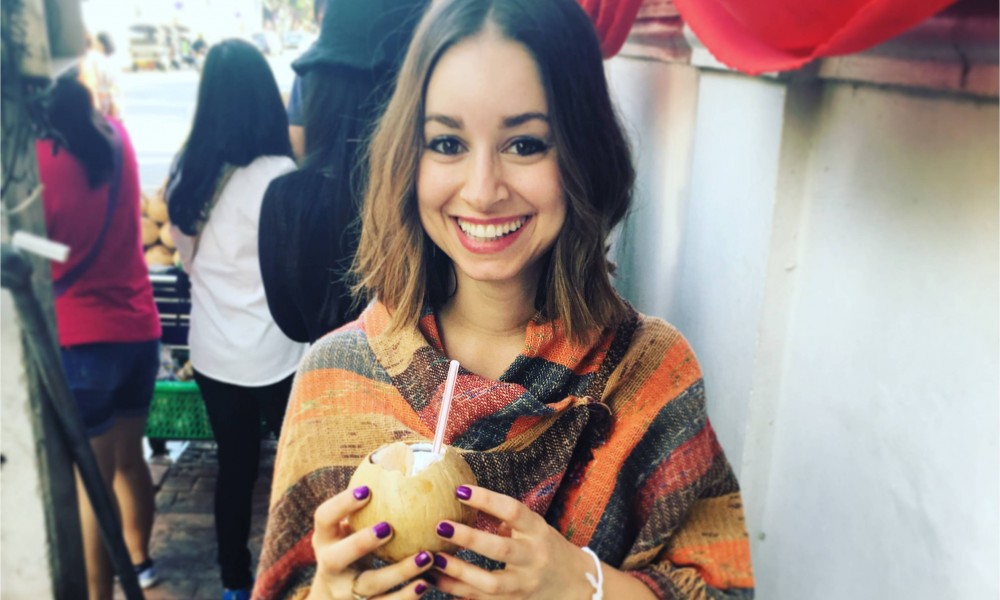 Today we'd like to introduce you to Amanda Carneiro.
Amanda is a Personal Trainer and Integrative Nutrition Health Coach with an impressive client list including Marc Maron and Michelle Davis of Thug Kitchen.
Amanda, please share your story with us.  How did you get to where you are today?
I became a personal trainer in 2005 after moving to Los Angeles from New York City. I was carrying around an extra 20-30 pounds and I tried everything to get and keep it off. I decided to get my personal training certification in hopes of helping myself and also to create some extra income for myself. Once I received my certification, I began to put all of my knowledge to work on myself and completely transformed my body, losing 30 pounds. What was most exciting for me, however, was seeing how that transformation spilled over to other areas of my life – career, relationships, and self-worth. I wanted to help other people transform their lives, as well. I began to take on clients in the park, at first, and then slowly transitioned to a private space. Currently, I train clients out of a private gym in Eagle Rock.
From there, my journey has continued and continues to evolve. While my focus is on getting clients the bodies they want, I always put a strong emphasis on health and longevity. I'm currently studying at the Institute for Integrative Nutrition, which focuses on holistic health, in order to support my clients even more and in order to be able to coach others in need of nutritional assistance.
Has it been a smooth road?
It has definitely not been a smooth road. The first few years were rough, as I was just getting started, and it was challenging to find clients. As I become more and more established, I tend not to worry about that so much, as I get most of my clients from word of mouth, but there have been periods where it has been a little shaky.
What are your plans for the future?
I am finishing up my education at the Institute for Integrative Nutrition, and in the next few months I'm going to be launching my 1-on-1 health coaching business.  From there, I would like to launch an online program for weight loss and for digestive healing, in order to expand my reach and help more people.  While I love working 1-on-1 with clients, it's limiting.
Let's dig a little deeper into your story.  What was the hardest time you've had?
One of the hardest times in my life was pretty recently – last December.  I realized, after 2 years of not feeling well, gaining weight, and suffering from severe allergy symptoms, as well as doctors finding a mass in my breast, that I was living in a mold-infested home.  Once I realized it was mold, I quickly moved out and started healing myself with holistic remedies and nutrition.  As a health professional, it was really challenging to not feel my best, while trying to be an inspiration to others.  The lessons I learned from this however, is that we must have unlimited amounts of self-compassion for ourselves, to trust our intuition, and to continue to explore what it is that is making us feel good/bad. I always say to my clients "Do you want to feel good or do you want to feel great?"  So many of us are just feeling average, when we could be feeling the best we've ever felt!  I know that I always want to feel my best, and sometimes that means having to change aspects of your life – be it nutritional, environmental, or even the people we spend our time with.
I've always been so passionate about nutrition, and as I expand my business to health coaching feels like one of those moments, where I am most excited to see how and where my business develops and to see how many more people I can help feel their best!
Pricing:
Sessions range from $90-80/session.
Contact Info:
Instagram: @rawfitnessla
Email: rawfitnessla@gmail.com
Check her out below: