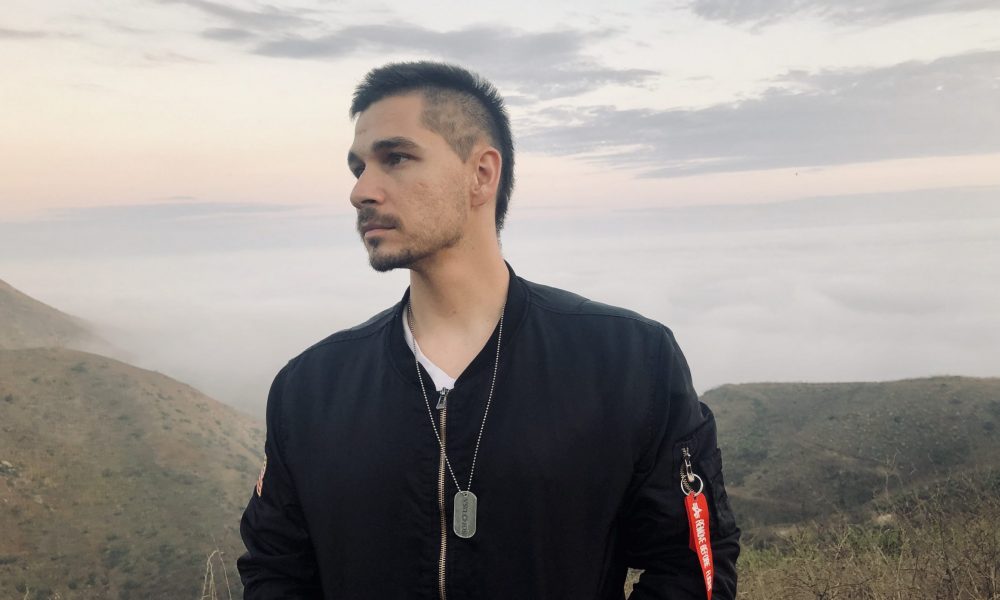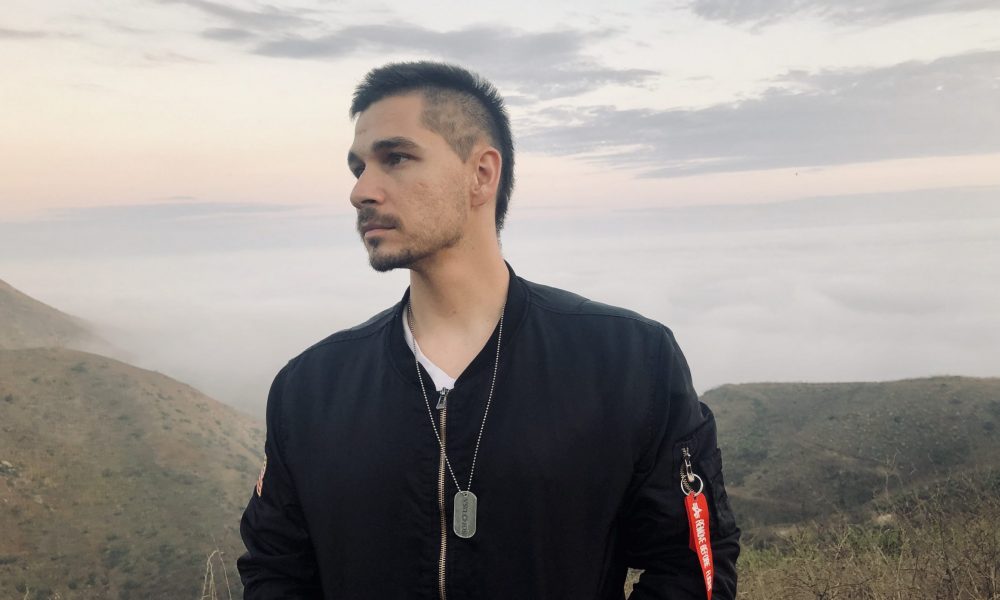 Today we'd like to introduce you to Falcon.
Falcon, please share your story with us. How did you get to where you are today?
I've been out of place my whole life. I think a lot of people can relate to this. My story isn't exactly unique, but it is mine.
When I was maybe 4 or 5, I wrote a story in my kindergarten class about a monster who lived in a house. I don't remember the details of the story but an organization called The Imagination Machine visited our school and acted out my monster story on stage in front of the whole school. I remember feeling so powerful at that moment, like the words that my little brain came up with could move adults to act so silly. I remember the stage lights, the colorful paint in the set design, and the laughter of the kids in the audience. Everyone was proud of me, it was magical… Perhaps this is where my obsession began.
I grew up in a violent neighborhood where escapism was the religion. Writing poetry and learning to sing became mine. I have a famous grandfather: Lani Sang was a legendary steel guitar player in Hawai'i and wrote Hawaiian classics like "Mapuana," "Sea & Sand," and "Ginger Memories." I never met him, but I was drawn to following in his footsteps and pursuing a future in music.
By the time I was a teenager, hip hop had become my new medium. I had evolved from only singing heartfelt ballads to also writing raw bars about the pain I felt. My first single "Da Kine," a deceptively upbeat song about heartbreak, premiered on Top 40 radio stations in Hawai'i and Top 10 Globally on Reverbnation R&B charts.
In late 2017, Self Jupiter, a hip hop legend in his own right, reached out and brought me on to The Order Label, an imprint of Los Angeles-based indie label Alpha Pup Records. I released my debut album, "happysadplace", with them on October 19, 2018.
"happysadplace" has become a perspective rather than just an album title. I believe that every person has positive and negative functions within them – and the power to decide which to feed. We are all a happysadplace!
Has it been a smooth road?
Last year, I was involved in two car accidents within a span of 3 months. The first one left me with a skull fracture and a severe concussion and the second one amplified all the symptoms of the first. My memory was really spotty during this time period (still is) and I've been facing depression from cognitive issues and constant headaches. My first album, "happysadplace," was born from this period.
Like anyone, I've had traumatic experiences and lost plenty of people I've cared about – often in tragic circumstances. I've always had a resilient nature but the lack of nurturing and compassion in my environment was suffocating. Anger, depression, and frequent thoughts of suicide felt like demons determined to chip away at the power and joy I had once felt. But through it all, I've managed to stop seeking my happiness outside of myself and continue to start afresh. Ultimately, I realized that I can't expect others to believe in me if I can't first learn how to believe in myself.
Tell us more about your work.
I was heavily influenced by Tupac and Wu-tang as well as Michael Jackson and Usher just the same. I think the brand of music that is unique to me encompasses a range of very real human emotions. I don't like to bullsh*t and I can't stand delusional people. I often aim to reflect this in my music. Love, rage, longing, frustration, disappointment, obsession – these are the things that drive people in the real world. And by continuing to explore these complicated emotions, I hope that someone listening can feel like they're not alone.
My upcoming project will feature some pretty incredible and talented individuals. There's this producer I'm working with named X.X – he actually produced the first song on "happysadplace" and is really pushing his creativity to the next level for this album. I've also been pushing myself to dive deeper into my pain and see what value I can continue to create. I'd like to share a few lines now that's very close to me and took a lot of honest reflection to be able to write:
"I stay dazed when awake,
Hard to keep a smile on my face,
It's like I'm running in mud, keep my head up above
But inside I'm really drowning in this place"
How do you think the industry will change over the next decade?
Streaming has changed everything. I can't say too much, but I'm also involved in some Virtual Reality projects and am optimistic about the future.
Contact Info:
Image Credit:
Getty Images
Suggest a story: VoyageLA is built on recommendations from the community; it's how we uncover hidden gems, so if you or someone you know deserves recognition please let us know here.