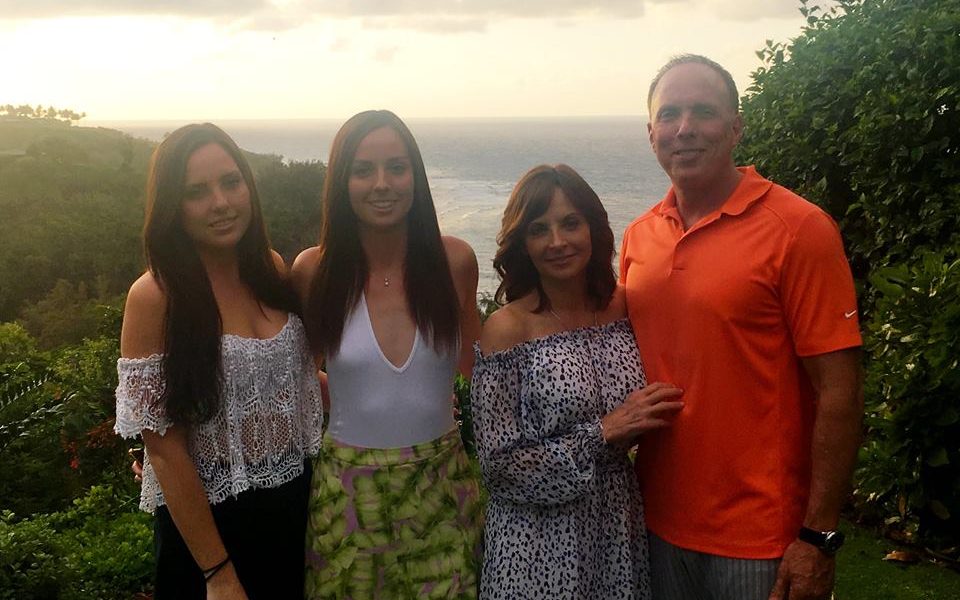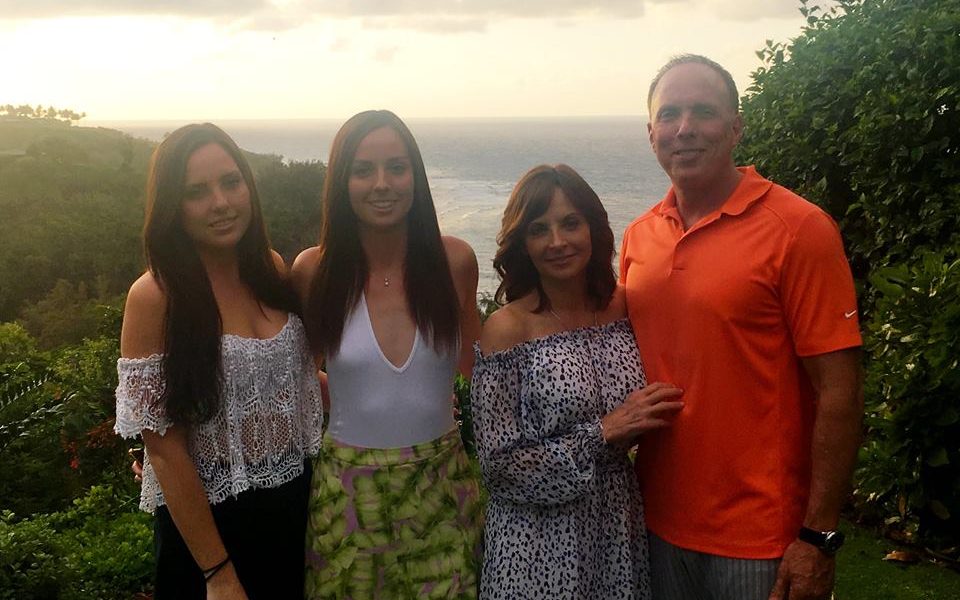 Today we'd like to introduce you to Debbie De Grote.
Debbie, let's start with your story. We'd love to hear how you got started and how the journey has been so far.
I started selling real estate at the age of 18 when my Sunday school teacher suggested I get my license and join his company. The plan was to use my part time real estate income to fund my college tuition.
As soon as I stepped into the real estate office, I fell in love with selling and never looked back. By the time I was 21 I was selling over 100 homes a year and was the number one agent for Century 21 in LA and Orange County, number three in the nation and number eight in the world. My production continued to grow to over 150+ units, and all this as an individual agent working only with an unlicensed administrative assistant.
People often ask how I did it. I was and still am, a dedicated prospector. I would prospect four to five hours a day. I have also been very disciplined with my schedule, follow up, and continually putting in the work to improve my skills.
I do need to be honest that I was working too much, sometimes 16 hours a day. You see, I had developed a large database, geographic farm, and massive momentum. It just kept growing and I was always racing to keep up with it. You might wonder why I didn't develop a team. Well back then teams really didn't exist, and I was actually one of the first few agents in the nation to even have an assistant and a cell phone.
Because I did give up a lot of my quality of life, this is one of the reasons as a coach I have been so passionate about helping agents build teams. Building a team allows them to do high volume while still maintaining some balance.
During my sales career I was often approached by people offering to pay me to coach them to do what I was doing. As I took on a few clients, I found that this really was my true passion – helping agents develop a powerful business.
I was approached by, what was at the time, one of the few training companies offering private coaching. They were looking to build the coaching business and attract the types of clients that they felt my experience and track record could attract. So I guess you could say they made me an offer too good to refuse. I decided to turn my full time focus to coaching, consulting and even running the coaching sales division and coaching the coaches for a good portion of my 13 years with that company.
Fortunately, my husband Don who had his own real estate practice took over my database. Don is still an active and top producing veteran agent. My daughter Erika works with him and my daughter Taylor, also a licensed agent, works with me as my Director of Operations, helping me to run and build my coaching organization. I guess you would say we are a real estate family!
After 13 years as a full time coach, I decided it was time to take the next step and launch my own company. I wanted to do it my way. I wanted to go deeper, to really customize the coaching for each person and their unique skills, challenges and market conditions.
Has it been a smooth road?
Wow, where to begin?
I suppose the biggest challenge was when I left the previous coaching company (even though on good terms and I fully honored my two year non-compete, to the letter). The owner of that company filed a malicious and unfounded lawsuit as soon as I launched my new company.
It was ridiculous and vicious. My attorneys advised me that I had to fight and fight hard. It was a true test of how committed I was to my belief in the business that I wanted to build. With my family's support and the support of my team, fight I did. It took a year, but I triumphed.
It was painful, costly, and probably one of the best things that could have happened to me. I learned a lot and I gained confidence in my ability to withstand the tough challenges that any entrepreneur is faced with.
Every day is a new adventure, a new challenge, and I love it. Anyone reading this knows what I mean. We all could have chosen an easier path, be an employee and have "security," but that's just not who we are.
I tell my daughters, you know you are a true entrepreneur when you go to bed at night worn out and mentally exhausted and wake up the next morning thinking "I have an idea!" and you can't wait to get to work to make it happen.
My other challenge was making sure that I resisted the temptation to go the easy path and follow the old model of coaching that most companies embrace. A path that might offer easier money, and yet it wouldn't be true to my mission of in-depth, custom, and elite "coach-sulting".
My daughter Taylor is a very integral part of my company and will one day step into my shoes. I want it to be a legacy that she is proud of.
So, as you know, we're impressed with Excelleum Coaching and Consulting – tell our readers more, for example what you're most proud of as a company and what sets you apart from others.
When asked what is unique about our coaching style, it's really our "from the street" coaching with veteran coaches, all who have 20-40 years of industry experience. The experience we all bring to the table really allows us to design a customized success blueprint for each client.
You can't force a square peg into a round hole and expect success. Instead, I encourage our clients to embrace their uniqueness. Every client takes the DISC assessment and the coaches are experts at adapting the coaching to fit the client's personality.
Recently we were named one of the top 5000 fastest growing companies in the nation and that's fun. However, I am more excited about the results our clients achieve. Often 25-30-50% growth is reported by them. Of course they have to show up and do the work, and I would not consider our clients or their results to be typical because they are not typical. We tend to attract the veterans and have the pleasure of working with some of the most elite in the industry.
Our faculty approach also allows our clients to have just one coach if they choose, but to also have the option to work with multiple coaches to tap into each coach's areas of specialty, ensuring they get the help they need when they need it.
Clients often refer to Excelleum as the "Neiman Marcus" of coaching, citing the white glove service. We strive for perfection. We work to stay on top of relevant and current trends in the market and we want everyone we connect with, whether they choose to hire us or not, to say, "Wow, they were helpful and treated me well." Our word is gracious. My staff, coaches, entire team, believes in going the extra mile and exceeding expectations.
Someone asked me recently how much attention I pay to our competitors. I said that actually very, very little because I prefer to focus on innovation instead.
Clients who first join us are stunned by the fact that I orchestrate the coaching matches. As outstanding as our coaches are, I still rigorously train them, coach them, and review every client file with them. I am highly involved in each client's success. Just ask any Excelleum client!
They know that I am always just an email or phone call away and will jump in at any time to help as needed.
When I first developed my coaching model, others told me it's not scalable, you are giving too much time and attention to each client. They said you are spending too much time working with your coaches and you are too picky about the coaches you hire. But here is what I knew. Others may choose to run a machine for the masses, but often their cancellation rates are staggering. We feel it is not our interest, nor is it best for our clients, for us to be a coaching machine. Instead, we prefer to focus on results, which of course lead to retention. Our clients stay, some of them for many years. And even those who may be facing a life situation that forces them to step back often return as soon as they are able.
Let's touch on your thoughts about our city – what do you like the most and least?
I love our location! It's beautiful, convenient, and we bring clients in from across North America for our Excelleum events and they love to come here, especially those from cold climates.
Contact Info:

Image Credit:
Shanda Venneau
Getting in touch: VoyageLA is built on recommendations from the community; it's how we uncover hidden gems, so if you know someone who deserves recognition please let us know here.