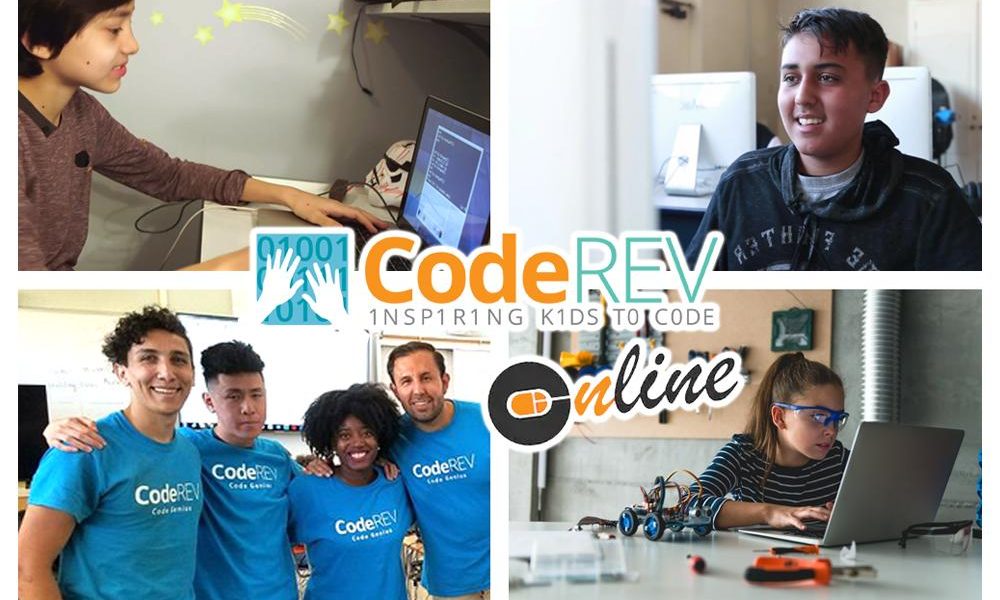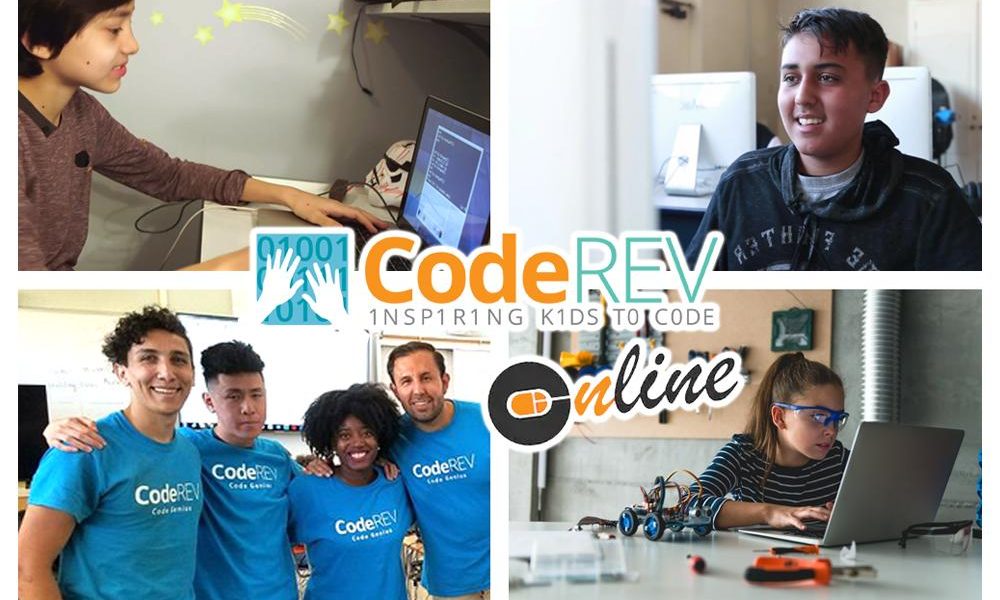 Today we'd like to introduce you to Evan Boorman.
So, before we jump into specific questions about the business, why don't you give us some details about you and your story.
Well, I started tutoring while in college to make ends meet when I took some time off to figure things out in my life. I was coaching soccer and was referred to as a tutor and found that I had a talent for it when my first student went from an F to an A in honors Algebra within a few weeks. Soon I had a dozen students I was meeting with regularly and that then turned into about 20 students. Both of my parents had been professors (math and medicine) at UCLA and Michigan University, so teaching was in my family. I went back to college and continued tutoring college students as I graduated from UCSB with a degree in psychology. Before graduating, I decided that I could hire tutors out and train them while I tutored as well. I started my first business out of college and called in Tailored Tutoring. With a little help from a couple of talented friends who happened to work in software, I learned to create my own website, and this helped our business take off. Over the years, I built a tutoring company that wound up with 24 tutors by the time I stopped, and we taught thousands of students in STEM, test prep, English, writing, languages, and more. We had a great time, had some very talented teachers, and helped a lot of students increase their opportunities for college and careers.
After the crash of '08 hit, I saw a lot of people struggling to get jobs except for computer science/software engineers and saw that many of the most successful and happiest people I knew learned to code early in life. I developed a belief that we should be teaching these skills on a wide scale to kids. Several years later, I saw that the idea of coding for kids was taking form, and I decided to make the jump and create a new company that focused solely on this mission of teaching younger students to create using technology.
We started with some professors, game designers, programmers, and tech teachers and built a curriculum that we've been testing and honing ever since. I used what I learned over the years hiring tutors, and hired some talented tech teachers. We opened with a location in Santa Monica, and over the years, built a business that holds camps throughout the country, works with school and after school programs in many schools, and over the past couple years, have started really licensing curriculum on our learning platform, and developing and selling three models of robotics kits for different age ranges, called our Creator Mini-Bots, Creator Mega-Bots, and Creator Micro-Bots.
Our products are now international, and now with the pandemic, we're teaching students virtually in live formats from Singapore to New York to LA, SF Bay, and Seattle. We do everything from teaching kids virtually at schools in underserved communities around greater LA to recent Creator Bot orders with 600 schools, to working with kids at home and holding weekly classes, Spring Camps, and soon, virtual summer camps.
Has it been a smooth road?
No, it has not been a smooth road, haha! We've had a ton of fun, but have learned a ton along the way. Many things have worked out differently than I planned it. We've gotten really lucky at the right times.
But part of that luck has been to be really nimble, and figure out how to switch gears and make things work and listen to what customers and the market wanted. We've had to pivot quite a bit. Creating our own robotics products were not part of our original plan for the first three years of our company's near six years of life. We've had to learn how to modify our curriculum for teachers at schools; we learned pretty early that we had made for our own hires was not going to be enough for them. We learned that we could not scale as quickly as we wanted to by continuing to only offer in person camps, classes, and services. We've had a pretty major coding program based in NY run off with our licensed curriculum without the proper tracking in place at the time of our contract, and take it to many states under their name. We've learned a lot from these mistakes and experiences along the way.
We'd love to hear more about your business.
In less than six years, CodeREV has created a STEAM program that includes about 16 types of high tech classes, three physical robotics product lines, and about ten licensed courses. We're currently really pushing licensing to other programs, and we're expanding globally as we create large partnerships to do so. We have robotics partnerships with distributors in England, Holland, France, Spain, and Portugal.
I think what truly sets us apart is the wide range of products and services that we offer and deliver, as well as our curriculum and staff. Our curriculum has had people from Amazon, Space X, Google, Facebook as well as ed tech experts out of Stanford and Harvard's graduate schools of education, and MIT Media Lab all contribute to it, and it's really unique and exciting for kids. Our learning platform and registration and ops management software we built, called EASy because it makes delivering and tracking learning, as well as scaling ops 'easy' for STEAM programs, really helps to create a great experience for parents and staff, including a mobile app that really adds to the parent experience while for the executive team, camp directors and after school staff, making their lives much much easier. It also helps our talented teachers to track student learning and ensure we're doing the best job possible at all times. I think the other thing that really sets us apart is our creativity as a company. We have some incredible creatives building amazing STEAM curriculum and working with kids, which is really something kids respond to in a way that's magical to see.
Now, with all our live classes and camps going virtual, we're in a unique position because our core teachers have been teaching virtually in some of our camps and also our training programs for several years now, so we've streamlined the process and really found a groove doing this. We had over 200 kids join our virtual spring camps over the last couple of weeks, and are running weekly classes that have mainly filled, so we're creating more class options at different times to meet demand. They're a great time for kids to socialize with peers when they really need that in their lives, as well as learn in a small class from an experienced mentor who has a ton of tech teaching experience, and professional experience working in tech.
Is our city a good place to do what you do?
I think our city is great; it has been great for us. We're so close to game development talent, software and engineering talent, and to the creativity around the film and post-production industry, that we're able to harness skills of incredibly talented people. On top of that, we have a funnel of recent graduates from UCLA or USC's computer science or game development departments, as well as USC's renowned Master's degree Computer Science program as a talent funnel to create really cool technology and programs.
The one drawback is that running a business in LA can be expensive. Rent for us, all-inclusive, runs about $12k per month, so that's a lot of overhead. LA can be a little cumbersome as well in terms of random laws or regulations that are poorly implemented in a slow way that is often highly flawed, but I imagine you get that in most cities. For anyone just starting out in LA, 99% of you should plan on things taking WAY longer than you expect, if you're lucky to make it that long. Take the time to build a strong team of complementary people who are positive and passionate about the work that you're doing. Utilize the community and network groups that exist here. Don't shy away of connecting with the game dev, tech, media, and movie industries. There's an enormous network out here.
Pricing:
$280/8 week session of virtual, live classes
$240 for half day camps, morning or afternoon
$90 discount for full day camps compared to last year
$179, 10% off for our Creator Mini-Bot kits, which are an awesome at home project to do with your kids to learn engineering and coding together
Contact Info:
Suggest a story: VoyageLA is built on recommendations from the community; it's how we uncover hidden gems, so if you or someone you know deserves recognition please let us know here.