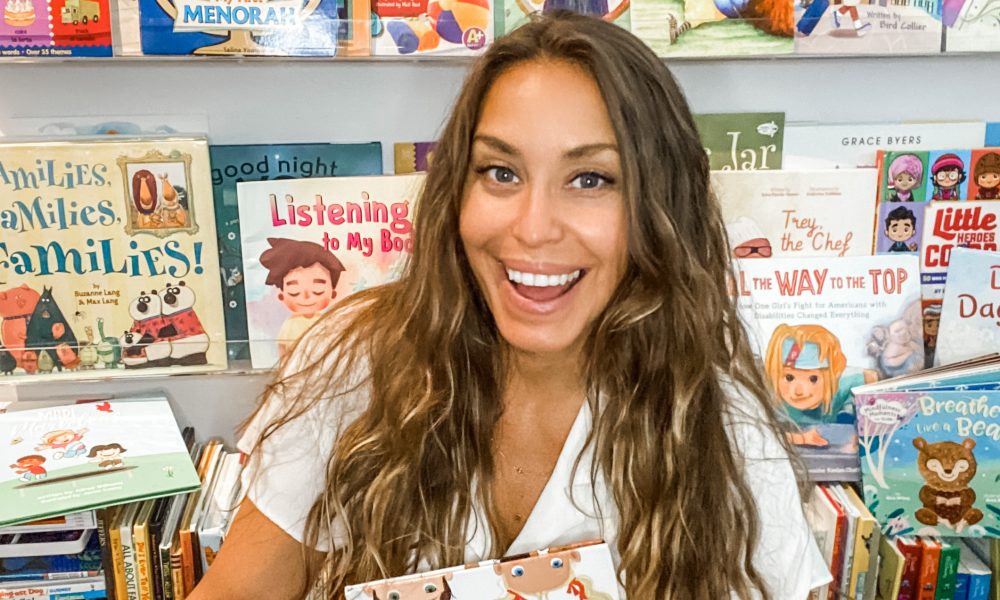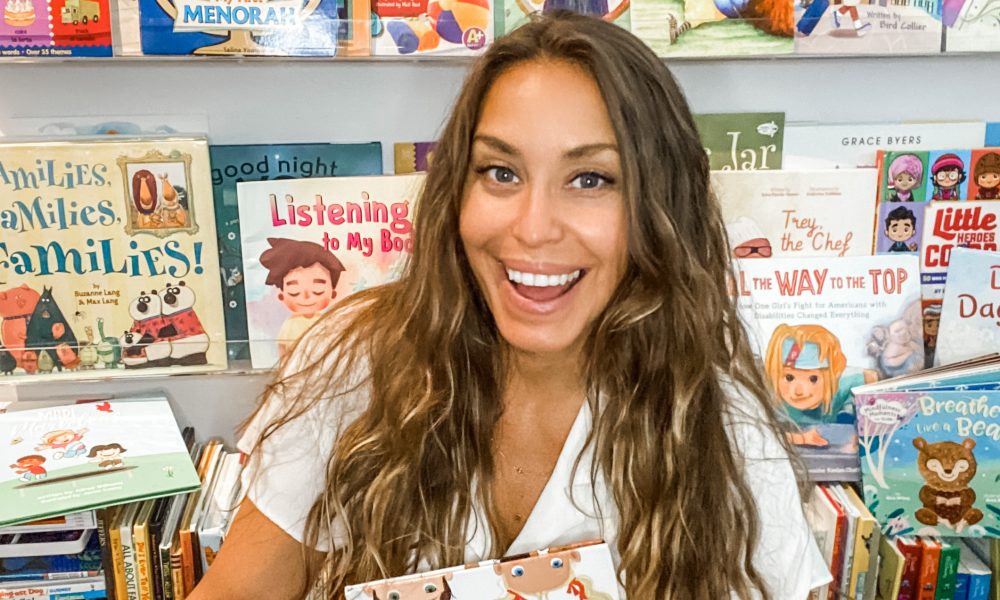 Today we'd like to introduce you to Erin Yeschin.
Erin, please share your story with us. How did you get to where you are today?
Originally from Texas, I moved to Los Angeles in 2001 in pursuit of a fresh start and new career with the intention of staying for a year and then heading back to Texas. However, California and especially Los Angeles altered my views in such a positive way that I never left. I've not only made friends whom I'm excited to have pepper my life with joy and diversity for a lifetime but I've grown in a way that I don't think would have been possible back home.
Over the past 19 years, I've been a part of some incredible adventures, exposed to more diversity than I could've ever imagined and was forced to get to know and honor myself through experiences that both encouraged me and knocked me on my ass.
I'm now married with a miracle son, a couple of rescue pups and a business that's truly making an impact in the world. I'm beyond grateful for all that Los Angeles has tossed my way and helped to lead me to this exciting point in my life.
Has it been a smooth road?
NOT AT ALL. The cost of living is outrageous compared to what I'd been used to and housing is a challenge as is employment. Finding friends was also incredibly challenging because the people you meet aren't necessarily the person they really are. But despite not having much when I arrived and not knowing really a soul, I somehow was able to keep surviving and found incredible life-long friends along the way.
We'd love to hear more about your work and what you are currently focused on. What else should we know?
Before becoming a mother, I spent just shy of 15 years working with children facing adversity or trauma reintegrate back into their peer group through the art of storytelling and creative writing. A lot of my students were either on the spectrum, had sensory processing challenges or were misdiagnosed as having those challenges when really all they needed was ONE person in their life that showed up just for them, listened them completely and without judgment or agenda – consistently.
The schools and communities I worked in were prodominately working-class or lower-income families. They were struggling to make ends meet despite working 12-14 hour days at multiple jobs and my students were one of many in a household. As a working parent myself, I can see why it was difficult for those children to receive the attention they so desperately craved and inherently deserved even with the best of intentions. Pre-COVID-19, schools were overfilled, understaffed and both teachers and parents were overworked so there is zero judgment for all involved. Everyone is doing the best they can with what they have. Yet for every student who was chosen to be a part of the program I lead, I knew there were 30 who wouldn't have the chance and that has always stayed with me.
I have always been a strong advocate of literacy, especially early literacy. Reading with my son from birth and witnessing his development from newborn to today inspired me to create a way to share storytelling with a wider audience. But to be honest, it was the pandemic that really made Hippocampus Clubhouse come into fruition.
The closure of schools, libraries, aftercare programs and bookstores due to COVID-19, left countless children without access to entertaining yet screen-free engagement and all but eliminated the beloved storytime for little ones. Combined with the current and necessary evolution of the social climate, it became clear to me as both a teacher and parent that children not only needed access to storytime but that the stories they hear should offer adequate representation for all and promote inclusivity. Children are innately empathetic; emotion, connection and engagement are the cornerstones of their development. Creating a continued dialogue with your children about the world, including its nuances and flaws, opens the door for empathy. Empathy then leads to problem-solving which inspires change.
I was surprised at how many children's books there were on various cultures and ethnicities, diversity and inclusion that unintentionally either missed the mark on what they were representing or inadvertently perpetuated the very harmful stereotypes said titles were meant to be against. Again, there are best of intentions with those stories however I feel misrepresentation is actually more damaging than no representation at all. I realized that in spite of my years of research in this arena, if I were having difficulty finding accurate representation and overall good content within this space, I can only imagine how overwhelming it is for families who are just beginning their search. In wanting to aide families in diversifiying their libraries and opening a dialogue within their homes about the topics that shape our human experiences, my goal was to make it as easy as possible to get started. A way for parents, caregivers and teachers to explore topics such as race, gender, differing abilities, identity, socioeconomic status and more safetly and effectivly, without the limitations and struggles I faced in my own journey.
All parents want to protect their children from harm but children are often underestimated in their ability to comprehend the truths of our world. If we ignore hard topics like racism, ableism, homelessness, food insecurity, and discrimination in an attempt to protect our children, we inadvertently condition them to ignore them, too. This can leave them with an internal conflict about real-world problems; ones they not only encounter daily but will ultimately have to tackle in the future.
My goal with Hippocampus Clubhouse is to assist with a multi-sensory and empowering approach, rooted in neuroscience, in tackling these heavy truths that currently inundate our news feeds and every day life. We provide parents, caregivers and teachers a strong & truly inclusive resource for increasing diversity in their households and classrooms. Assiting them with safe and age appropriate exposure, helps children reveal their own answers to the inherent questions they have about the world around them yet facilitated in a way that actually helps these messages stick. In nurturing the neural pathways of developing minds through David Kolb's experiential learning theory and engaging storytelling, children become empowered and can garner the tools necessary for becoming confident, goal-oriented, emotionally intelligent and empathetic humans leading us to a more aware and inclusive, peaceful society.
Is our city a good place to do what you do?
Los Angeles was the perfect place to begin this venture for I was able to tap into my diverse group of friends within the industry, both in education, occupational therapy and entertainment. The combination has been incredibly powerful in streamlining our message of offering a proper representation for all with the pizzazz of star power on our platform.
Contact Info:
Suggest a story: VoyageLA is built on recommendations from the community; it's how we uncover hidden gems, so if you or someone you know deserves recognition please let us know here.