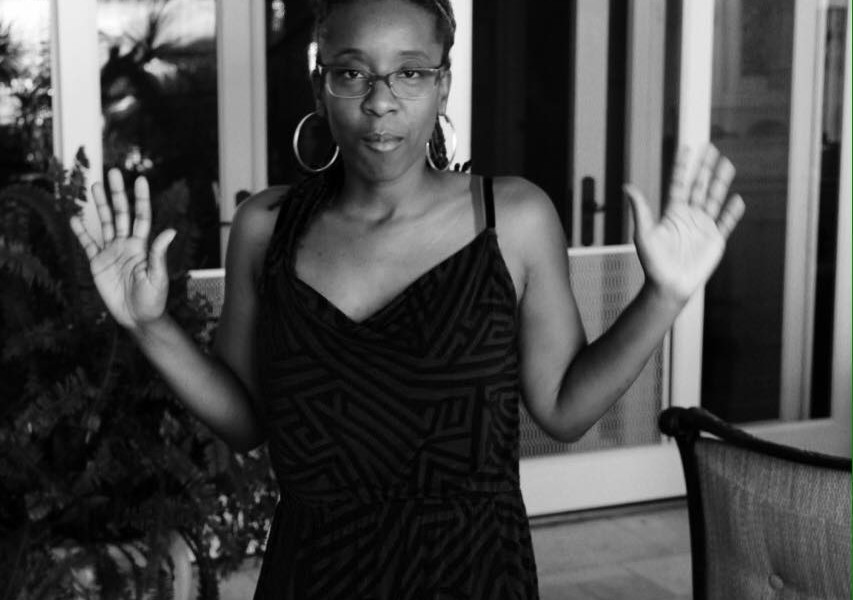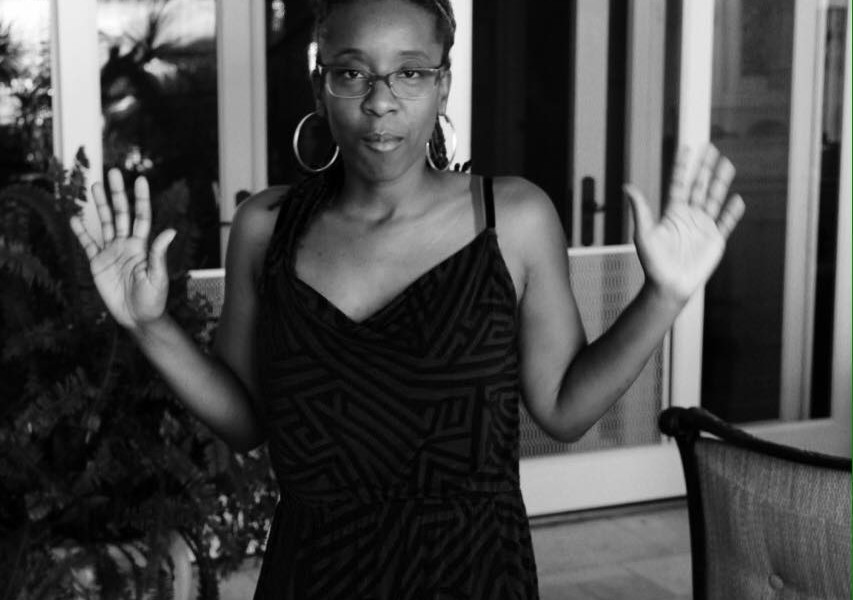 Today we'd like to introduce you to Terrisha Kearse.
Terrisha, please share your story with us. How did you get to where you are today?
I like to say my photography career began while I was in Panama. It was a life-changing journey for me. I discovered a small village while on a movie, and I started to capture the moments I wished I could bottle up and take with me, not realizing I had an amazing lifestyle piece on my hands that would go on to get published. Now that I've had the honor of capturing everything from lifestyle to high fashion, it's all about having a connection with who or what I decide to turn my camera on. I can't just shoot-to-shoot. It has to be personal. I'm always in search of a connection, and I always reference the feeling I had in Panama. Capturing the essence of a moment that will live forever is what I'm in constant search of. I want whoever is viewing an image I've photographed to see a story, see the history in the place or the life. I want the image to reveal its layers to the person seeing it.
Has it been a smooth road?
It's never a smooth road but it has been a fun exploration of self. Prior to going to Panama, I don't think photography clicked for me the way that I wanted it to. After Panama, the connection I felt and the images I came away with I knew that I had found the thing that would make me a great photographer. I had connected in a way I had never felt before. I wanted to feel that feeling every time I picked up my camera and now I do.
When you look back, can you point to a period when you wanted to quit or a period that was really frustrating?
I think everyone has had a moment in their career where they felt like giving up. For me, that moment happened prior to going to Panama. I quit and had a final job interview to start a new career that's when I received a call about a film in Panama. They wanted to fly me out the day I was supposed to have my final interview for my new job. I went to Panama and the rest is history. What I learned from that moment is there is light at the end of the tunnel you just have to keep walking because although walking through the tunnel is a grueling process the payoff is worth it.
What advice do you wish to give to those thinking about pursuing a path similar to yours?
The advice I would have for anyone starting out. Don't be intimidated and let your work and passion for the work speak for itself.
What are you looking forward to?
So many opportunities have presented themselves in 2016 that are making 2017 very exciting. I'm directing two features, a documentary, and I'm recently attached to a gallery show in Europe. I'm also looking forward to finishing my coffee table book. I feel like the future is limitless.
Contact Info:
Website: www.atkvision.com
Phone: 818-934-1256
Email: atkvision@gmail.com
Instagram: atkvision

Image Credit:
Models: Celisse Graves, Kenny Nogueira, Devindar Aulakh
Musician: SIR
Actress: Daniela Bobadilla
Photos shot in Mexico, Panama, Los Angeles