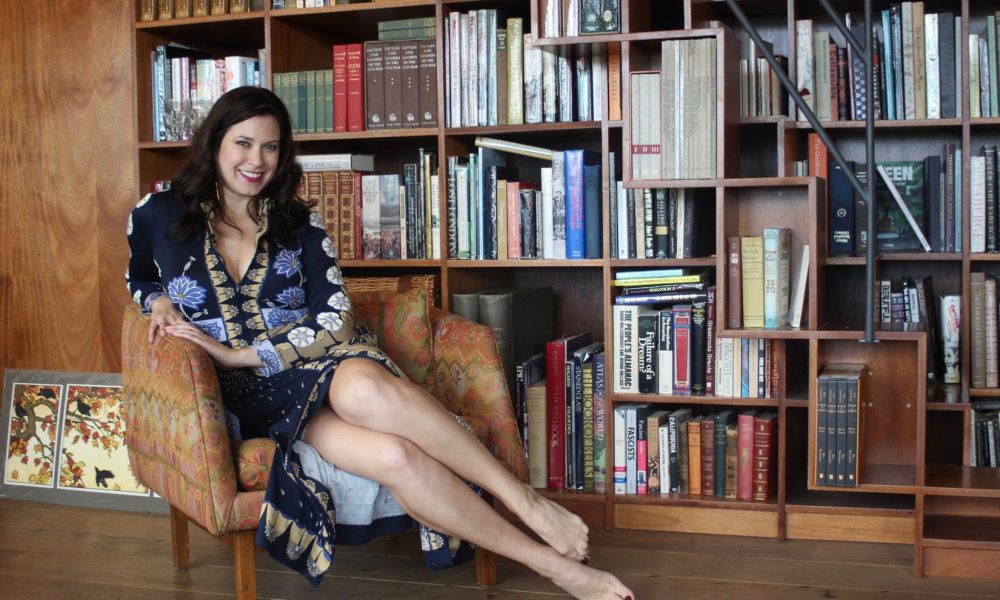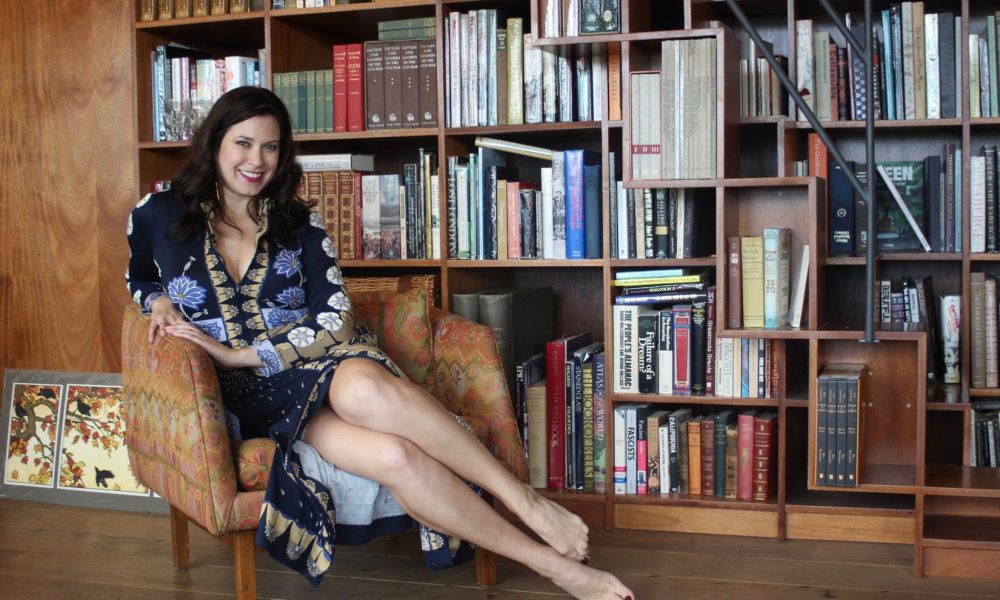 Today we'd like to introduce you to Emily Gaikowski.
So, before we jump into specific questions about the business, why don't you give us some details about you and your story.
I've always loved party planning and watching people fall in love, so planning weddings happened organically for me. There were so many elements of the traditional wedding industrial complex that I found unappealing and not interested in, and knew there were probably more people who felt like I did. My background is in psychology and project management, both of which have helped me tremendously in the world of weddings. I'm super extroverted, so this career where I get to interact with hundreds of different people at least once per weekend makes a lot of sense for me. Planning weddings and officiating ceremonies for friends felt like a hobby that could be more, and Los Angeles is a place where every type of relationship is welcomed and accepted, so I went for it! I love non-traditional aspects of weddings, and I get really emotionally invested when I'm bonding with clients and learning about their communication style, planning vision, and love story. Every single wedding is an anthropological study, and I like the surprises and problem solving piece more than I thought I would. I was lucky to have incredible, creative, interesting clients right off the bat, which means referrals to more amazing clients and other industry people who share your values.
Has it been a smooth road?
I think that anything worth doing is going to be hard! I don't have a business background, so the learning curve for me are things like sales, marketing, profit margins, and the day to day of owning a small business. Marketing myself always feels a little awkward, but I truly love this job and feel like most things can be worked through with a sense of humor and some humility. The wedding planning market in LA is really saturated, so I try to always connect with women who are doing things better and differently than I am and learn from them, but it is still intimidating.
So, let's switch gears a bit and go into the Heartthrob Weddings and Events story. Tell us more about the business.
My company, Heartthrob Weddings and Events, was born out of a deep need to connect with in-love people who wanted to plan something super special and not ultra-traditional. I felt like every wedding blog or Pinterest board reflected heterosexual relationships and outdated gender roles. There are millions of different ways to express love, and the best part of this job is helping clients pull together all the things that are unique and special for them. I love that I'm able to just focus on this as a new company, it feels so magical. My clients are creative, open-minded, tattooed, and adventurous and I take so much pride in giving them an overall experience that makes their wedding planning process a special, fun time in their lives. Anytime someone tells me I helped make their ideal wedding possible I feel proud.
While I was starting my company, I immediately connected with two other women who shared my views and experience in this industry. We each have our own wedding planning company and brand, but we work together as a collective, which has been incredible. Starting LoveSpell Collective has allowed us to expand and grow in ways I didn't imagine, and working with other women who share my feminist business beliefs has been super empowering.
How do you think the industry will change over the next decade?
Wedding trends change constantly, which is so interesting because I'm sure nobody purposefully wants to have a "trendy" wedding, it just sort of happens that way! My guess, and hope, is that this industry will continue to evolve and become more inclusive and welcoming to every relationship and person. I was immediately drawn to the "community over competition" thing, and feel like lots of folks are seeing the value in teaming up with peers rather than trying to compete with them. I think the old-school cutthroat world of sales and the stereotype of the intense, icy "wedding planner" are slowly being phased out. That vibe isn't really appealing to a lot of the awesome people I work with or our clients.
Contact Info:
Image Credit:
Stanley Wu Photography
Two Moon Photography
Kelly Nyland Photography
From A Bolivian Photography