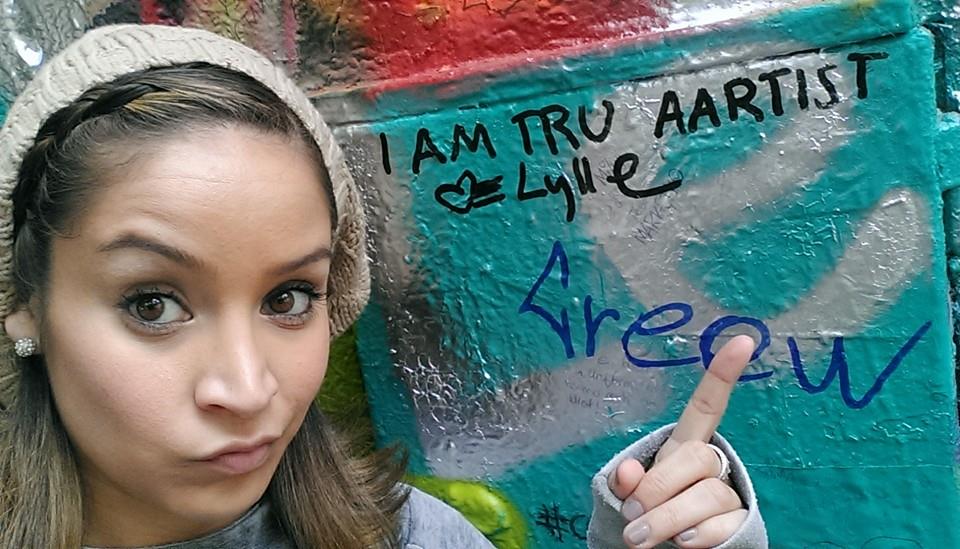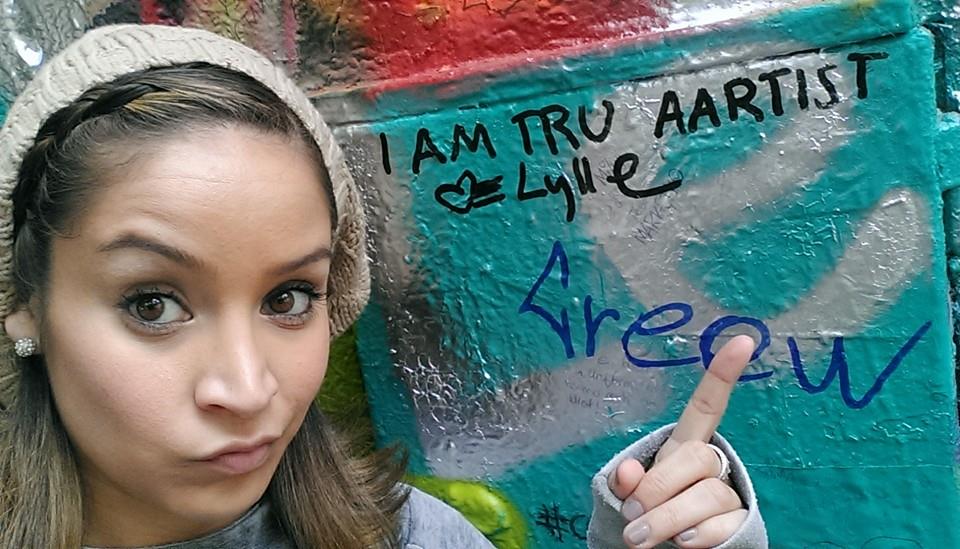 Today we'd like to introduce you to Elony Bejarano.
Elony, can you briefly walk us through your story – how you started and how you got to where you are today.
I was born and raised in El Paso, TX, home of the best Mexican food you can find! Home is where I found my love for dance (and food) at the ripe age of two. I grew up dancing as a competition kid – think Dance Moms without all the craziness. The stage was definitely my home away from home. I have danced professionally for over 25 years and have been teaching others to dance for over 15. I was blessed with a mentor in dance, Rita Job Shaeffer, who believed in and saw something in me that even I didn't see in myself. She saw someone who was a natural teacher and gave me the opportunity to teach others at just 14 years of age. I have been spreading my love for dance ever since and inspired others to find joy in movement, from the tiniest of tots to adults.
In 2009 I was invited by a friend to take my first Zumba class – it ended up being a Zumba certification class! This is where my journey into the world of fitness and wellness began. Dance fitness has changed my life and has helped me on my own personal wellness journey. I became certified in Zumba Basic I & II, as well as Zumba Tomic (kids Zumba).
In 2011 I moved to Los Angeles to pursue my education in dance. Los Angeles was ripe with opportunities to further develop my knowledge within the fitness world. During this time, I trained SPX Pilates through Lagree Fitness and was hooked! This led me to earning my SPX Pilates Instructor Certification.
With my background in dance and fitness, I always inquired to know more about how the body worked. My interest in massage therapy came naturally, then. I am a graduate of the Southern California Health Institute, as a Certified Massage Therapist.
Any professional dancer or athlete has their fair share of injuries, and I am no exception. Knowing how massage therapy has helped me over the years, I feel I have a unique perspective into how massage therapy can benefit others, not only athletes, but all people. I love being able to provide therapeutic care to people with acute or chronic pain from injury or day-to-day strain, as well as those who need some relaxation.
Bodyworks By Elony came into existence because I decided to use my abilities to work smarter. Previously I was working 36 hours massaging at a spa 6 days a week and teaching dance for 12 hours a week, that's 48 hours of physical labor. Working my way from being the new bee at the spa I quickly became the most requested female therapist, second to our lead therapist. My family, friends, coworkers, and clients pushed me to believe that I could successfully own and operate my own massage business. With a little luck and hard work, Bodyworks By Elony became a reality a month after I quit the spa. I decided not to limit my company to just massage – Bodyworks By Elony offers a variety of mobile services such as customized massages, dance lessons, and fitness classes.
I've been a dancer for over 30 years, and my body has been through the wringer, so I'm very familiar with the aches and pains of being an athlete. I've been getting bodywork done for the past 20 years, since I was a kid, which provided some basis for not only wanting a career in therapy, but also helping me to use my personal experiences in my clients' sessions. I received my certification in Massage Therapy from the Southern California Health Institute in 2014. While I may not be as seasoned as some therapists, I like to think that my experiences have served as a learning tool which sets me apart from other therapists.
Overall, has it been relatively smooth? If not, what were some of the struggles along the way?
I've gotten pretty lucky thus far. My biggest struggle is being a one (wo)man show. Everything from scheduling, to laundry, to providing the services is all on me – and so far, so good. My business will be celebrating its two year anniversary this year and every month it has met and exceeded its financial goals.
Alright – so let's talk business. Tell us about Bodyworks By Elony – what should we know?
Bodyworks by Elony is a mobile company that provides customized massages, dance lessons, and fitness classes. I bring the spa, dance studio, and gym to you. That way you don't have to deal with LA traffic. I specialize in therapeutic massage, offering enhancements such as aroma-therapy, orbital buffing, and cupping. With dance I teach ballet, jazz, hip, hop, breaking, contortion, contemporary, and wedding/quince choreography for all ages and levels, with my specialty being jazz and contortion. The fitness classes are dance fitness, high intensity interval training, and Pilates plus (Lagree fitness).
Bodyworks by Elony is known for giving each client a customized massage focusing on what the client requests. Whether it be a deep tissue therapeutic massage or a light pressure Swedish massage. I am very versatile as a massage therapist. When it comes to dance I specialize in teaching elementary aged kids (3-10 years). I love teaching my little ones and watching them grow as dancers and artists. My specialty in fitness is high intensity interval training. It allows me to put together everything I know and give my clients their maximum results.
As a company I am proud of the quality of service I provide. I make sure every client gets my best work every session. My first massage client will get just as good of a massage as my last. And I take pride in keeping current with new techniques, which means as I grow in my practice, my clients reap the benefits.
What sets Bodyworks by Elony apart from other mobile companies that offer similar services are that with BBE you don't have to pay for an expensive session, plus gratuity, travel, enhancements, and a monthly membership fee. My prices are budget friendly and include all of the above. I don't believe a quality wellness regimen should hurt your pocketbook. Wellness isn't a luxury, it's a necessity. There are also no hidden fees or tricks when it comes to wellness at Bodyworks by Elony. At BBE if you pay for an hour session, I am working with you for 60 minutes, unlike other places where you might only get 50 minutes for an "hour" session.
Any shoutouts? Who else deserves credit in this story – who has played a meaningful role?
I would say that one of my biggest mentors in dance was Rita Schaeffer. She was one of my dance instructors and gave me my first job teaching dance. She believed in me in a way that a mentor should believe in someone they take pride in seeing grow. My mom inspired me by giving me confidence, making me believe there is nothing I cannot accomplish. She encouraged me to think for myself, to think outside of the box and supported my ideas from a very early age. I have a wonderful fiancé who gave me the confidence to take a leap of faith in starting my own business. He was a safety net I never needed to rely on, but one that allowed me to reach new heights in my career. I refer to him as my silent business partner, in that I trust his judgement and that he will always have my best interest in mind.
I also have co-workers from previous jobs who planted the seed that blossomed into my business. They have become clients, networking partners and sources of referral. More importantly they've become friends. Likewise, I have some very loyal clients who have followed me throughout my job ventures and have supported me from the time I was in school, to now. I have even been able to work with clients through all the services I offer, which is extremely rewarding to be able to bring to them wellness in various ways.
My instructors at the Southern California Health Institute – they have given me all the tools I needed to succeed.
Pricing:
First time clients – $45 1 hour, $68 1.5 hour, $90 2 hour
Single session – $75 1 hour, $112 1.5 hour, $150 2 hour
4-pack prepaid – $240 1 hour, $360 1.5 hour, $480 2 hour
Contact Info: