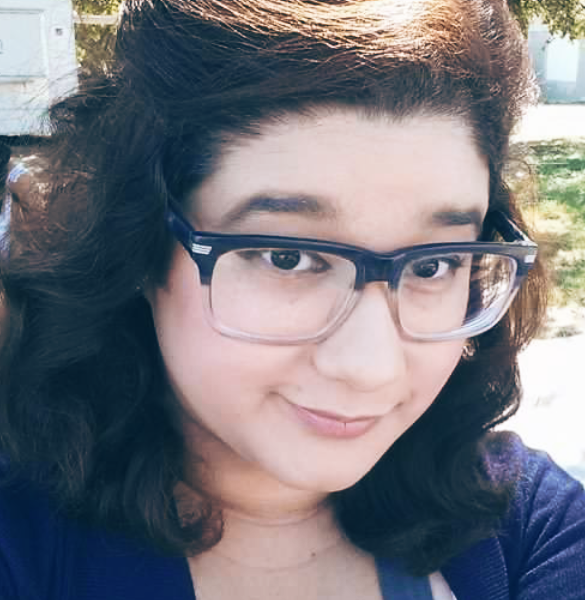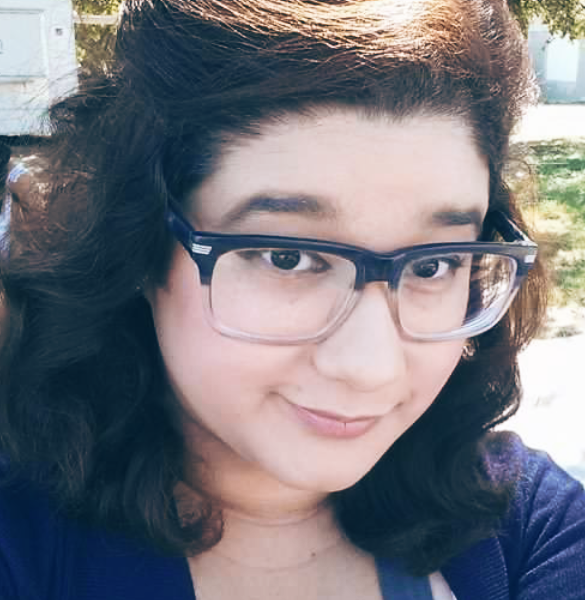 Today we'd like to introduce you to Yolanda Martinez.
Yolanda, please share your story with us. How did you get to where you are today?
Growing up in Los Angeles, my mother encouraged me to express myself. She would buy tons and tons of Crayola's and paper to draw and create whatever I wanted. Being in a household of hardcore Disney fans, it's such a cliché to say, but watching Disney films is what brought my interest into film-making specifically, visual development and illustration. Due to my passion for cartoons and films brought me to San Francisco, CA to study Illustration at the Academy of Art University. Having had a year out of school due to financial circumstances that life of a student brings, it led to an opportunity to self-discovery and having the great guts to apply for positions that I might not even be qualified to do so. With great luck, I landed a short term job in Daly, City with the studio Ghostbot, Inc. There, mobile gaming and working on television shows also brought great experience and knowledge. I was able to go back to school to graduate, which I did just last year in May of 2015. Ever since I have had great opportunities to continue my endeavor as an artist. From collaborating with other artist's and making our own video games to getting gold nominations from collaborating with other artist's is amazing, to see my name on IMDB! There are small wins, but having my head held high and continuing to create my own worlds and helping others with theirs is limitless.
Has it been a smooth road?
As a freelance artist is always a struggle. Having had applied to several different companies and not hearing back or not getting any feedback on what you did wrong in the art tests, at times can be a bit disheartening. Sometimes you question yourself as an artist and sometimes as a person! Either way, those losses are their losses, not mine. I strive in continuing to build relationships and networking, which starts in college. You'll never know, who might get you the next big gig! Which some of my jobs have been through networking or using job sites that can help you expand through different types of people that need work done.
Do you feel luck has played a role in your life?
I don't think it's necessarily "luck" but people that are willing to give you a chance to show them what you can do, regardless of how much experience you have. If more companies had more compassion on who they are hiring, I believe that there would be less starving artists and more creatives in the professional scene. Maybe, just maybe Hollywood wouldn't be trying to remake so many films but create new fresh ideas.
Is there a characteristic or quality that you feel is essential to success?
Having a positive attitude and not being afraid to go out there and showcase yourself and your art. You have to be your own walking social media and shamelessly promote yourself and your art, so that way you can get noticed. You never know who's watching!
Tell us about your favorite and least favorites things about our city.
What I love about LA, is that is so diverse in culture and heavily into the arts, which not many cities embrace the artistry in different forms. We also have the best food trucks with the best tacos you can get and pupusas!
LA has become an epitome of being famous and vain. Every time I go outside, there is someone always judging you on the way you look, due to our Hollywood ideology. If more people in LA stopped being fake and be who they are, there would be a lot less unhappy people.
Contact Info: