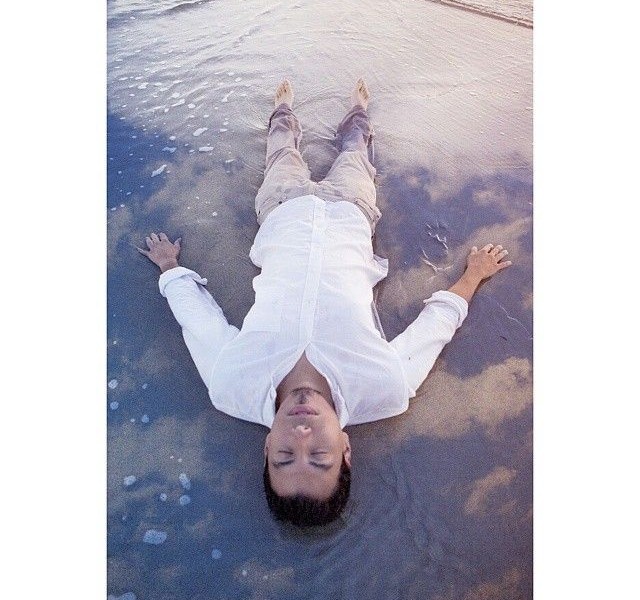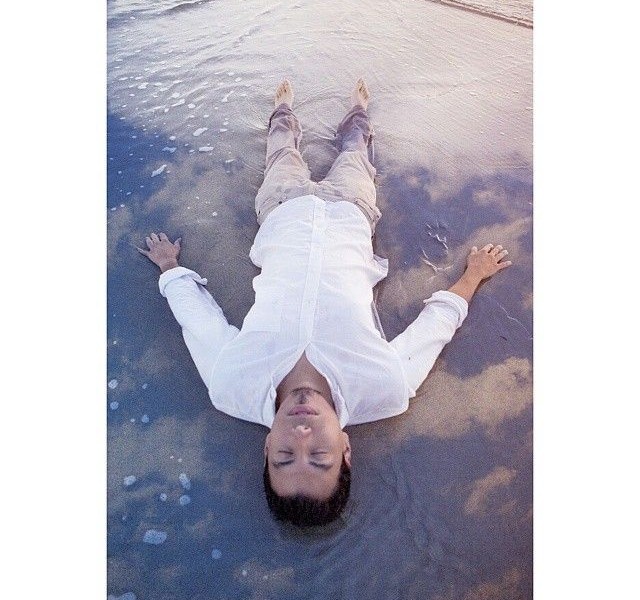 Today we'd like to introduce you to Erik Trujillo.
Erik, please share your story with us. How did you get to where you are today?
My story of how I got into photography starts with my Father. My father is an "I'll do it myself" type of person so when my family member asked my father to be a "Padrino de Fotos" for my cousin's upcoming Quinceanera (Which meant that he would have to pay to hired the Photographer) He used the money that would have been to hired the photographer to buy an SLR camera. My father never taking a class in photography and never really using a camera was the photographer for my cousin's Quinceanera. To his surprise, the photographs came out decent. Little by little other people start asking him to photograph their weddings and Quinceanera my father saw this as a business opportunity. As my father started to gain more photography events he hired his unwilling sons. My older brothers and I were dragged into helping our father. At the time I was around 6 or 7 and all I care about doing every Saturday was sleeping in or watching Saturday cartoons. Since I was really too small to really take the pictures I would be forced to carry the equipment. As the year went by I slowly started to see the potential of photography. It was an Art form. It was something I can use to express myself. The more I educated myself about photography the more I fell in love with it. At around the age of 13, my father got me my first DSLR camera. Ever since then I have been improving my skill and style.
Has it been a smooth road?
My First challenge was learning how to use the camera. I started with trying to understand how the shutter, aperture, and ISO worked. After that, it was understanding how to see the light. Then came understanding composition. These things took some time to understand but I got it. I think my biggest challenge as of right now is getting more exposure. I want to have more people view my images and be able to be inspired.
Is there some part of you work that is particularly difficult?
I think the hardest part would be getting started. The beginning for starting a shoot or starting a new project is always the hardest part for me.
How do you define success?
My definition of success would be being happy with what I'm doing with my life. It's looking in the mirror and being happy with who is starting back.
So, what should we be on the lookout for, what's next in store for you?
I have a couple of plans for my future including working with sponsors, traveling, doing more art shows and teaching. A lot of the things that I have to learn were taught to me by other photographers that took the time to teach me. I want to give back. I want to share my knowledge and passion for photography to anyone who would like to learn. I have also started a Youtube channel as a way to share how I do my street photography. I pretty much just strap a GoPro on my head so that everyone gets a point of view on how a set up a shot.
Contact Info:
Website: eriktrujillophotography.com
Phone: 213 842-3423
Email: trujillo.erik@yahoo.com
Instagram: simplistic_visual
Facebook: Erik Trujillo