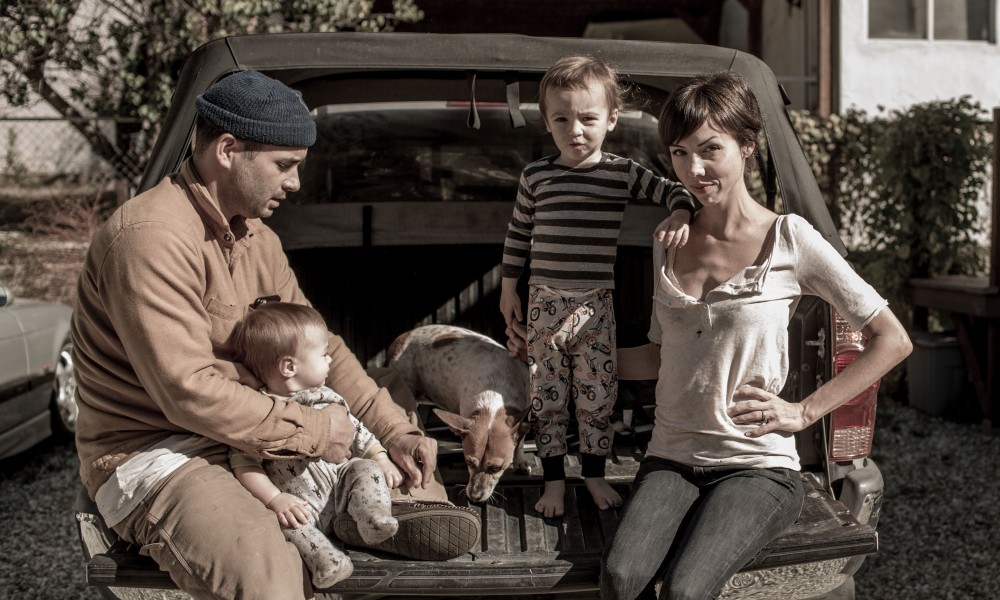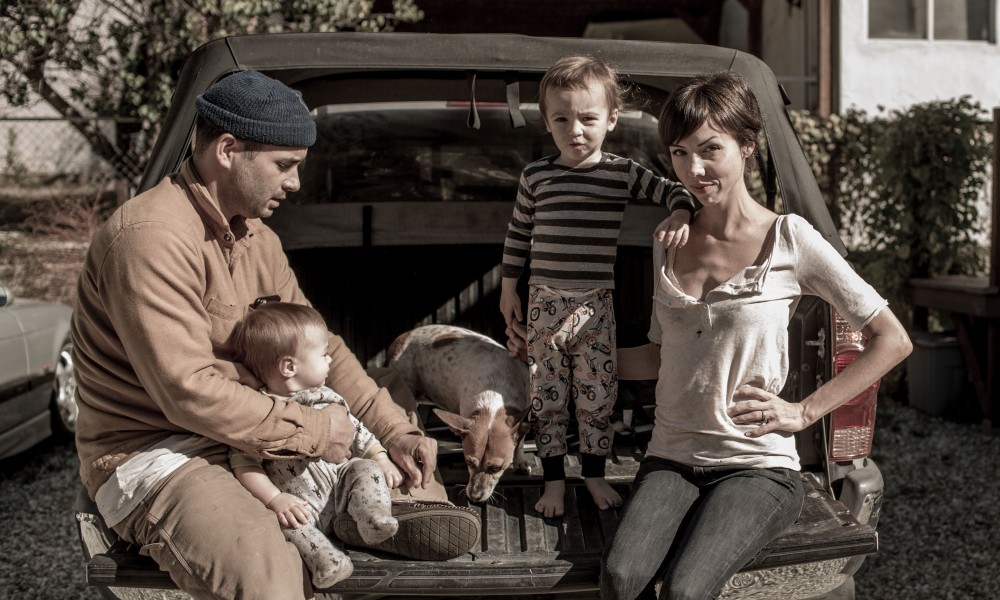 Today we'd like to introduce you to Abraham Bascon.
Abraham, please share your story with us. How did you get to where you are today?
My little brother and I drove cross country from Boston 12 years ago. I've been involved in the film and tv industry from the beginning. Starting as a PA I quickly realized that directing was what I ultimately wanted to do. I spent 4 years studying acting at the amazing Actors Circle Theater with Arthur Mendoza. I wanted to learn every aspect of film. After some time on stage and in front of the camera I decided to focus my time behind the camera. For the past 6 years, I've been writing, shooting and directing everything from music videos to festival-worthy short films. Photography has been a byproduct of my years in film. What started as a hobby has now begun to blossom into something that is a bit more than that.
Has it been a smooth road?
I can't really say if it's been smooth or bumpy but I can say that it has been long. It has taken me a while to find my Particular style of shooting/editing. And still, I don't feel completely settled in what I am doing. Maybe that's what has kept me motivated and engaged all these years.
Who, or what, deserves a lot of credit for where you are today?
My wife Sarah is my greatest inspiration. What she does as an artist, a professional and especially as a mother drives me to be a better father and storyteller.
She has given me the confidence to continue to capture people's stories with my camera.
What type of clients or projects do you look forward to most?
Directing a feature film is my ultimate goal.
What have been some of the most important lessons you've learned over the course of your career?
I wouldn't change a thing. All of my experiences that I've had whether good or bad have led me to where I am today. And I have to say that I'm pretty darn happy with my life.
My family is my greatest accomplishment and I wouldn't trade it for the world.
Contact Info: