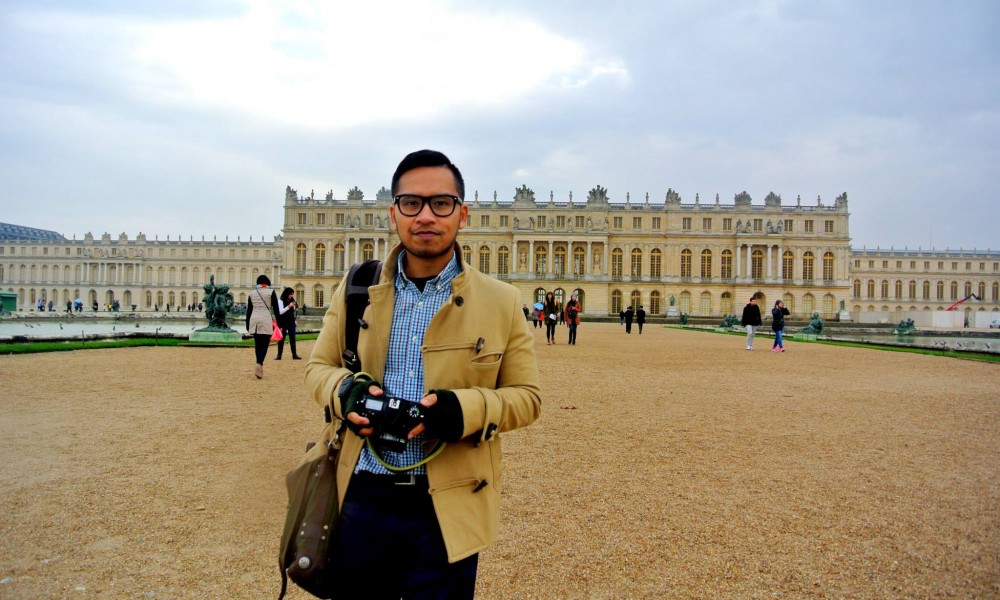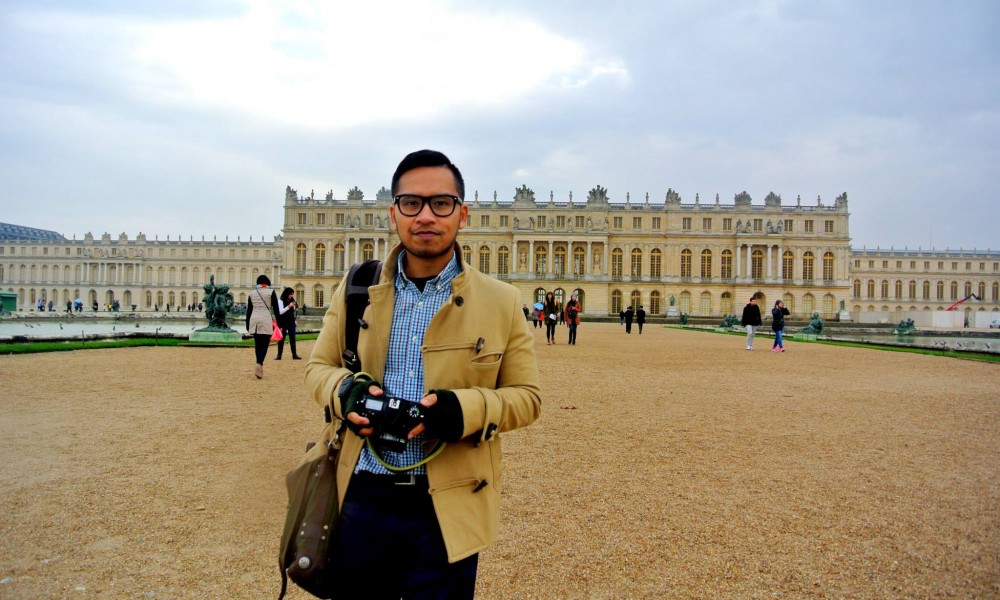 Today we'd like to introduce you to Jimmy Raymond.
Jimmy, please share your story with us. How did you get to where you are today?
I picked up my first serious camera after college when I was finally able to afford my first DSLR . I started doing small gigs for extra money with high school senior portraits, headshots, and engagement photos. It wasn't particularly inspiring just because everything seemed so cookie cutter. I wanted to challenge myself more beyond cute and pretty images, and I was getting so much inspiration from films by Fellini, Wong Kar Wai, Francois Truffaut, and Krzysztof Kieślowski. I love grittiness and neorealism, and I wanted to show that there is beauty even in the subtle details of life. I then went on to do street and fashion editorial shoots and doing personal projects involving marginalized communities in LA. Recently, I've branched off into travel and landscape photography, and I've become an adventure junkie always looking for the next country to traverse.
Has it been a smooth road?
I also work full time in the public health field, so it's a struggle juggling my creative pursuits on top of a 40 hour week. However, this has afforded me the opportunity to be more selective with my projects.
How would you describe the type of kid you were growing up?
I've always been an introvert growing up. I spent a good chunk of my childhood training to be a concert pianist, so I was immersed in the music world. I was also an avid gamer and I would spend my weekends at the arcades playing fighting games.
Do you look back particularly fondly on any memories from childhood?
My most cherished memory is when I was 10, and I was seeing the Grand Canyon for the first time. It was a family vacation and I had never really traveled outside of California. I was blown away from the sheer grandeur of it all and made me realize how much there is to see in the world.
So, what should we be on the lookout for, what's next in store for you?
I'm looking forward to just traveling more. I've been averaging about 3 international trips a year and I don't intend on stopping anytime soon. I'm also branching into cinematography, so I have a few video projects in the pipeline, along with a photo essay that I have been developing for the last 3 years.
Contact Info:
Image Credit:
John Alvin Bonifacio, Quan Mai, George Takei