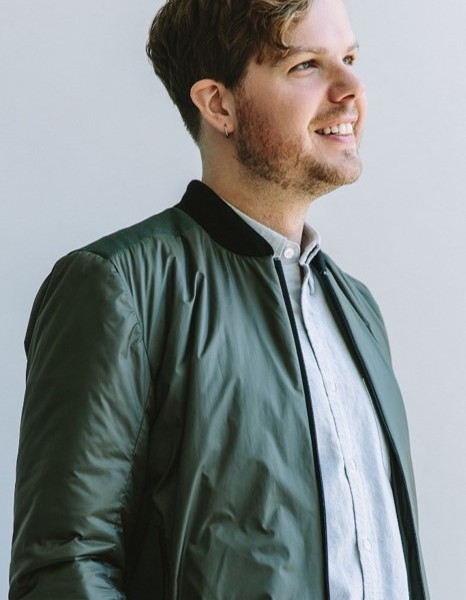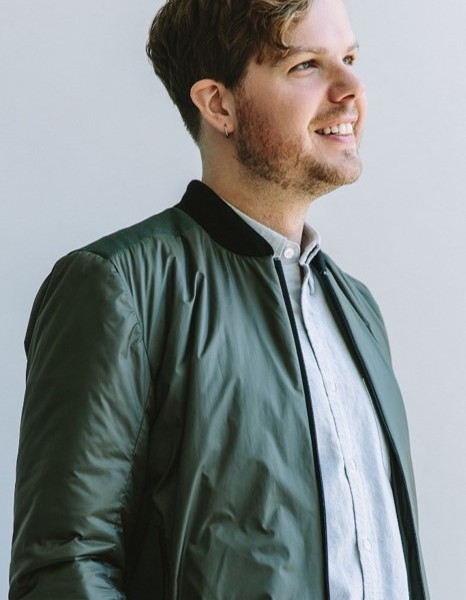 Today we'd like to introduce you to Drew Melton.
Drew, please share your story with us. How did you get to where you are today?
I started as a self-taught web designer in high school. I transitioned to graphic design in college. After dropping out during my third year of college I started my little design company, just lucky. I took on all kinds of clients and designed everything logos, business cards, and websites to trade show booths and installations. I found myself more and more enamored with typography.
Eventually, I transitioned away from general graphic design and focused in almost exclusively on illustrative lettering. From there I was offered a job at Sevenly in Fullerton and quickly moved from Michigan. After designing over 100 tee shirts over the next year I was burned out on startup life. My wife and I moved up to Echo Park to be a part of everything that was happening with downtown and I started freelancing again as just lucky. These days I'm working with a project manager and another designer. We are all remote but I'm having more fun than ever as I am bringing my skills as a lettering artist to a team environment.
Has it been a smooth road?
Oh my goodness no! Ever since dropping out of college I have been "off-road" in my career. As a freelancer and a self-taught hand lettering artist, I've made my share of mistakes. I definitely have a tendency to overwork and I tend to try to "do it all" myself which can contribute to long days and a lack of social life during busy periods. I think the biggest thing I learned is that none of us can do it alone. Freelancers often get caught in the mindset that they can't afford help or coaching or whatever. That simply isn't true. People need people.
Any predictions for the industry over the next few years?
I think the tools will evolve of course but that will not change what we fundamentally do. Every new technology brings new creative opportunity but I love the fact that even though we have powerful computers and tablets that can do so much for us digitally you still see people taking the time to learn brush lettering or draw their own letters with pencil and paper. These tools will enable more creativity and expression if we integrate them appropriately.
What would you say has been the biggest challenge for you over the course of your career?
Perfectionism and lonerism for sure. Trying to do it all perfectly by myself.
What advice do you wish to give to those thinking about pursuing a path similar to yours?
Reach out to as many people as you can and learn from them. There is so much information available to us today but information doesn't feed our soul in the same way as a relationship. I have always experienced the most growth from my relationships both personal and professional. No matter how talented you become you'll enjoy the ride so much more if you do it with others.
Contact Info:
Image Credit:
Personal photo by: Patrick Yandoc