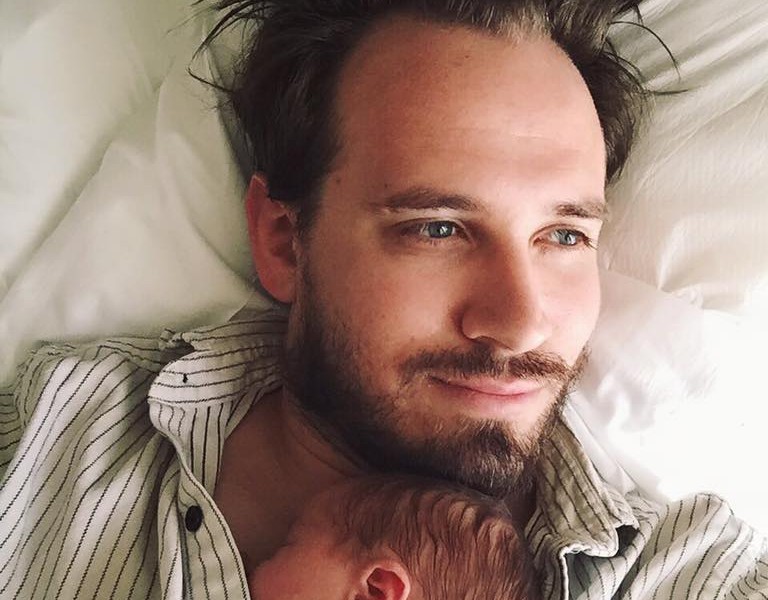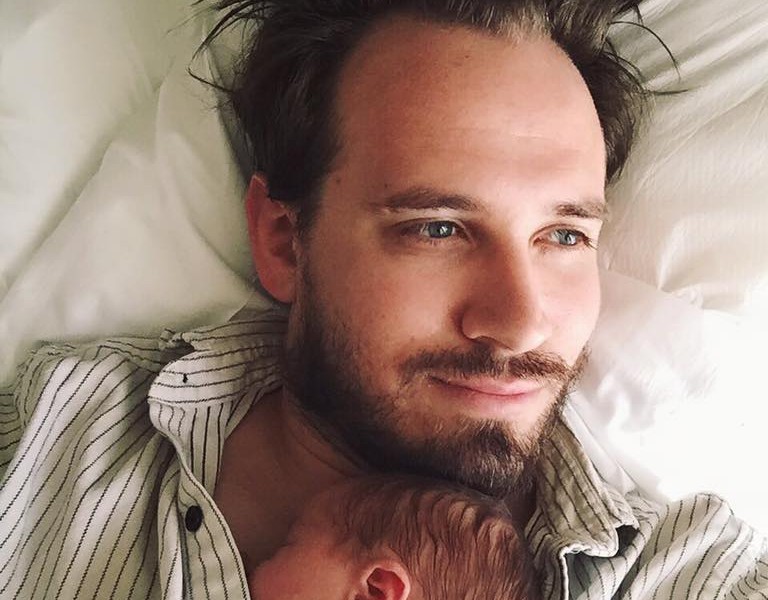 Today we'd like to introduce you to Keith Hamm.
Keith, please share your story with us. How did you get to where you are today?
I caught the shutterbug when I was about 11 after being selected to travel to Japan in a short, two-week exchange. For a kid from Independence, MO, flying in an airplane for the first time to a very different culture was a life-changing experience for me. I probably shot about 20 rolls of film. The experience of seeing those images for the first time, opening the envelopes and going through the prints, is something that is hard to reproduce in the digital age.
Later in high school, I began shooting and developing my own film and I became obsessed with skate culture and the work of people like Ed Templeton. By the time I entered my first year of college as a pre-med the urge to be creative kept tugging at me. I made the decision to switch majors despite some warnings from family members that I'd be doomed to shoot weddings or portraits at Sears. I can't say I was entirely sure they were wrong but it was something I had to try.
A c-grade, Mexican wrestling movie shot in my college town during my senior year. My girlfriend Kali and I worked on the set as camera assistants and grips, and even as a prop-maker in my case. Most of the principle crew were from Los Angeles and they encouraged us to move once we graduated. "Come on out we'll help you get on a crew," they'd say. Kali and I moved to Los Angeles in 2005, three days after graduating university, with about 1800 dollars each. Needless to say, the crew's promises never panned out but we were extremely lucky and found entry level jobs on our own after about a month of working on random sets. We've worked out way up within production and post production. Now we live in Echo Park with our 10-month-old daughter, Ella. We've been very fortunate.
Has it been a smooth road?
Like with any creative pursuit, I think you always go through long periods of doubt. I've struggled at times wondering if I made the right decision and if the constant hustle is worth it. Then I think of all the experiences I've had along this journey and I'm not sure they're ones I would have had if I stayed on a medical course. Deep down though I feel what's missing is a sense of giving back. So I've tried to focus some of my recent work on social consciousness.
From a personal standpoint, tragically losing my cousin in 2011, who was one of my best friends, has really ignited in me a sense to push harder towards my dreams and to find meaning in my own life. I wrapped up a film early this year about Mitsuo Miyata, an 87-year-old homeless man I met on the streets of LA, called "The Life of a Japanese Homeless Man." (LINK https://vimeo.com/152962767) which I dedicated to the memory of Jameson Piedimonte. Through the film, we were able to raise ~12,000 dollars to fund Miyata-san's return to Japan where he is happily living now. That was one of the most fulfilling things I've even done in my life and I hope to use future films to achieve similar impacts.
What has been the proudest moment of your career so far?
My proudest moment of my career was watching the film I shot actually facilitate an 87-year-old man getting off the streets and returning to his home country of Japan. It speaks to the power of the medium that so many people were moved by his story and donated money on his behalf.
Tell us more about the struggles you've faced along the way.
The biggest, unifying struggle has been the stress and uncertainty of living a creative lifestyle and the doubts that come along with that. The reward of working on a project that people respond to in a positive way is what gives me the motivation to keep pushing. I think in my mind though I'm always operating on the basis that someday it will all go away so I don't take any small successes for granted.
When the financial collapse happened that certainly was a difficult period for me, as I know it was for a lot of people. I considered at the time just giving up, go back to school and get a "real job." But the thought of more debt wasn't very appealing so I tried to focus the extra time instead on bettering my craft. As creative people, all we can really do is continue to progress and believe that the rest will sort itself out. It's a leap of faith!
What's your outlook for the industry in our city?
In terms of what I do, Los Angeles is certainly the biggest marketplace and with that comes extreme competition. I would tell anyone starting out in filmmaking though that the most important thing is to get yourself in the game by being in the right place geographically. It's just much easier I think to achieve a better end result drawing from the wealth of talent that is in this city. Los Angeles is talent rich and I love that about it.
On the other hand, my biggest complaint about Los Angeles is how insular it can be. People tend to stay within their own social circles and there's not as much crossover as you get in a place like New York. Of course, I think this is largely a result of population density, but I also think it's a cultural difference. I wish I had the answer to how we change that. Creating community and dialog is a start so I think you guys are on the right track!
Contact Info: