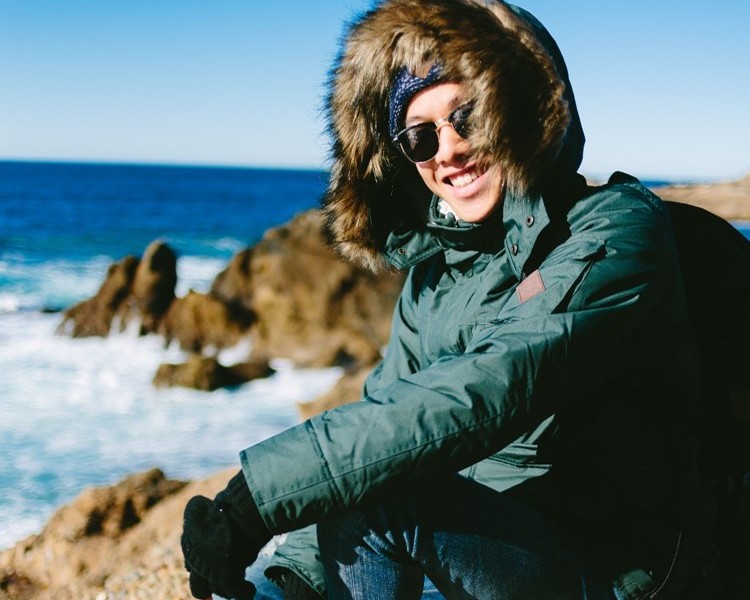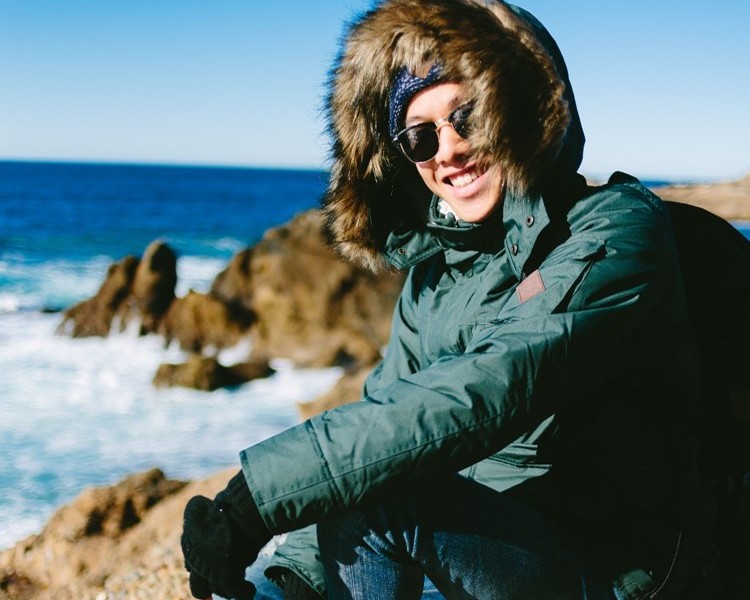 Today we'd like to introduce you to Jeremy Lee.
Jeremy, please share your story with us. How did you get to where you are today?
I am originally from the Bay Area in Northern California. I discovered my passion for photography, video, and music in my junior year of high school. I started doing photoshoots with my friends and recording music covers with them. At first, I did it just as a hobby. But the more I did it, the more passionate I became with it. In short, I came down to Los Angeles to pursue photo, video, and music. Since being down here, I've met so many people as passionate as me and have been able to collaborate on different projects. Being down here has been a huge blessing because it has opened up so many opportunities for me and my future. I am excited to see what comes next.
Has it been a smooth road?
It hasn't been easy making it out here in Los Angeles. The reason being that the market for photographers, videographers, and musicians is so oversaturated that you really have to stand out and find your own style. For me, the hardest part was finding people to collaborate with so that I could build a portfolio of my work.
What has been the proudest moment of your career so far?
If I were to pick one moment from my career that I'm most proud of it would have to be my decision to follow my dreams. I know that it sounds really cliche to say that, but at the end of the day there are a lot of people who aren't following their dreams and are going through the motions. I'm proud to be someone who isn't doing changed by the world and doing what I want to do and staying true to myself.
Were there moments when you had to struggle?
The biggest struggle I had initially was building a portfolio. It was hard to find people who were willing to collaborate with me. I think that that is the biggest struggle with up-and-coming artists. When you are new to the whole artistic industry, you have to be able to collaborate with anyone and everyone…while initially collaborating for free. This will make you a more versatile person and make it easier for you to connect. Thankfully, I was able to figure this out fairly quickly and intend to keep on connecting with other people.
What's your outlook for the industry in our city?
Los Angeles is a blessing and curse for artists. It's a blessing because there are so many other artists around you who are willing to help you and connect. It's a curse because there are so many artists around you who might take your next gig. At the end of the day, it depends on how hungry you are. Los Angeles can be a place where you grow and follow your dreams or it can be a place where you get lost in the competition and fail to stand out. As an artist, you have to be aware of the risks of trying to make a living out of art. My advice is to always have a back up plan. Have something that you can fall back on just in case. I personally love Los Angeles because of the people that I've connected with. Though take caution because that other person could be hungrier than you and do whatever means necessary to reach the top. Stay true to yourself and your craft and you'll find that Los Angeles can be one of the best places for an artist.
Pricing:
Photoshoots: $50 deposit per locations
$10 per photo that you choose
I.E: If you choose 15 photos at one location = $150
Contact Info:
Website: http://jeremylee.co
Phone: 4088540388
Email: misterjermalee@gmail.com
Instagram: @misterjermalee

Image Credit:
Photos by Jeremy Lee