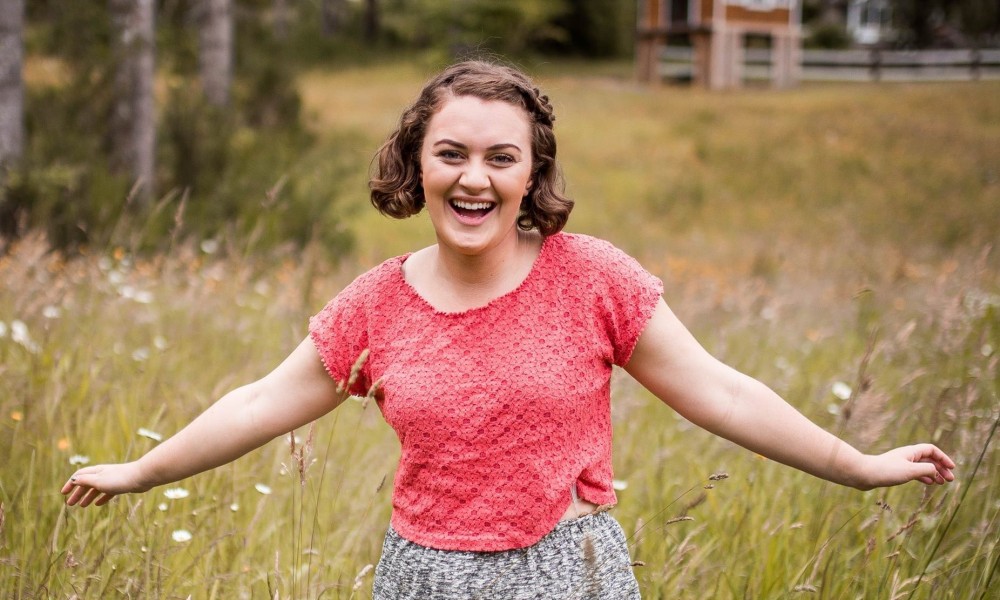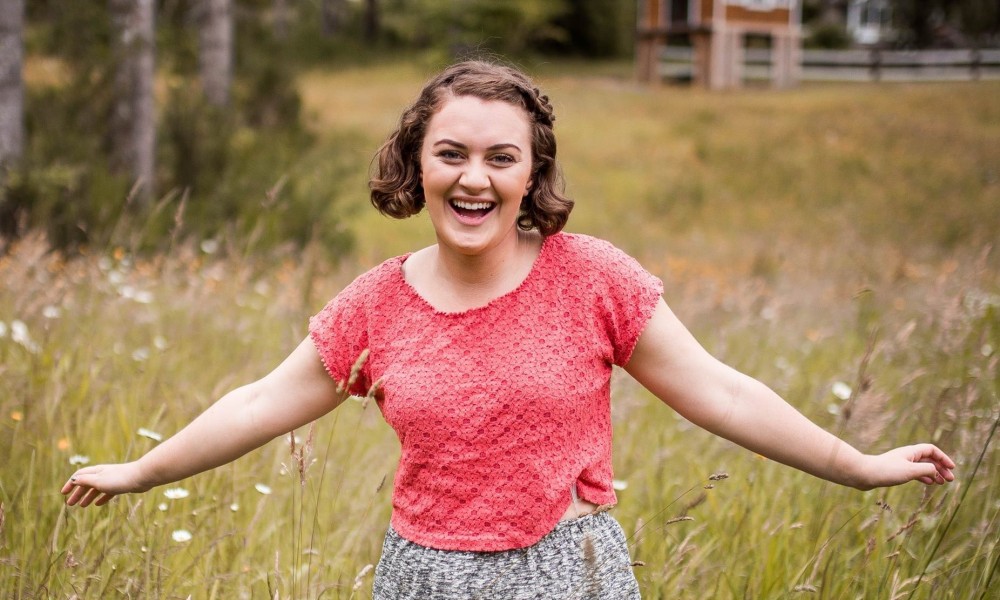 Today we'd like to introduce you to Allegra Messina.
Allegra, please share your story with us. How did you get to where you are today?
I've always been passionate about art and took classes all throughout my schooling. However, I felt like there was something missing; I found traditional studio art to be too lonely for me. I decided to take senior pictures of my sister and post them all over social media, hoping to maybe shoot for a couple of friends. Lo and behold, they took off and I've been shooting portraiture ever since! I like to hope that my photography has improved a bit since those days, and now I treat it as a profession and the best way to go on adventures all across the West Coast.
Has it been a smooth road?
My life and my photography career haven't been smooth in the least. I struggle quite a bit with mental illness and there are a lot of recent changes in my family, both of which I've incorporated into some of my darker photography projects. I started off with artistic ability but not tangible skills in photography itself, so I've really had to self-research and shoot a lot to get to where I am now. It's a great release for me, and I love getting the opportunity to meet new people.
Who, or what, deserves a lot of credit for where you are today?
My family has been extremely influential in my photography career. When I first started shooting, I almost always was shooting my sister, Danni. She often was extremely busy, but still wanted me to grow and would take time out for me. My mom has also done a lot, telling nearly everyone she knows ("The banker wants to hire you for portraits!") about my work.
What type of clients or projects do you look forward to most?
I'm looking towards doing more shoots that explore the female body — because I don't see the body as inherently sexual, I would love to do more that expresses an open appreciation of the female form.
If you had to go back in time and start over, would you have done anything differently?
I'm relatively content with how I've progressed so far. I've focused a lot on building relationships with people and have committed to working 3-5 days a week since I started. I wish I'd started networking and asking for help earlier on; I've learned so much from other people in this industry and it would have been great to put myself out there sooner. Some people are willing to help in amazing ways, and I wish I'd utilized that more.
Pricing:
Seniors/portfolio-building sessions – $300
Presets being sold for $30
Weddings – $200/hour
Contact Info: