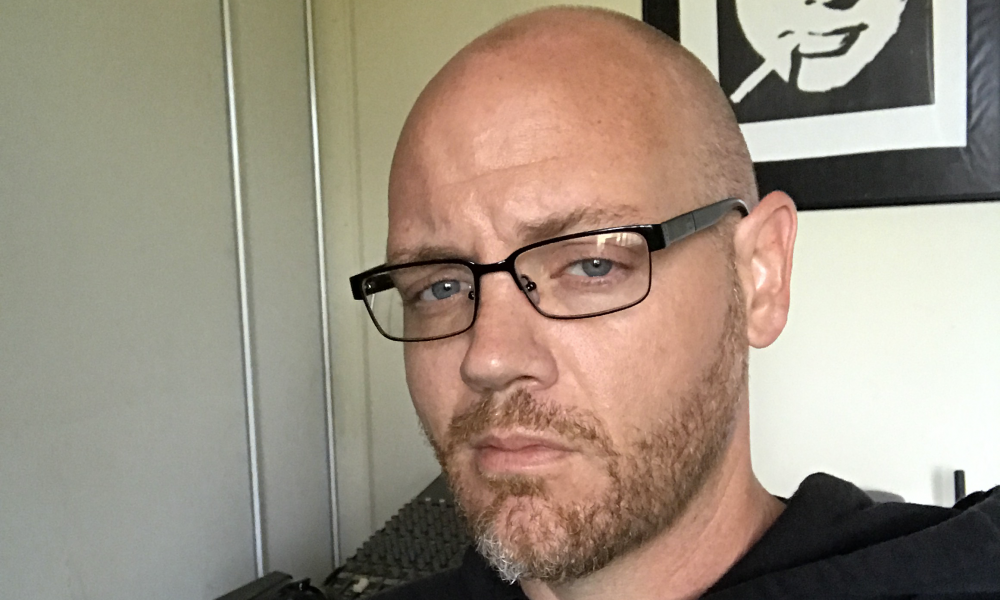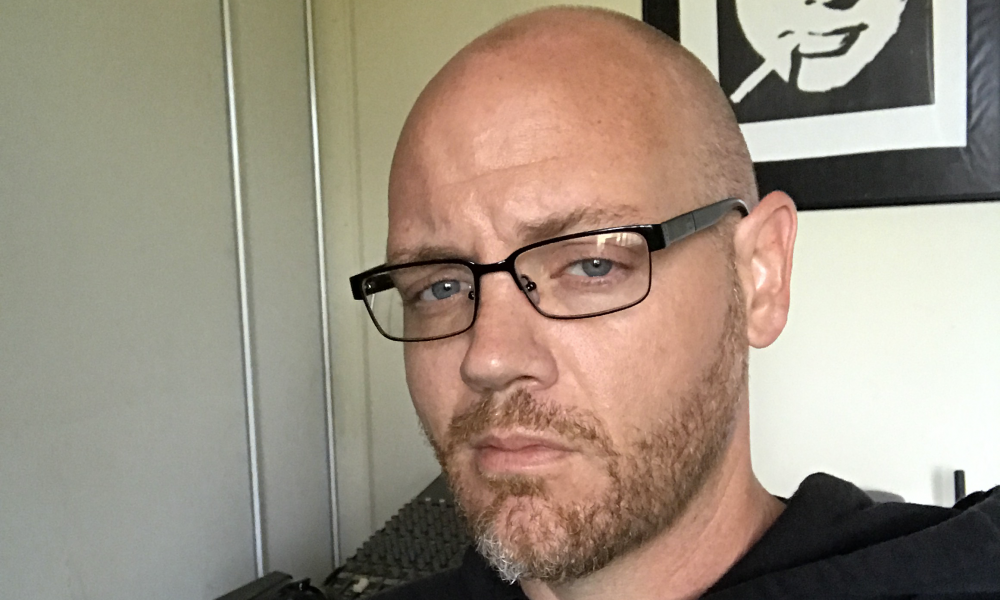 Today we'd like to introduce you to Dustin Peterson.
Dustin, please share your story with us. How did you get to where you are today?
I consider my story a SoCal relocation story. I went to first grade at Cubberly Elementary in Long Beach and then my parents moved the family to Utah. I am not Mormon, but ended up going through school and graduating in Utah.
I moved back to Southern California in 1999 with a suitcase and $700.00.
After clocking 10 years in digital media, I decided to jump the corporate ship and enter the ocean of start-ups. The economy wasn't great around 2010 when this started and I paid the price. I danced around to a couple different odd jobs until I ended up at a start-up in West Hollywood called DM2 – Digital Media Management.
The founder had worked for an a-list Hollywood celebrity and saw the lack of a digital media presence in that industry. I was impressed with his vision and experience and wanted to work in West Hollywood. Not only did he have vast connections in Hollywood he also understood digital in a way that a lot of people at that time did not. He hired me to help him build up what is now called "WIN" or the "Women's Influencer Network." He was a few years ahead of the game and DM2 did "influencer marketing" before anyone even knew what that meant. My job was to wear many hats, but I was mainly hired for ad sales.
I spent a couple years helping to bring in advertising dollars for clients like Nicole Richie, Vanessa Hudgens, Kate Walsh, and quite a few more actresses / actors. It was a demanding job that paid very little. People in Hollywood know they can get away with that because people will take shit pay and be underappreciated just so they can be at the red carpet during the Emmy's. I knew I was underappreciated and so I dove back into the start-up ocean spending a couple more years of bouncing around to different companies. A fake traffic company, a magazine for wealthy mothers obsessed with sustainability & organics, a shady digital marketing company, and a few others.
In Feb of 2014, I began working for a company that had a network of traffic partners. The company was yet another start-up, crumbling in the new economy and hoping a good sales person could save them. I did my best, but their problems were far bigger than any sales person was capable of solving. During this process I met a kindred spirit in Apex co-founder Anthony Iadonisi. He had been a sales person turned media buyer, I was a media buyer turned sales person. It was like our career paths had crisscrossed. He was my account manager and together we spent about 6 – 8 months doing our best to develop and grow new business at a failing company.
But eventually, the money ran out and sales people were the first to go. An interesting thing happened on the day I was laid off. I had a meeting scheduled with USA Today Sports Media. I had worked with one of the GM's there in a previous role. He was interested in working with my current company to develop new traffic sources for some of USA Today's digital sports properties. Despite being laid off and having my email shut down, I decided to show up for the meeting anyway. Probably one of the smartest decisions I've ever made.
I told him what had happened, how I had been laid off from my company and going to be looking for a job. I never in a million years expected what happened next…
"Well you have a lot of expertise in developing traffic and audience, right?" he asked me.
"Yeah, I mean I've been working in it for a couple years now, hands on" I replied.
"Why don't I just hire you on as a consultant?" he offered
That was the spark I had needed. I met with him the following week and we put together some terms for an ongoing consulting role. "Audience Development" – I had just accidentally become self-employed. This opened a whole new world of possibilities. "Well if I can get a client like USA Today? Who else can I get?"
After working with USA Today for about 2 months Anthony was also laid off. We met up one night at his apartment just off of Sawtelle & Pico. "Why don't we start a company?" he ventured.
"I've already got a client" I responded "How can we get some more?" – that night we talked a lot about what we wanted to do. How we would structure things but most importantly, what would we call it? "Something that starts with A" he said "So we can be first in the phonebook" I had just been watching Shark Week and the word "Apex Predator" immediately popped into my head. "How about Apex" I said… we tacked on "Digital Media" bought a domain name and Apex Digital Media was born.
I found my 2nd client on craigslist. Anthony and I did a call with her the following week – suddenly we had 2 clients. Then we had a website, we researched SEO. Got Google certified, did everything we knew how to do and set up a website. Before long we were getting phone calls. We signed another client for SEO work. At this time, we were working out of the back of Anthony's brother's gym in a storage shed in Van Nuys. We hustled hard and by 2015 had a pretty nice little roster of clients.
We took up an address in Beverly Hills and redid our website. Now clients were calling us, we were starting to get referrals for the work we had done. Everything began to move forward and before I knew it we had been running a viable business of our own for 2+ years.
Around the end of 2016, Anthony was hired by Hearst Media to work for the San Francisco Chronicle. He sold his stake in the company to me and moved to the bay area where he continues to thrive with Hearst. He and I are still great friends and talk regularly.
This year, I hired a director of business development and a director of social media management and the company continues to expand.
It's been 18 years since I showed up in LA with a suitcase and $700 – and I am incredibly grateful for how kind the city has been to me. I look forward to being able to give some of that love back.
We're always bombarded by how great it is to pursue your passion, etc – but we've spoken with enough people to know that it's not always easy. Overall, would you say things have been easy for you?
When we first started out, we were struggling pretty hard to make ends meet. Anthony lived in our little makeshift office in the back of his brother's gym and we would scrape together money to go get burgers and beers after a rough week. At one point when we first got our website up this guy Ned called us to help him build his website. He was an older guy with trouble hearing but we ended up having a formal meeting and talking about what he wanted to do. After the conversation, Ned gave us like $500 or something, a small deposit. We were so happy to have anything we spent it right away. We called Ned back and emailed him daily to finish his site. I think he forgot about everything. He would hang up on us thinking we were sales people… he stopped responding to our emails and we just lost touch with him.
The guy essentially just gave us money and it was at a time we really needed it. We kind of chalked it up to the city blessing us with the revenue to keep moving. If Ned's out there we still owe him a site (call us)
So, as you know, we're impressed with Apex Digital Media – tell our readers more, for example what you're most proud of as a company and what sets you apart from others.
We started out as purely an audience development firm but over time have become a full-service agency. The reason being is that all these pieces are connected. We would take on a pay per click client who could not figure out why their campaign was not working. It was because their website was terrible – so we'd either have to find someone to fix that or do it ourselves. So, becoming a "full service digital agency" was a natural evolution.
I am most proud of the fact this thing has thrived and grown for 3+ years.
I think what sets us apart is our commitment to integrity. We won't take on a client unless we really feel like we can do something of value for them. We've had our missteps but we always go deep and become part of our client's business. Digital is probably the most important piece of your marketing puzzle in 2017 and we take that responsibility seriously.
So, what's next? Any big plans?
Eventually I'd like to expand our physical presence beyond SoCal. Maybe Apex Digital Media offices in S.F. or Apex Digital Media NYC – maybe even Apex Digital Media Austin.
Contact Info: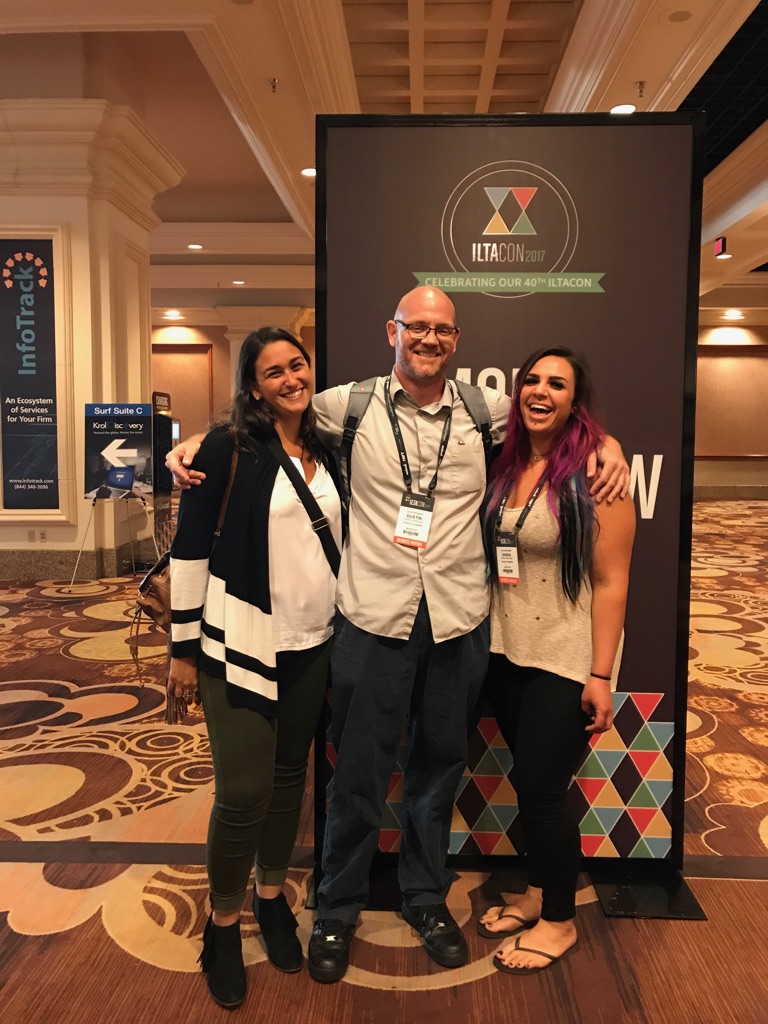 Getting in touch: VoyageLA is built on recommendations from the community; it's how we uncover hidden gems, so if you know someone who deserves recognition please let us know here.