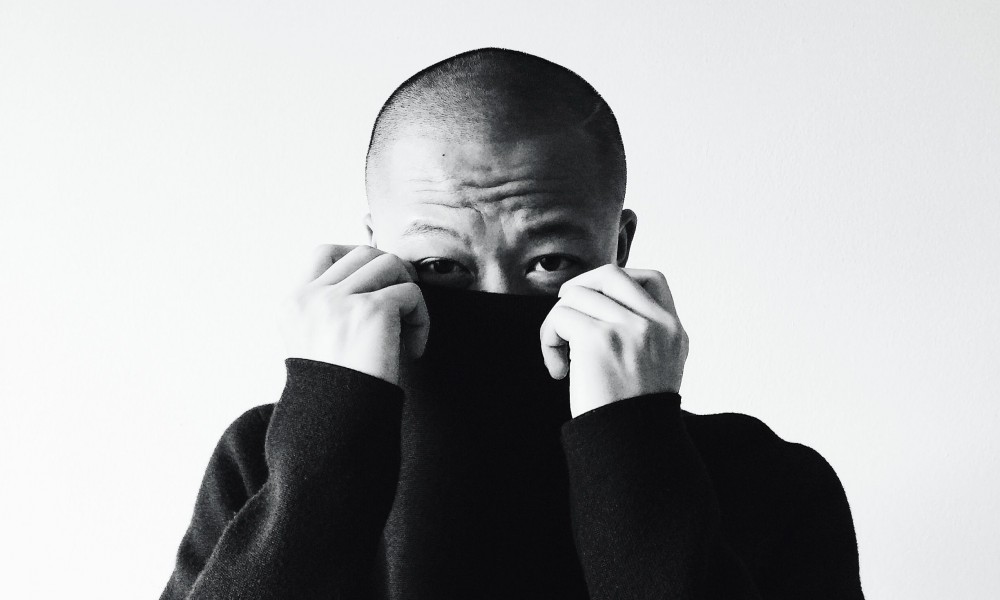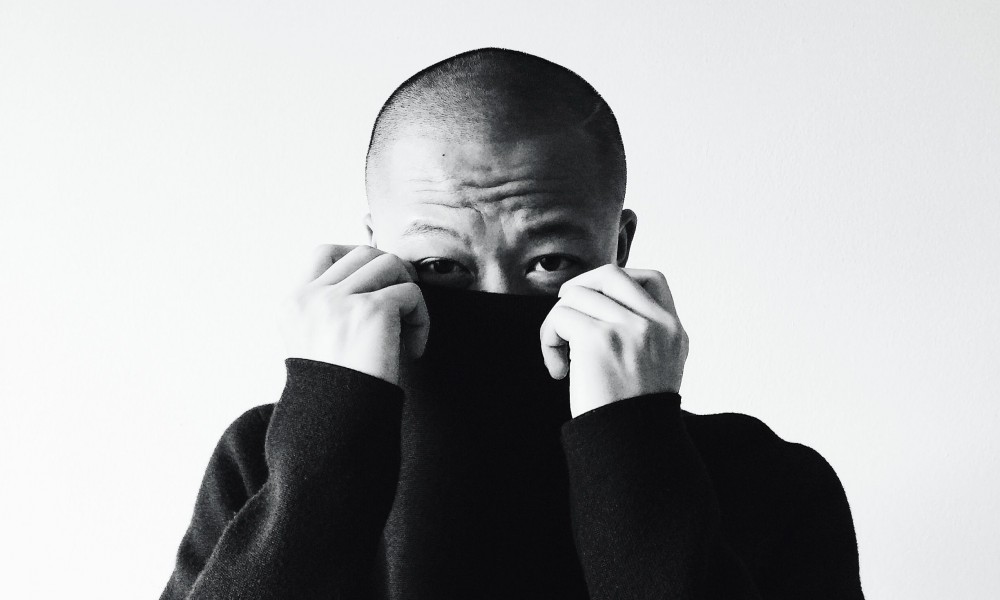 Today we'd like to introduce you to Siyan Ren.
Siyan, please share your story with us. How did you get to where you are today?
I was born and raised in China and I started to draw from kindergarten at a very early age. Child dream was to be an artist or a painter or something really traditional, until later in 6th grade, dazzled by an application called Flash introduced in a random computer class, I paved my first step into the digital world.
Unfortunately, my college major has nothing to do with design. But luckily enough, I met some friends in some hip-hop dance club from some art school. That was how I picked up design ABC, like layout rules, color theory, and typography through auditing.
Through the help of some friends, I got an internship in a world-renowned 4A advertising agency in Shanghai during the last semester of my career. And later got a job offer from Autodesk as a UI designer. I guess that was when I was introduced to the UX/UI design world.
Ever since then, I also started my own design studio called YAMA design lab with my cousin. After tons of projects and some notable clients, I was also lucky enough to get sponsored by some of my clients and relocated to LA early this year.
Has it been a smooth road?
The biggest struggle is to overcome the imposter syndrome since I have not gone through any academic programs. Every skill I have till today were all been acquired from self-taught.
But later on, I figured out this might be a good thing. The syndrome I have just kept me learning. Non-stop.
Has there been people or an institution that has played a pivotal role in your career?
If to name one. He should be Naoto Fukasawa, who is a Japanese legendary industrial designer. Though I was not lucky enough to meet him in person, every single piece of his work and his philosophy of "Without thought" has been playing a pivotal role until today.
His philosophy of "Without Thought" is an idea behind every product, that when people is interacting with a product, he or she should know how to use it without even thinking, which is the same theory I use every day to solve problems.
Do you have a favorite type of client or project?
When I was at the very early stage of my career, I really want to work for big design-driven companies like Apple, Nike and etc.
But now, I just hope I can work on my own ideas.
What do you know now that you wish you knew when you were just starting out?
Nothing different. I never regret.
Pricing:
800$/day for consulting design works
Contact Info: