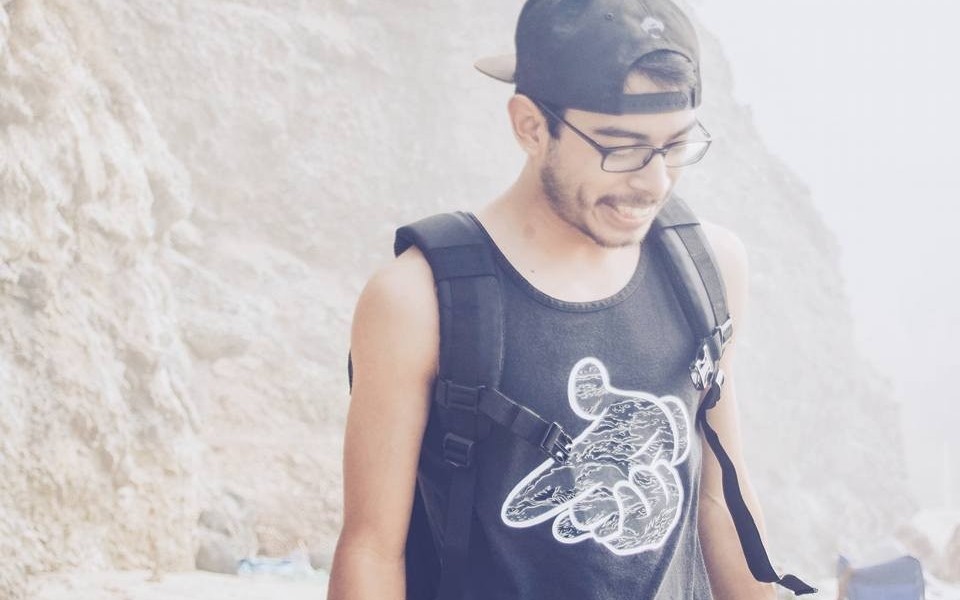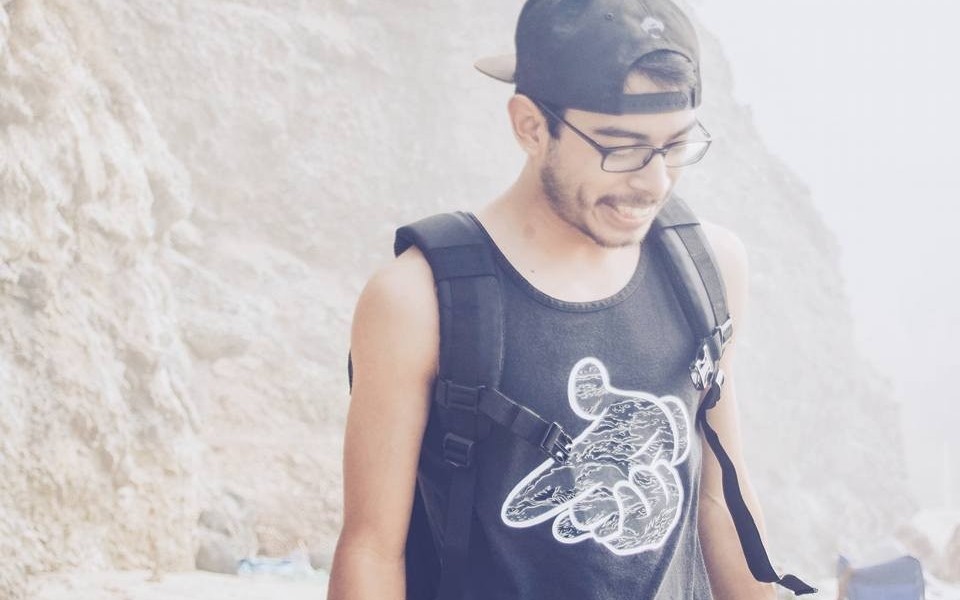 Today we'd like to introduce you to Evan Castro.
Evan, please share your story with us. How did you get to where you are today?
I have always had an interest in photography ever since high school. I was just like everyone else starting out as an amateur photographer. Slowly learning the process and figuring out how a camera works. But it wasn't till after high school when I decided that I wanted to actually get serious about taking photos. I would read articles, do research, explore other photographers portfolios on social media, and just be inspired to get better at what I do. Whether it be reading up on how to compose better portraits or advice on what camera gear I should upgrade to. But the more and more I took pictures, I learned that it wasn't just about pressing the button and trying to get that perfect shot. It goes beyond that. It enters a world that only the photographer knows and visualizes with their eyes and imagination. From composing the shot, to getting the right lighting and look you want. Sometimes the shot does not come out the way you pictured it, but there's always that one photo that opens up your eyes and shows you a whole different perspective. To me, photography is just another world to explore and there are countless ways that you can take a picture. It allows me to expand my mind and imagination and to explore the different ways someone can view a certain thing.
Has it been a smooth road?
One thing that I have learned is that if you want to get somewhere, you have to work for it. No matter how hard the struggle is. Sometimes things will flow and other times, you will feel just like giving up. There have been points where my work hasn't looked like I imagined it would. There have been other times where I wouldn't get the recognition I thought I deserved and I would just give it all up together. But I realized that I do this because it is my passion and I love what I do. I do it for me.
What moment in your career do you look back most fondly on?
I think the proudest moment has been when my friends and family ask for me to take photos whether it be just portraits or even some of their weddings and engagements. They have seen my work and trust me with taking their pictures so that means a lot.
Tell us more about the struggles you've faced along the way.
There were some moments where I felt like giving up or that I just wasn't good enough. But in the end, I've learned that I have to do photography for myself and because it is one of the biggest passions that I have.
Is there something we can do as a city to improve the outlook for professionals like you?
Los Angeles is a great city. There are so many opportunities here and people to meet. One thing can always lead to another. Sometimes you have need to start out small, but the more hard work you put in, the greater results you will get. I highly recommend just going around the city and getting your name and work out there for people to see.
Pricing:
Contact Info:
Phone: 909-438-0147
Email: evan0833@yahoo.com
Instagram: evan__castro
Facebook: www.facebook.com/EvanCastroPhotography
Other: Snapchat: eacastro