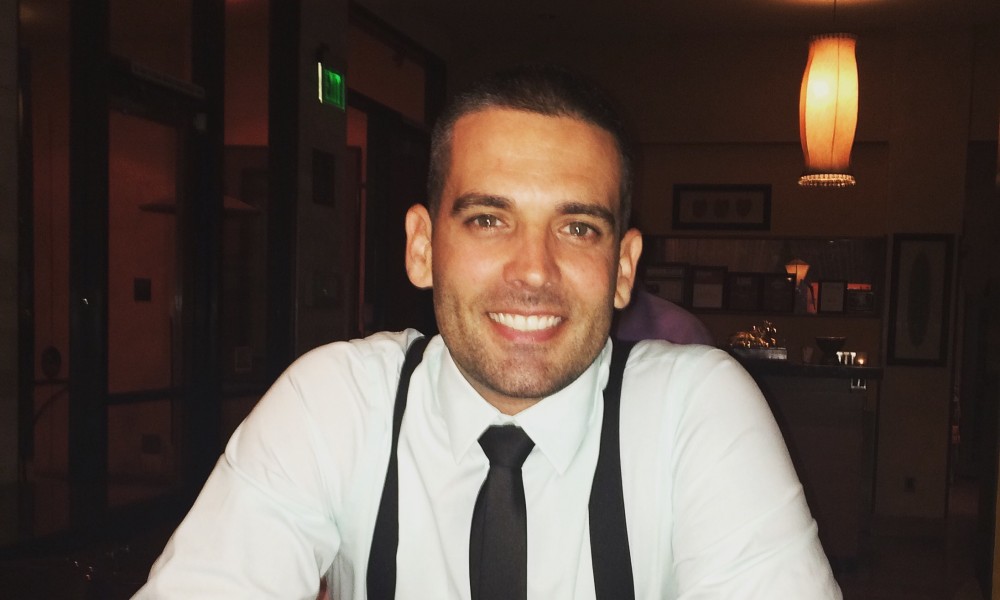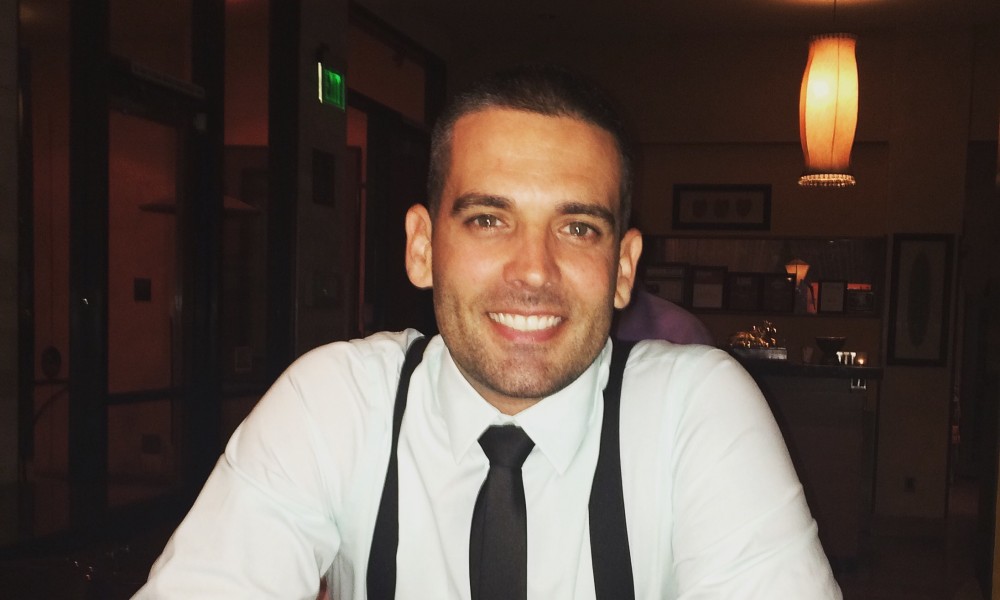 Today we'd like to introduce you to David Martin.
David, please share your story with us. How did you get to where you are today?
I moved to Los Angeles from the Bay Area to pursue my music career some time ago. Along my journey, I did many photo shoots myself, as an artist. I slowly fell in love with the art of photography. I can now see through both sides of the lens while bringing my experience and passion in every shot that I take. Sometimes I ask myself how and the heck did you get here, to this point? Then I think it has been through sheer willpower, trial, and error. I've always have been a risk taker and pushed myself right next to the edge in anything that I have done. Live it, breathe it, eat it, sleep it because I strive to be the best.
Has it been a smooth road?
It hasn't always been a smooth road for me. I tend to learn the hard way but those ways always provide the best lesson because you don't forget it. Everything I am today I have I have earned through consistent workflow, persistence, and imagination. Some of my struggles along the way have been getting involved with the wrong people. People will often promise you things, make it seem as if they know what they are doing but often you'll find they don't live up to their word. I have taken many hits along the way from failed business partnerships which has cost me both time and money. One thing I love about photography is that it's my business and I run the show.
What's the hardest part of your job?
Probably getting what your worth. What I mean by that is we live in a world where the market is saturated especially in entertainment. There's a million singers, dancers, rappers, actors, photographers e.c.t. People always want to low ball you because they will eventually find someone for the price they want. What I message to those people is that the old saying is true "you get what you pay for". You might pay a little more going with someone like myself but there's a reason why. Your product will be represented in the manner that you imagined it and you'll have pro photos. As a professional photographer, I would never submit something that wasn't my best and I always go the extra mile for my client. Usually, when it sounds too good to be true it is. You might find a cheap photographer, but I guarantee that photographer isn't using the best equipment, isn't as educated and knowledgeable, cuts corners, doesn't edit properly and delivers a product that's sub-par.
What is "success" or "successful" for you?
Success for me is doing something that you're passionate about and making enough money at it to live a life that you love. I have always followed my passions it's in my DNA and I can't imagine doing anything else. Sometimes we work certain jobs or follow certain career paths for the wrong reasons. Maybe it's for the "title", or to impress the family, or a loved one, or because society dictates that we should and if we don't then we failed. I almost bought into that once but then realized one day when I was doing a job I "couldn't stand" that there's no way in hell that I'm going to do this for the rest of my life it's not worth what anyone says about me! Getting paid is nice, but what really triggers me is when a client says "wow we really love our pictures" or when someone recognizes my work and says "your the best". That kind of thing is why I truly do this. I have always wanted to be great at something and creating kick-ass photos is what gets my blood flowing on the day to day.
What are your plans for the future?
My future plans are what is happening today. I take one day at a time and work on becoming better today than I was yesterday. With photography, there's so much to learn so I'm constantly seeking knowledge and information to enhance my skills which in turn reflects in my work. I can't remember how many times I've heard people say I'm going to do this and that but don't do anything at all. Probably becomes it's much harder than one thinks. I know how many hours, and dedication that I have put into my business and humbly speaking I don't know many who could grind like how I grind. My future changes every day because of every day new opportunities keep arising. My game plan is simple; keep working, keep learning, keep enjoying and don't stop. I know if I stick to this formula my future is bright. Like the voice in Kevin Costner's ear once said: "If you build it they will come".
Contact Info: