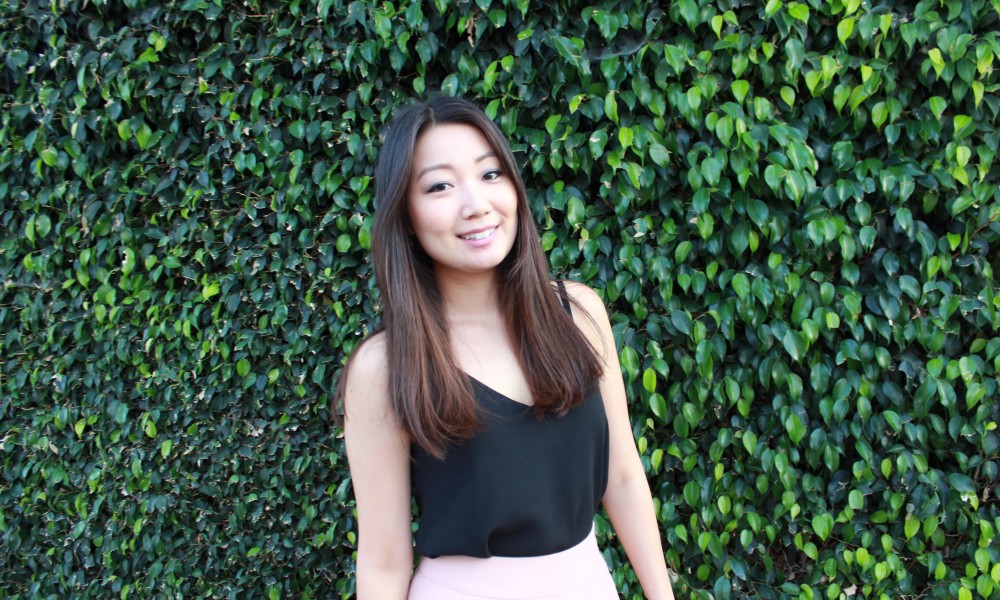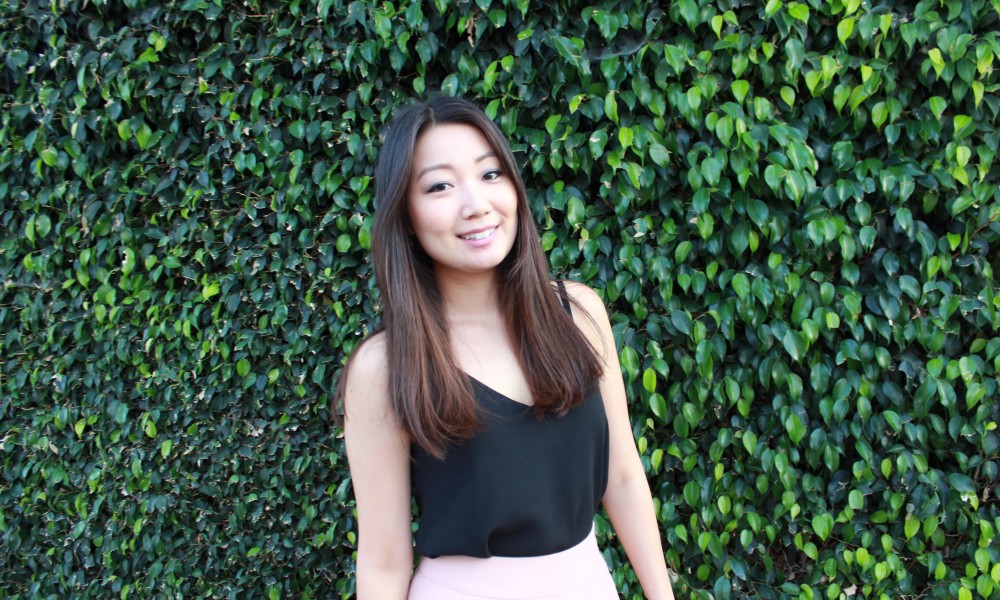 Today we'd like to introduce you to Kaori Chloe Soda.
Kaori, please share your story with us. How did you get to where you are today?
I was born and raised in Osaka, Japan. Currently, I work with international makeup artists on editorial and runway opportunities, including the fashion week shows in New York, London, and Paris, as well as independent projects. My work often takes me to the urban fashion centers of Asia, Europe, and the U.S., which inspire my passion for mixing the beauty and style of diverse cultures.
In Japan, as a little girl, makeup and color captivated me. I loved to play and draw with colors, and I adored experimenting with makeup. When I grew a bit older, I saved my money so I could take trips to the makeup counters of Osaka's department stores to research and try the latest skincare and makeup products and trends. I grew knowledgeable in this way. Soon my friends started asking me for advice on what products to buy, and I started doing makeup for others. I found I really enjoyed doing this. It delighted me, and I knew this was what I wanted to do in my life.
After I turned 18, I moved from Osaka to LA on my own, and I began my career assisting on film sets, television shows, commercials, and global campaigns. In my experience, LA has a unique and vibrant history, heart, and soul, and the real draw for me is its celebration of diversity. LA's wonderful mix of cultures inspires me.
As my experience and professional network grew in LA, I began to take on work in New York too, so naturally, I began to spend more time there. In my opinion, both LA and New York are surrounded by a certain fascination, allure, and energy, as things that seem impossible just might actually happen, and my industry operates at a fast pace. You never know who you might meet or what may happen next on set or at the shoot. So it pays to be prepared. It keeps me on my toes. I believe that is a good thing, and I would not want it any other way.
Has it been a smooth road?
In life, there will always be challenges, both big and small. In my case, I find the outcome depends on my attitude, and how I choose to deal with what comes my way. For instance, I arrived in LA after growing up in a very different city, Osaka. As a young girl, who was new to LA, not only did I need to get to know my new city quickly, but I also had to overcome cultural differences and language barriers. Conquering these things helped me grow and mature, and I am deeply thankful for the lessons that I learned during my early years in LA. It demonstrated to me that my passion for what I do is so great that I give myself no other option but to carry on despite any difficulties. It was a labor of love, truly. Luckily for me, throughout my life, my family, friends, professional colleagues, and mentors/role models serve as a support network. They are a large part of my success and my ability to survive and thrive in what I do. I would not be where I am now without them and without the passion that I have for my profession. I am not alone in this passion either. Most of my friends, who do what I do, they also feel this way. We must sound just a tiny bit obsessed 🙂
It is also important to know that being a professional makeup artist means so much more than brushing powder on the apple of a cheek. It takes a good deal of creativity, flexibility, and a head for numbers, as you essentially run your own business and manage your own brand. In doing this, there is no one who holds your hand and shows you the way. It comes down to a lot of trial and error, and more often than not, a baptism by fire. Some of the most challenging issues that I faced arose from starting my own business and learning how to manage all the duties and tasks that came with that. Essentially, I am a one-woman band: CEO, COO, CFO, and CIO all in one, as well as the Director of Marketing! It is a lot of hard work and responsibility, but I love it. Adding to that, I am often traveling coast to coast and overseas, which I enjoy immensely, yet that means some sacrifice in the sleep department, as well. It is worth it to me, though, because I absolutely love what I do, and I am always meeting new friends as I travel and visiting old ones too!
What has been the proudest moment of your career so far?
Working at the European fashion week shows is satisfying work, and I am proud to be a part of the teams that bring the vision to life for both the European and New York productions.
In addition, when I see my work in print, it is a great feeling. A lot of effort goes into each shoot, and it is rewarding to see it come together in the final image.
Another proud moment in my career was when I was at the point where I could treat my Mom and myself to a trip to Hawaii. It was our first time traveling together. It was a special trip for both of us.
Were there moments when you had to struggle?
There were many times when I struggled in my career, as described in response to Question 2. I will add that after I graduated from college, I worked around the clock. The hours were long, and I often saw the sun rising over the freeway as I headed home. As a fledgling makeup artist, it was hard to maintain a healthy work-life balance.
I have had some funny incidents happen to me as a result of this. Once, I was so exhausted after a shoot, that when I got home, I parked my car and immediately knocked out right there in the driver's seat. I woke up to my neighbor knocking on my car's window to see if I was alive! He startled me, but I think I gave him quite a shock too as he wasn't expecting to see me sleeping there in my car.
In addition, I am not a coffee person and rarely drank it, however, since then, after many meetings scheduled over coffee, I can finally drink a latte now!
Is there something we can do as a city to improve the outlook for professionals like you?
Los Angeles is a wonderful place to work. The people who live and work here are invested in their communities and the city as a whole. It is also a place that is constantly evolving. With its art museums, as well as film, art, and music events and venues, plus many great spaces to hang out, Los Angeles draws in businesses and funding.
For example, more and more fashion and technology companies have begun to establish a presence here. This means there is a lot of work available to support up and coming makeup artists. There is also a lot of variety in the type of work available, such as in the film, television, commercial, and fashion industries.
Contact Info:
Website: www.kaorichloe.com
Phone: (626) 224-4086
Email: kaori.chloe@gmail.com
Instagram: kaori_chloe_soda

Image Credit:
Photographers:
Vanessa Granda
William Hereford
Ashley Wilson
Hiu Zhi Wei
Sunny Shokrae