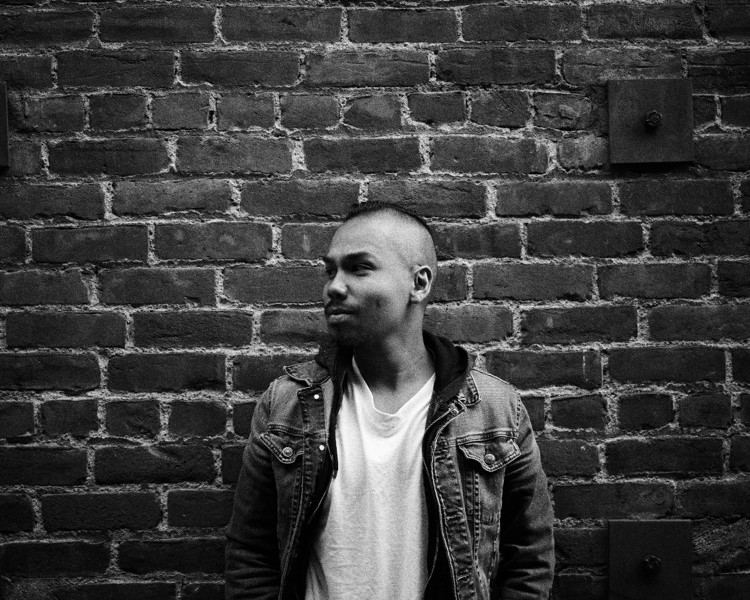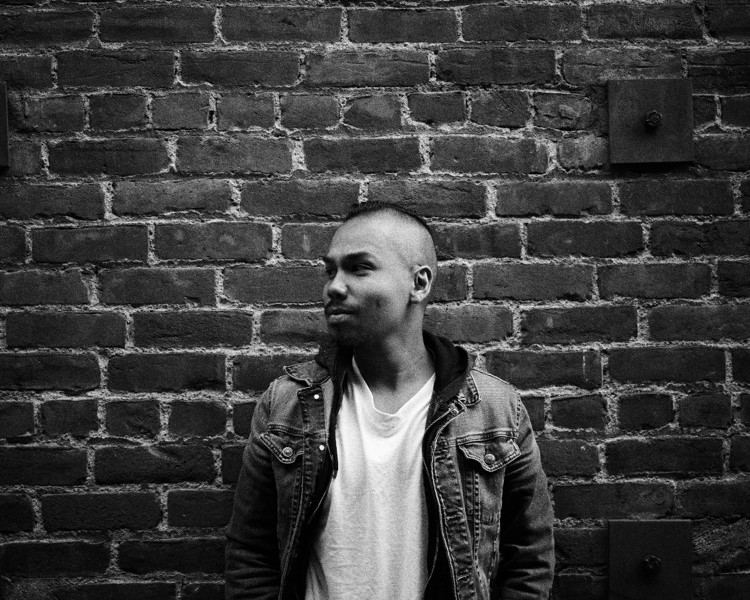 Today we'd like to introduce you to John Agcaoili.
John, please share your story with us. How did you get to where you are today?
I worked as a game developer (environment art) while in college studying animation. I was doing that for about three years while still trying to find out what I was passionate about. Working in the game industry was great but was not for me. I went back to school full-time and started working in the fashion department. I really liked how fast-paced everything moved. Working at fashion shows had this type of "controlled chaos" and I was immediately intrigued with fashion production and fashion photography. I started out photographing student portfolios and loved the dynamics of how that type of teamwork develops. Much more exciting than sitting in front of a cubicle working on games. I started collaborating with groups of other students and peers in 2008, some stuck around and some decided to go on their own path. In 2010 I graduated and started to build a small group of artists in the SF area (pretty much the peers who stuck around) and we developed into a group now known as "DSOTM".
Things moved so quickly. My first gig was to work with Manny Pacquiao with my cousin, Alvin Gali. Things kind of had a snowball effect after. Reality TV was the "it" thing during that time and MTV,Vh1, and other media outlets got in touch with us to help develop imagery for cast members of shows and also started shooting for magazines in the US and internationally.
I started collaborating with artists that mastered different art forms like tattoo, graffiti, fine art, architecture, and film. And I think that's when I did most of my personal and professional growth. Similar to traveling internationally… When you come home to have a different view and appreciation for your craft and sometimes life in general. I currently had the privilege to photograph for the exhibit "Tatau" now displayed at JANM. Three years in the making and one year of travel and documentation. I would never have thought in my wildest dreams that I would be photographing and filming for a museum of that caliber. I have been blessed.
Has it been a smooth road?
Never smooth. I think being a freelancer and entrepreneur is not for everyone.
The most obvious struggle is the paycheck correct? Not knowing when a contract can be locked or how many jobs you have in the pipeline can be a bit nerve-wracking .
Who, or what, deserves a lot of credit for where you are today?
This is a great question! I think that everyone that I have built a relationship with has had some sort of influence or impact in my life and career. My relatives, circle of friends and colleagues, neighborhood, people I have met during international travel, teacher/instructors/coaches, have all helped sculpt who I am today. I truly believe that people come into your life for a reason. I have been fortunate enough to work with some of the most influential artists and figures of this generation and I am very thankful for that. My team continues to amaze me. They're driven, talented, and loyal. We learn from each other everyday. I've learned so much from my good friend Takahiro Kitamura. He's a great leader, tattoo advocate, author, and now museum curator. My grandmother, Calixta, that turns 103 years old this coming year. Listening to her stories and receiving her opinions and insight on life has been priceless. Jayne Chen has been a huge influence and has helped me through a lot of my toughest times in life in general. She has helped me become not only a better artist but also a better person. She pushed me artistically and motivated me to continue to challenge myself. And most importantly my mother and father. I have seen first-hand what hard work, sacrifice, unconditional love, and support is. For that, I am forever grateful.
What type of clients or projects do you look forward to most?
Funny thing you ask this… There is the continuing joke amongst my team that I'd like to work with Kobe Bryant before I end it all. 😉
What do you know now that you wish you knew when you were just starting out?
The only thing I would have changed was to find my passion earlier in life. I started all this while I was in college. Some might think that's early enough, but not me.
Contact Info:

Image Credit:
Su'a Sulu'ape Alaiva'a Petelo
Tatau by: Su'a Sulu'ape Peter
Tattoo by: Mike Fatutoa
Kim Cozzens
Mikalah Sultan
Rachel Yampolsky