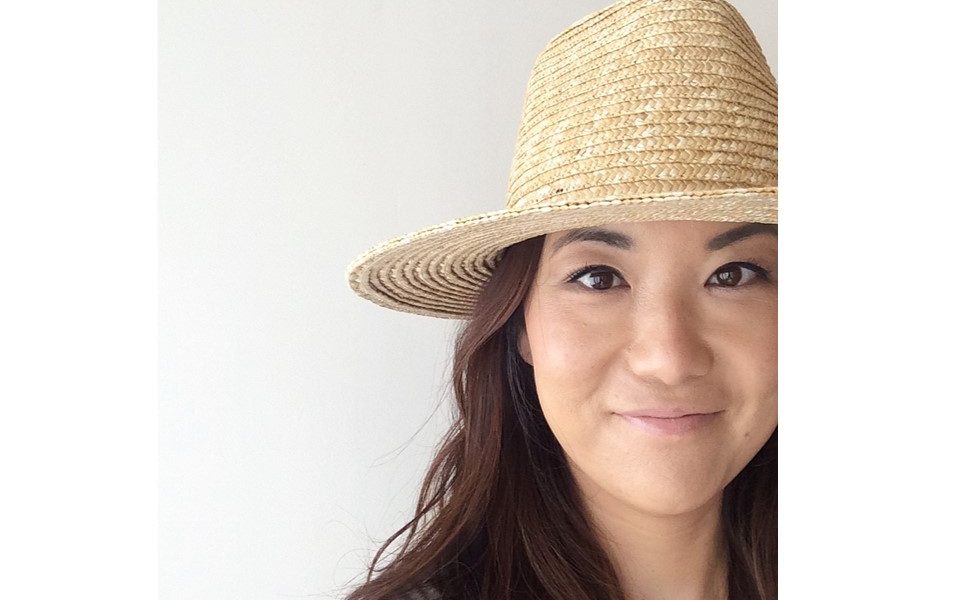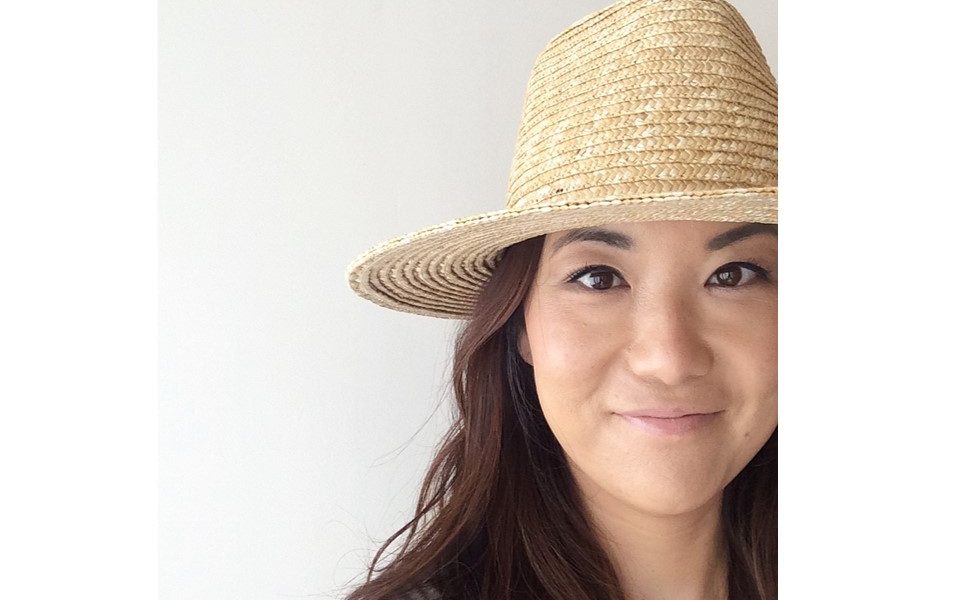 Today we'd like to introduce you to Dr. Patti Kim.
Dr. Kim, can you briefly walk us through your story – how you started and how you got to where you are today.
I knew since the age of 9 that I wanted to be a doctor. Both my parents are in the arts and I ended up double majoring in Studio Art/Photography and Premed while at University. I was on the track towards becoming a doctor in conventional allopathic medicine, like the good little student that I was. During school, I met with a lot of doctors and looked into what it meant to be a physician. I was always drawn towards a world of service and trying to make the world a little better somehow. But when I spoke to these doctors, no one was happy in their job and all of them kept asking me "Are you sure this is what you want to do?" I wasn't as in touch with my intuition then as I am now and I just kept pursuing the road towards becoming an M.D. But I just had this nagging feeling that something wasn't right. In pure synchronicity, while I was sitting in the hallway waiting to speak with a career advisor at school, I spotted a poster (this was pre-internet and bulletin boards were still a thing!) for a Naturopathic Medical School.
In that same week, an art friend of mine (not so) randomly, asked me if I had ever considered "alternative medicine." I had experienced a little bit of Chinese Medicine and Acupuncture while I was growing up but I never had ANY interest in this field. Probably because I am Asian American and felt a little rebellious about pursuing something that is embedded in my roots. But when my friend asked me, something really and truly felt right.
From there, I researched Naturopathic Medicine and ditched the idea of going to allopathic medical school altogether. I truly feel I was guided towards this profession and even though I'm not in a dark room or a traditional art studio, I feel that Naturopathic and Chinese Medicine encompass both art and medicine and I get to practice the "healing arts" with my patients all the time.
Overall, has it been relatively smooth? If not, what were some of the struggles along the way?
In terms of my education and my philosophy of health and medicine, it has been a smooth road. I actually knew very little about the nitty gritty of Naturopathic Medicine when I started medical school. I just knew I wholeheartedly believed in this idea of getting to the cause instead of just using a band aid to FEEL better. School was tough and arduous, as school is at that level. Ironically, I really did a number on my own adrenals through school due to irregular sleep hours and stress. But overall, it was great and very rewarding.
I think the hardest challenges have been post graduation. Unlike internists or surgeons, we don't immediately start working in a hospital after medical school. More like dentists, many of us dive right into private practice. Setting up a business was probably the most challenging aspect of becoming a doctor. And the business and administration side of things still isn't my favorite part. The healing and working alongside patients to help guide them towards balance is where I find my real joy and spark.
We'd love to hear more about your business.
I am a Naturopathic Doctor and Acupuncturist in private practice which means I use natural modalities like nutrition, homeopathy, herbs, acupuncture, hydrotherapy and lifestyle changes to prevent disease as well as to get to the root cause of why a symptom has come up.
I feel so passionately about this medicine and using natural medicine to truly get to the cause of why a patient might be feeling pain or fatigue or discomfort. The whole point of this medicine is that it is individualized so we, as N.D.'s and L.Ac.'s, don't treat diseases, we treat people. So ten different people could all have diabetes but all ten people would receive different treatment plans according to what their unique causes are. So it's hard to say I specialize in this or that condition. I often tell patients that there is a domino effect in the body towards ill health if you continue to stress the body because the body will constantly try to compensate and do whatever it can to reset itself BUT there is also a domino effect towards balance and wellbeing if we support the body. So if we treat the body as a whole, it can and will self correct. rebalance and heal.
With that said, due to my own history of HPA Axis Dysfunction (commonly known as "adrenal fatigue") and hormonal imbalances, I work with many patients on hormonal imbalances which manifests as women's health issues, energy/fatigue imbalances, weight gain, acne, migraines, men's testosterone imbalances as well digestive concerns (everything from bloat, constipation, diarrhea, pain, to reflux, etc.) and autoimmune disease like Thyroid issues (Graves Disease, Hashimoto's), MS, Lupus, Fibromyalgia, Psoriasis/Eczema.
I am most proud of being able to work with patients to educate and learn together. This medicine is so powerful and I feel lucky to spend each day holding space for my patients.
My goal is to expand into greater education and evolve from one on one conversation into more workshops and digital courses so more people can have access to this medicine and achieve total balance.
If you had to go back in time and start over, would you have done anything differently?
I think I would have taken better care of myself during medical school and I would have tried to learn more about starting a business. But honestly, there isn't much I would have done differently. Everything in life is about learning as you go and just starting. I can have a tendency towards analysis paralysis so it's important to just begin. Then as you walk along, you learn and eventually know more and you evolve. That's what the process is all about it.
Whether it's switching directions in your treatment plan or completely changing directions in life or tweaking things in a business marketing strategy, it's all just a learning process.
There's no way to know everything THEN start the journey.
Contact Info:
Getting in touch: VoyageLA is built on recommendations from the community; it's how we uncover hidden gems, so if you know someone who deserves recognition please let us know here.