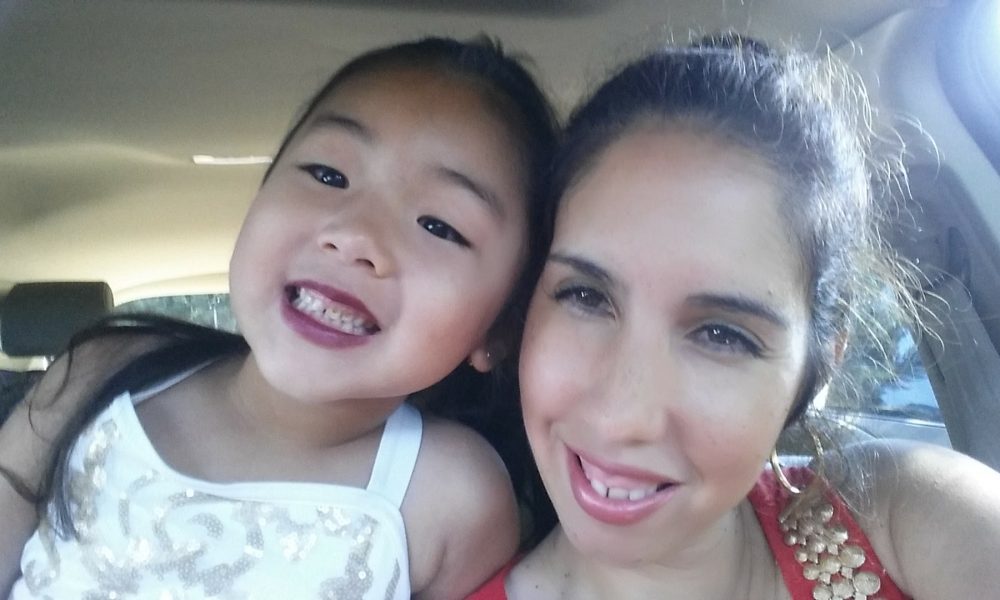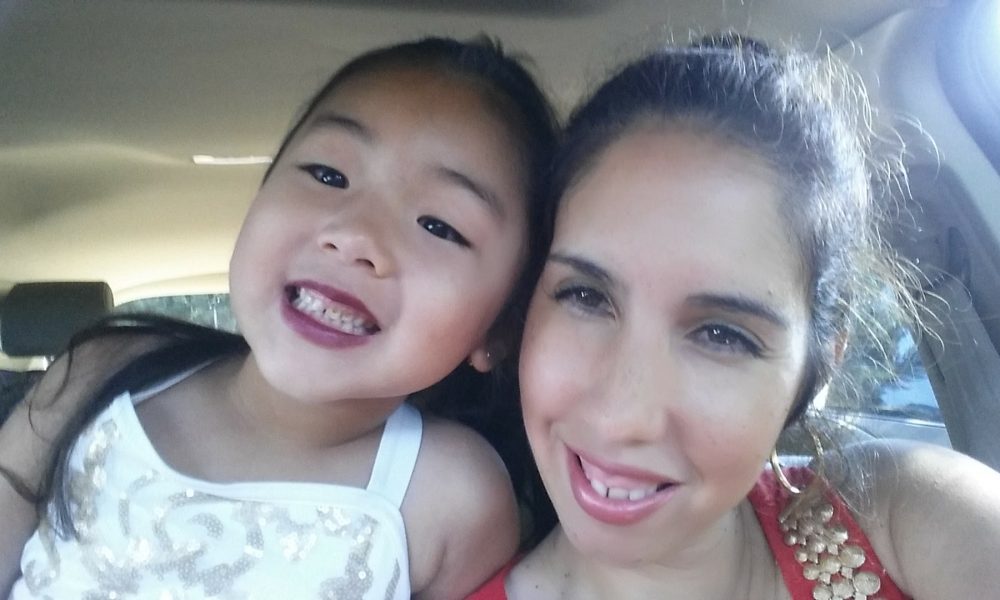 Today we'd like to introduce you to Dr. Nikki Arguinzoni-Gil.
Dr. Gil, let's start with your story. We'd love to hear how you got started and how the journey has been so far.
I am an island girl from Hawaii who knew from a young age that her destiny was to help people and do it in a big way- some of that I attribute to the "aloha spirit" that each and every one of us from the islands are raised with. I had no idea in what capacity that would be but knew that I would figure it out some way, somehow. I eventually left the islands for Seattle where I got my undergrad degree and later attended naturopathic medical school at Bastyr University. It was through my education and my experience with patients that I became aware of my passion for helping people to achieve their highest level of health and healing (mind you, in my book these two things are similar, but quite different). With a deep desire to share my vision with the world, I decided that I needed to move to a place where I could really make big things happen, and naturally, when you think "big" you think LA or New York. Well, hmm…there was no way this island girl was going to endure the New York cold winter, so LA was the obvious choice.
Thus, Los Angeles became the birthplace of Aloha Naturopathic and thankfully it continues to grow and impact the lives of many every day.
We're always bombarded by how great it is to pursue your passion, etc – but we've spoken with enough people to know that it's not always easy. Overall, would you say things have been easy for you?
No! Absolutely no smooth sailing here! Our move to LA was met with massive challenges and obstacles. Our first year, in particular was for lack of a better word "awful". In June 2012, I got a job offer in LA and was thrilled about it, but did not see that there was a much bigger surprise on the horizon. On the 4th of July, two weeks after accepting the job offer, I found myself sitting in a park watching loads of kids run around, trying to imagine myself as a parent…yep, I just learned that I was going to have a baby, and NO that was not in the plans. Interestingly enough, I knew that if I had found out about the pregnancy prior to getting the job offer, I definitely would have chosen to stay in Seattle, after all my support system was there. Funny, how things happen… The move became very daunting as I did not know a single soul in LA, did not have a single friend, nor did I have a single family member there; the thought of having a child with no support system other than my husband was pretty depressing for me.
Just before arriving in LA, I learned that the FBI had not approved my first set of fingerprints done months prior, so I had to repeat the prints to get them approved in order to get my license to practice. I was scheduled to work on November 1st 2012 and was not able to do so because my prints had not yet been approved. Unfortunately, this went on all the way into December. I finally emailed the FBI a couple of times and told them that they were stressing out a 7 month pregnant woman who needed to provide for her baby. They finally approved my prints, but did so the day my clinic closed for 2012.
So at this point, I had not yet seen a patient, nor brought in a single dime, and worse yet, I had to pay rent for my office space…Things were looking pretty grim for us. January 2013 rolled around and I had been awaiting my license. My license got to me, but as luck would have it, it was incorrect and I had to send it back to the board for a new one. The board then sent me another one, and guess what, yep, I was on a roll, that one was wrong too! By the time I got the correct license it was nearly February, and then March hit and I went into labor. And as if enough had not happened, I had to pay to be on maternity leave to save my office space, so I went back to work 1.5 weeks after giving birth. We were not able to afford a sitter, we didn't know anyone that could help, so I took my baby to work with me every day, 2 hour drive in each direction. Since we could not afford to pay for maternity leave, I spent the next few months working to pay back the money I owed for being gone and when I finally got my first paycheck, it was barely over $100 dollars. We were financially being killed as we were spending over $600 in gas a month and over $400 a month in formula before we paid anything else out. We just could not catch a break and seriously thought we had made the worse decision by leaving Seattle and really thought about going back. It was like the universe was challenging us saying "How bad do you want this?" "How strong is your faith?" "What are you willing to do to make things happen?" Well, thankfully, we are still here, alive, kicking, and thriving, and looking to the future with great excitement for all that lies ahead!
So let's switch gears a bit and go into the Aloha Naturopathic Healthcare story. Tell us more about the business.
The "aloha" in the title of our business, represents my roots and the genuine spirit and warmth in the quality of care provided. The foundation for which we serve our people are based on naturopathic principles such as: treat the whole person, identify and treat the cause, the healing power of nature, etc… The tag line – "Embracing your journey to healing, health, hope, and wellness…" acknowledges that every person that comes through our door has a story to tell, has a place and culture they come from, and a journey in life that they are walking and thus it is up to us to listen, honor that, and support them on their journey in whatever capacity needed. We like to think that what really makes our care unique is that we recognize that is isn't enough to just make someone feel better, we want to inspire and empower and how we do that is by learning from and being inspired by our patients. It is not just about what I think, it's also about what they think as it is their body, their life, their journey we are working on. In all reality, this is a partnership: I listen, educate, provide wisdom, provide guidance, provide support, and they make a commitment to themselves to do the best they can to follow through with the plan discussed. They are also made aware of the fact that sometimes along the way we will have to make adjustments or in some cases, we may need a whole different approach. Ultimately, through the time and care provided to the patients, they really walk away with an understanding of what they are doing and why they are doing it and thus become completely motivated and excited about the process and making great things happen for themselves….this is what we call empowerment and it is gratifying and beautiful to witness and it's amazing to be a part of this kind of growth.
I am likely best known for dealing with more complicated cases (those with more than one issue and that could be anything). I am also known for doing work with Bio-identical hormone therapy for women and men, auto-immune diseases, gastrointestinal issues – parasites, candida, food sensitivities, and irritable bowel diseases like crohn's, colitis, and I also do quite a bit of work with people with cancer
Has luck played a meaningful role in your life and business?
Luck… I am not so sure that I would say that I have been lucky, but I would say that I definitely have been blessed! I like to think that luck is when "preparation meets opportunity"- Randy Pausch. I would say that I was blessed to acquire the tools and knowledge given to me along my journey through both good and bad times in my life, and as a result, my luck has greatly improved!! Recognizing and appreciating that I need the help of others to make things happen, staying true to who I am, and putting my best forward every day with the faith of knowing that the good I put out will come back around- making my dreams come true…. this is what I value greatly and ultimately prepares me for all the opportunities that are on the horizon!
Contact Info:
Getting in touch: VoyageLA is built on recommendations from the community; it's how we uncover hidden gems, so if you know someone who deserves recognition please let us know here.