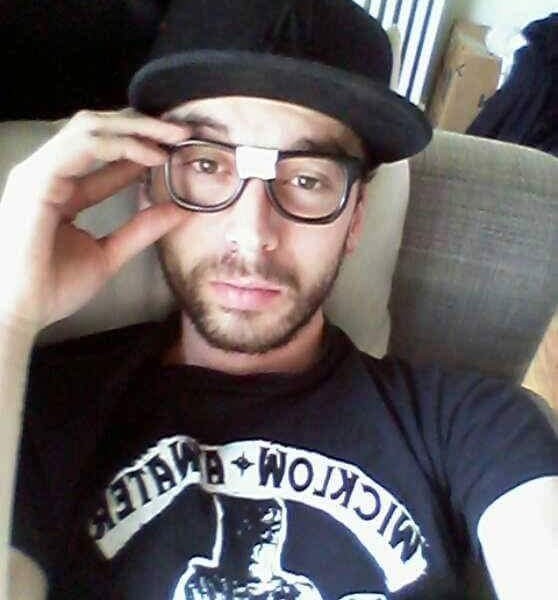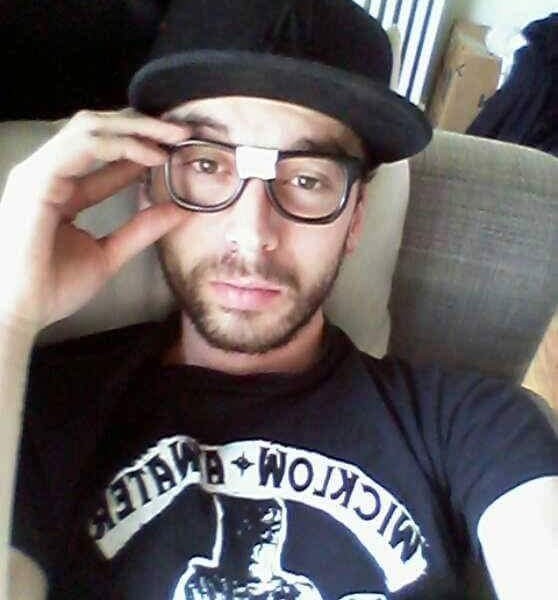 Today we'd like to introduce you to Justin Hennesen.
Justin, please share your story with us. How did you get to where you are today?
I've considered myself an artist my entire life. I've always been very creative, excelling at anything art related. Originally in my youth, I intended to be a professional musician and you couldn't have told me otherwise if you tried. It was my art, my passion, my entire world. I hadn't actually much of an interest in photography at all in those days.
Then life happened, much to my innocence and naivety, things don't quite go as planned. Turning 18, fresh out the group home for foster youth becoming an "adult", I was out on the street. I was homeless, and have been struggling with being homeless off and on for 10 years ever since then. Living in shelters, parks, train stations, sleeping on fire escapes. I had lost my passion for music. I rejected ever trying to rekindle my muse feeling robbed and bitter. I had been roaming around pretending there wasn't a very large void feeling in my life at all.
Through my ups and downs, I found myself living in Downtown LA which wasn't quite the same 7 years ago as it is now. It was more of a place you'd go if you weren't making it. A bit more grit and grunge. With real unconventional and eccentric struggling artists and uniquely outside of the box people. Naturally, I felt right at home. I was amongst like-minded people whom I, for the first time ever felt a part of a community with. This was where I felt comfortable to begin exploring with art, virtually the reason I fell I finally fell into photography.
I started doing photography when I was 24, just for fun with a friend whom I tagged along with that was newly starting out as well. I didn't take it too seriously at first. It was just so much fun galavanting about the city with my good friend at all hours of the night sometimes into the sunrise just shooting for hours and hours taking in everything the city has to offer and all its beauty. It was a truly nostalgic time that I will never forget and a pivotal point in my life that I felt found something more than just a fun hobby. It filled my void, giving me a new positive way to cope with life again.
Being homeless gave me renewed perspective of humanity, impenetrably thick skin and an ability to socialize with all kinds of people of all walks of life. As I began to truly pursue photography as something more than just a hobby, making it more of a passion and owning it as my art. I think people around me were really receptive to what I was trying to convey as an artist. If it were not for the positive and supportive encouragement of my friends, I would not be where I am today. I owe them my life because they gave mine to me.
My attitude is that yes life was and is hard. But I don't let that stop me from continuing to make myself laugh, love, forgive, trust, give and still look at the parts of life that are interesting and Beautiful. Photography gives me the reason to keep on going and push through the hard times I've had. I'm most certain that I wouldn't be alive today without it. I still merely a baby in this realm and look forward to growing more and more everyday and can't wait to see what kind of an artist I will be in the future. Hope to see you there.
Has it been a smooth road?
It took awhile before I could feel comfortable enough to call myself a photographer. Despite the fact that I had a few paid gigs under my belt, I still just didn't have the confidence and courage to put myself out there to people. We're all our own worst critics. But I think that was one of the biggest hurdles for me and one of the most important to overcome to allow myself to network with other people and give myself more opportunities.
Pricing:
Headshots-$100
Events-$300
Contact Info:
Phone: (213) 399-5870
Email: JustinHennesen@gmail.com
Instagram: @Justin_Ray_LA
Facebook: Justin Hennesen