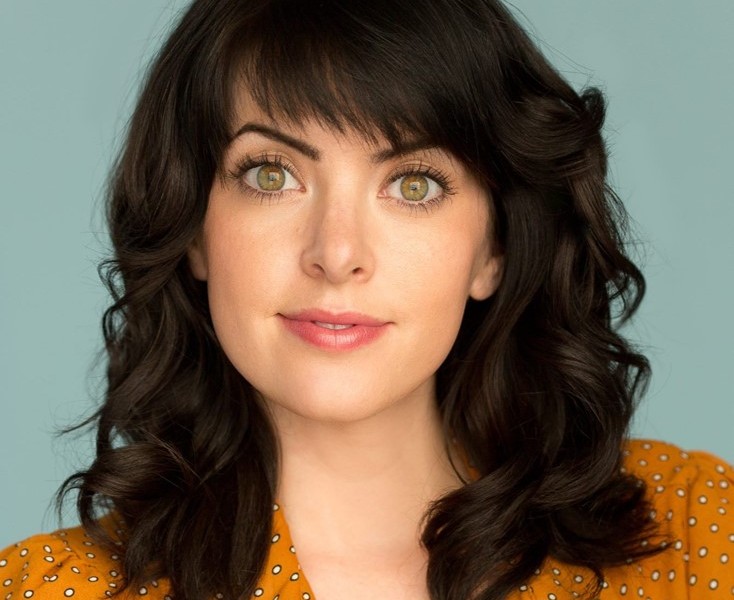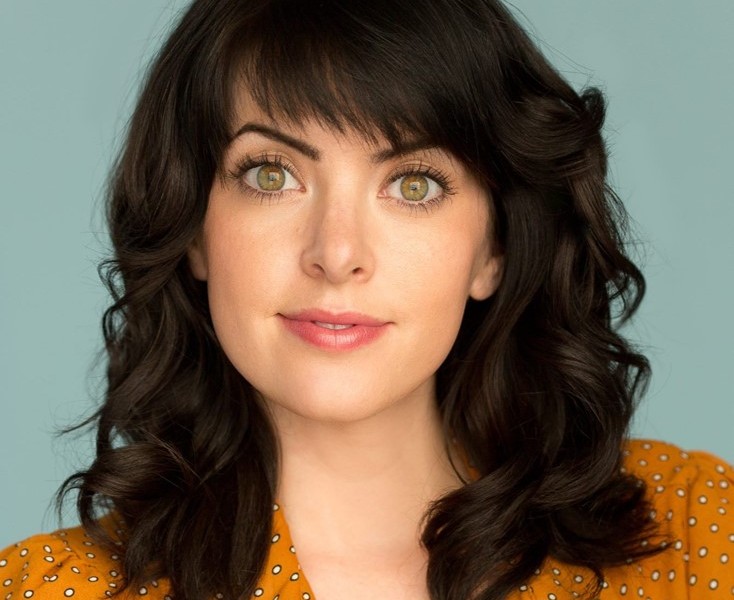 Today we'd like to introduce you to Emily Sandifer.
Emily, please share your story with us. How did you get to where you are today?
I studied film and darkroom in highschool, then college. I got a job during college with a local boutique photography studio as their lead retoucher before started my own business in 2005. Once I moved to California in 2008, I started specializing in fashion, editorial portraiture, and headshots. Because I am also in the entertainment industry as an actor and filmmaker, I click really well with other artists.
Has it been a smooth road?
It was difficult when I first moved to California to start building my clientele. But referrals turned into more referrals and that paved the way for a consistent business. Also investing in a professional downtown loft-style studio space really made the difference and helped sell my services while I was building my "name." I'd say the thing that I find most important for clients to remember is that you will never take a bad photo if you're truly relaxed, so that's how I interact with everyone that I photograph. Shoots need to have an ease and trust amongst the photographer and the subject, which only comes from quickly adapting to the variety of personalities that walk through my door.
What were you like growing up?
I was an extreme romantic. I grew up on a ranch in Idaho, so I had a deep love for nature from the get-go. My family traveled the US by car a lot, so travel was built into my brain as essential from the beginning as well. I was also a performer early on with figure skating and ballet, and I had big plans to be an actor, which is now something I do as well as photography.
What is your favorite childhood memory?
Sitting under the stars by myself at the family ranch.
So, what should we be on the lookout for, what's next in store for you?
I would like to continue to travel as often as I can. I would love a little Scottish bothy at some point while keeping my current house in Frazier Park (north of LA). Acting will always be in my life. I also just opened a new studio space, Casement Studio, in downtown Los Angeles with fellow photographer Jean Claude Vorgeack. We plan on building that as a premiere venue and film/photo rental spot.
Contact Info:

Image Credit:
All images copyright Emily Sandifer