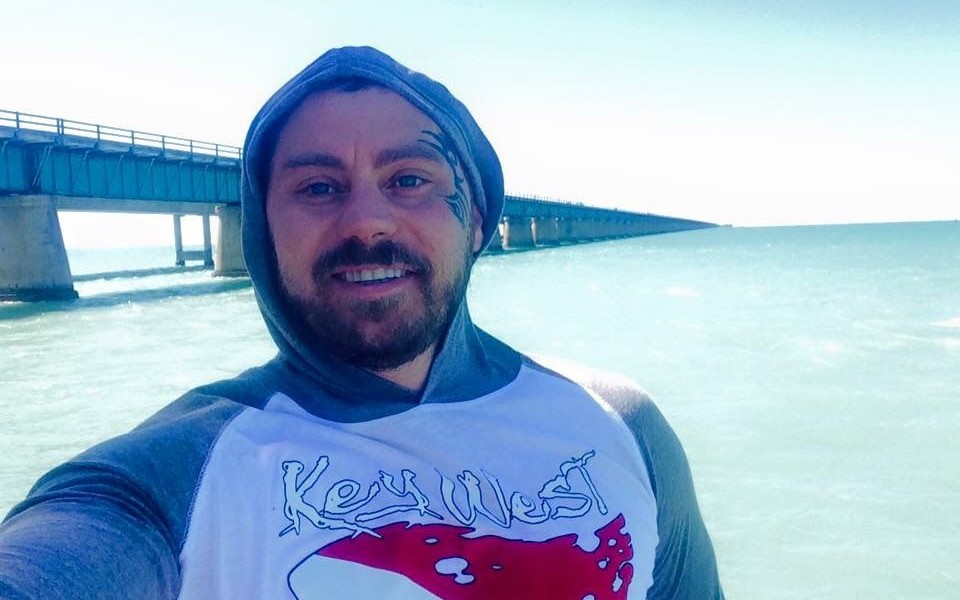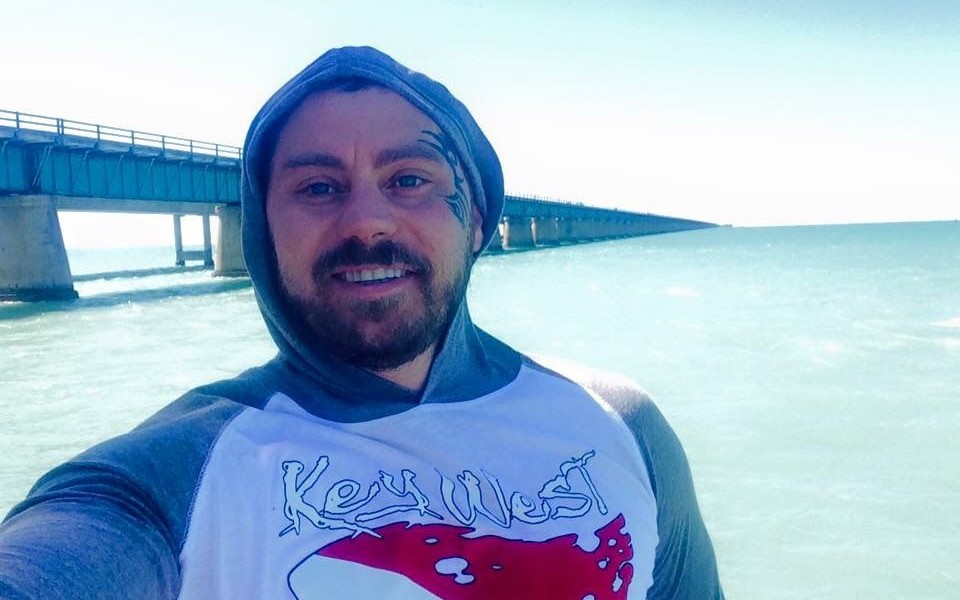 Today we'd like to introduce you to Evin Powers.
Evin, please share your story with us. How did you get to where you are today?
My journey into the world of photography started when I was young, being influenced by cinematic imagery from the 80s. I started with a basic 35mm camera and learned how to express myself by taking photographs. Looking through the viewfinder I was fascinated capturing moments in time. In my mind, I imagined a glamor magazine and I was compelled to take photos of people surrounded by a background that glorifies their personalities & shows their emotions.
The biggest requirement to become a photographer is "having a good eye" The technical aspect of the trade can be learned by studying & persistent practice. Quality equipment is also important for a photographer to have. I familiarized myself with cameras, lenses & lighting equipment so I can best choose the right tool for the job.
There are many areas of opportunity for a photographer to provide professional photos as a service, whether it is modeling portfolios & portraits, senior pictures or wedding events… Even marketing for advertisement requires the work of a skilled photographer…!!
Has it been a smooth road?
Some of the challenges I faced pursuing photography were definitely frustrating at times.
Investing in cinematic & photography equipment was very expensive, and hard work carrying it all around & setting it up to location shoots.
Also, it is stressful taking proper care of my equipment, I have to watch it close when using it outdoors, and try to keep it clean, as well as keeping all of my batteries charged and not losing any small adapters or accessories etc.
So, what should we be on the lookout for, what's next in store for you?
I prefer to not plan for the future, but instead allow life to happen the way it presents itself and along the way meet great people & do great things for others. I've been successful at becoming the person who I want to be, now my focus for the future is to give to others & help to make the world a better place anyway I can.
Let's explore some of the challenges you've faced along the way. What was the most difficult part of your career so far?
The hardest part of my career was dealing with negative people. This is a struggle most everyone faces in life, but for me, it was exceptionally difficult because I was alone all the time & I had to accomplish all my goals by myself.
Determination is what got me through it! "If you want something bad enough you're willing to fight for it." I continuously kept trying my best no matter how many obstacles stood in my way. And now because of that fight, I'm happy with who I've become, and if it weren't for the struggles I went through I wouldn't be the person I am today.
Are there days when you feel like you've done everything you wanted to, careerwise – the "I've made it" kind of moments?
The biggest wow moments I experienced was up in my Sky Rise apartment looking out at the city lights and just feeling appreciative for what I have. With so many resources at my fingertips, I made the most of everything. I tried wine tasting, disco skating, shopping sprees & fine dining, but the biggest wow moment was jumping off my boat into the water & seeing the Magnificent Sea Life God has created. I'm just thankful for all the blessings God has given & I care about contributing to the environment.
Contact Info: