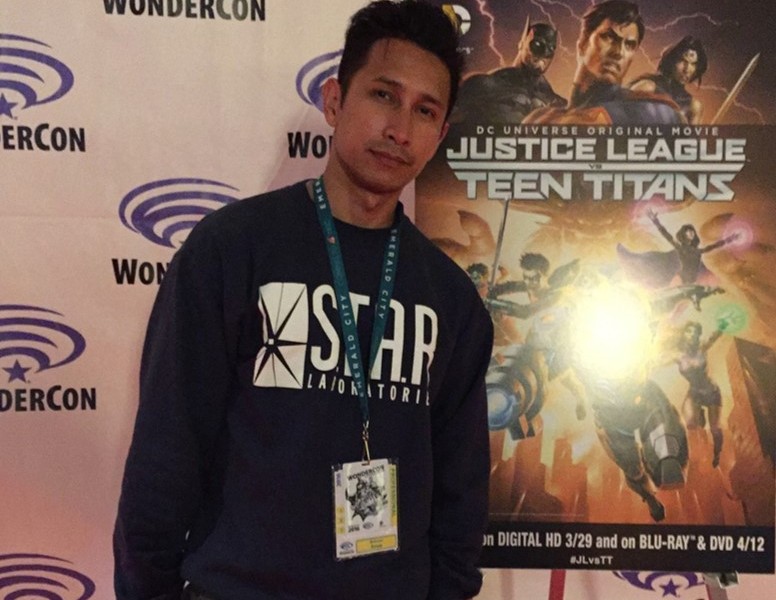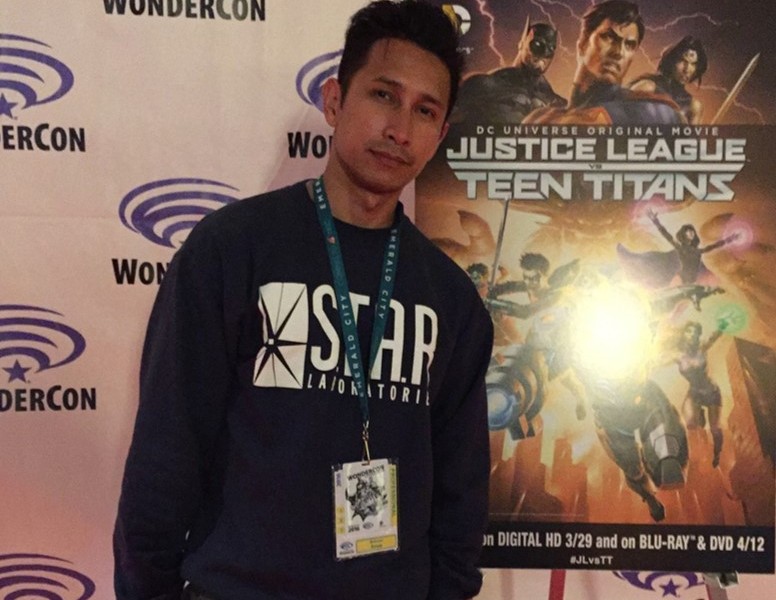 Today we'd like to introduce you to Erikson Erise.
Erikson, please share your story with us. How did you get to where you are today?
My first exposure to photography consisted of toy cameras during my childhood in the Philippines and disposable cameras when I moved to Los Angeles prior to my teens. I've always been fascinated with photography, but my obsession kicked in towards the tail end of my college years when I started borrowing Canon DSLRs (a 5D Mk. II) from friends and began teaching myself and asking for advice from other photographers. Soon after, I bought my own DSLR (a Rebel T2i) and offered to take photos of my friends from college who were all in my theatrical arts program. I took a break because I left for military training, but resumed shortly after I returned, also having upgraded my kit to a Canon 6D.
Today, I continue to build my portfolio that consists of lifestyle, fashion, glamour and cosplay photography. It's been an amazing journey so far and I'm excited to see where it takes me.
Has it been a smooth road?
I consider myself blessed to have professional photographers within reach that are willing to share some advice in helping me advance my craft. Additionally, coming from a performing arts background has put me in a position where I don't need to look very far for people who want their photograph taken.
I think the biggest struggle I continue to deal with is the feeling of not being good enough to stand out amongst all the other photographers out there. On top of that, I work full time in Santa Monica doing IT, so I'm essentially pulling double duty, and it's sometimes difficult balancing the time I have.
Has there been people or an institution that has played a pivotal role in your career?
I'm very grateful for those who have mentored me, provided guidance, advice, and motivated me to keep moving forward in this field. There have been times, especially when I first started, that I felt that I wasn't good enough to do this. That, coupled with some who suggested that I direct my energy to other things, definitely made it more difficult for me to press on. Ultimately, I took it as a challenge for myself and sought out support from fellow photographers. Jalisco Wayne and Hiro Landazuri were two of the first to really go out of their way to share their knowledge with me and I'll always be thankful for that because not everyone is willing to be open and generous in that regard.
What kind of work do you look forward to most?
I absolutely love portraiture! People are so multidimensional and I love the different feelings they evoke through their photos. Every time I meet with clients and get to know them, I get excited at the idea that we can try and share various parts of who they are with the world. I also recently became obsessed with cosplay photography. Cosplay culture is very fascinating to me. It takes an incredible amount of time, hard work, talent, and dedication to craft their outfits and it always amazes me when they completely get absorbed into the role of their favorite characters. I love that we can capture those moments and share it with everyone.
If you had to go back in time and start over, would you have done anything differently?
I definitely would have loved to start younger by taking courses in school and starting with film and being able to play in a darkroom. I think it would have helped me build a stronger technical foundation. Plus, film is amazing. I love trying to emulate that look in most of my photos, but there's just no substitute for the actual process of shooting in film and that's something that I wish I could go back and learn.
Contact Info:
Website: http://www.boseiaiphotography.com
Phone: 626-233-8023
Email: erikson@me.com
Instagram: @qpid360
Facebook: facebook.com/qpid360
Other: e.erise@gmail.com or Snapchat @qpid360