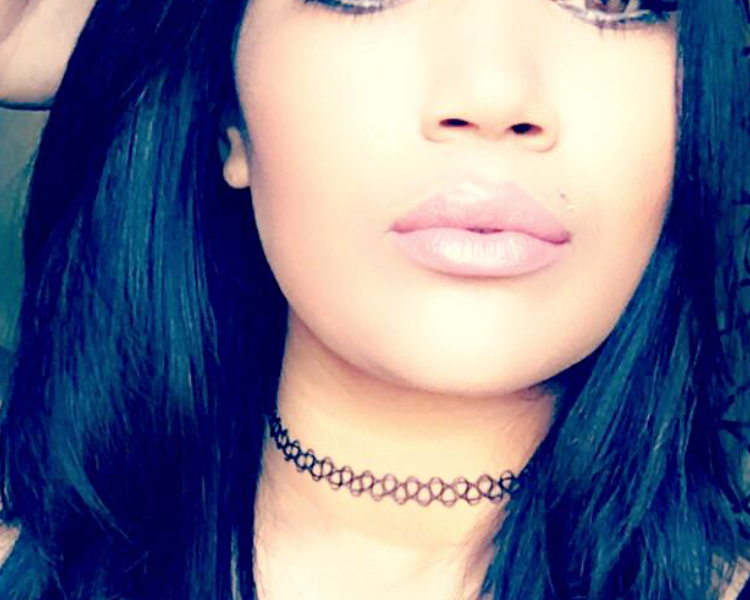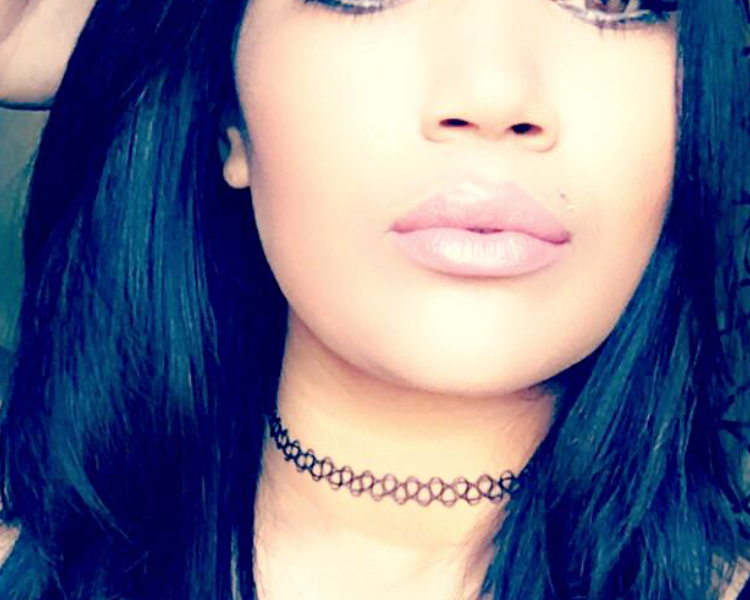 Today we'd like to introduce you to Jackie Oh.
Jackie , please share your story with us. How did you get to where you are today?
I started painting with watercolor paints when I was 11 years old, I never thought it was the feul to my love for makeup artistry. When I went into high school in 2002 I started wearing makeup and always got complimented on how well my eyeliner was applied. My junior and senior year I was doing makeup on some of my cheerleader friends for game days , other friends would ask me to doll them up for our dances or parties. After I graduated HS in 2006, I started college and it wasn't a until a year later that I got my first offer to work on a music video for a well known local artist, my life was never the same after that. I kept getting booked for video shoots , photo shoots etc.. After a couple months, I decided to full fledge blow up my makeup artisty freelance business. I had been only self-taught I just had a natural hand for makeup, it was like God wanted me to accentuate people's beauty for a living. After a few years, I thought I wanted to get into the film industry so I enrolled at Makeup Designory in Burbank in 2011. I took the masters makeup course and learned everything from beauty to prosthetic makeup. It was a 6-month course , and honestly, once I graduated I realized how much I despised doing character makeup and making prosthetics. I loved quick results and beautifying a person in 45 minutes, this was when I decided to jump into the retail industry. Over the course of a year I applied at MAC maybe 4 times and never got a reply, but that was the only brand I ever dreamt of working at considering my whole makeup kit was their product. Finally, my school had sent me an email inviting me into an alumni career fair in which the regional recruiter of MAC would be hosting interviews along with a few other makeup brands. I came dressed in all black 'MAC's standard dress code', full dramatic makeup in trend. I knew all I needed was for someone to see me, my application didn't do me justice. I sat down with the recruiter and ended up getting hired 'on call' at the Hollywood and Highland location off top. My recruiter told me I had a better chance getting a permanent position starting out this way. In the beginning, I was getting no hours, it was a battle
trying to get in. I was still taking freelance jobs to keep money in my pocket but now I was starting to see how the seasons were affecting my business. It wasn't easy. I got an email from the same recruiter about 6 months after I got the on-call position and she had an opening at a Nordstroms out in Westwood, I met with the managers and started my 3-year career with MAC. My dad passed away and I lost all my passion for artistry. I went into a really dark place in my life and I was stuck there for a year, didn't have any motivation to take any clients work on any sets . 2014 I came back into the industry went back into retail where I managed Benefit Cosmetics at Macys for about a year and a half. I realized later down the line that retail wasn't for me, I wanted to run my own business again be my own boss. Now I am full fledge back to taking clients, working with models and on different sets. I am almost done getting my esthetician license as it is a new requirement for makeup artists to have this specific License now. Once I finish with that I will open up an actual studio of my own in the Los Angeles area.
Has it been a smooth road?
Becoming successful in this industry was easy in the beginning, as the years went on it did get a bit more difficult. I found myself not working for a couple months at a time, wondering how I was going to pay my bills the next month. I had never wanted to get into retail makeup, but I felt I needed it to support myself until my freelance was booked every week or every other week at the most. My parents weren't so supportive when I first started out in the industry, so it was really hard for me to stay motivated and keep going. Once I was in my second year, I didn't care how they felt, I realized I was living my dream not there's. It wasn't
until I started doing celebrity makeup that they actually believed my talent was the real deal. There was also a point where someone stole my work offline and made a fake Instagram account with different contact info, that situation totally threw me off the social media. I deleted my account and didn't make another one.
Tell us about your childhood, what were you like growing up?
Growing up I was an extrovert. I wanted to be involved with everything I possibly could be. Whether it was softball , going to football games with all my friends and mingling with the older kids in high school. I was always an artist in some form starting with orchestra in the 3rd grade playing the viola (bigger and deeper type of violin) up until middle school I played the upright base. I loved drawing and painting as a kid. Still, to this day I'll sit down and pull out my paints , pencils or pastels and just spend time expressing myself through art.
What is your favorite childhood memory?
My favorite childhood memory was when I went back to my mom's hometown Providence, Rhode Island for the first time when I was maybe 11yrs old. My uncle's girlfriend at the time worked at a local gas station. I remember gas being like 99 cents or something like that. I would go hang out with her and I had this obsession with cash registers for some odd reason so she would let me ring up the guests on the cash register and give the change back. I was so excited and felt like such an adult. I'll never forget her for that memory.
So, what should we be on the lookout for, what's next in store for you?
I am planning for a spa and makeup studio of my own in the next 5 years. I am still taking advanced courses in skin care so I can be an expert on all aspects of the face. I also want to teach makeup at a school somewhere but once I am retired from the industry.
Pricing:
$65 basic makeup
150 PH bridal
500 day rate (8hours)
Contact Info:
Phone: 818 731 9481
Email: jackieohmakeup@icloud.com
Facebook: twitter : jackieohmakeup
Other: snapchat: shemadeyoulook