Today we'd like to introduce you to Jackie Chang.
Jackie, please share your story with us. How did you get to where you are today?
As a kid, I loved to draw and illustrate story booklets. I was also a computer nerd making websites, digital art and animations for fun. Not much has changed! From Toronto, I moved to LA and majored in Animation and Digital Arts and worked as a graphic designer. During those college years, I learned by experimenting a lot with different mediums and collaborating with others. I'm now part of a creative team at Disney creating captivating content for Disney's online and social platforms. All of us have our strengths as artists and bring it into our jobs so we're constantly inspiring one another. I'm drawn to animating mixed media and playing with style.
Has it been a smooth road?
Mostly it's been smooth and for that, I'm highly indebted to my friends and family. My creative struggles always come from myself when there's a lot of doubt – the kind that disables me from making commitments or sharing work because I don't think it's good enough. I think it's part of the growing process and having confidence as an artist. Other than that, as a Canadian requiring work visas, it's difficult to casually freelance so I've helped out on friends' creative/passion projects. I've found those experiences more rewarding than most paid work because it is a choice rather than an obligation.
How would you describe the type of kid you were growing up?
I was a major tomboy. I grew up with an older brother who was relentless in video games and delivering punches so I naturally developed a competitive, aggressive spirit. I was that lone girl with glasses and braces at computer camp who destroyed all the guys in StarCraft LAN parties. During high school, I never pursued the "popular" crowd and preferred obsessing over my own Multimedia projects in the lab, where the janitor would often find me still working at midnight.
Do you look back particularly fondly on any memories from childhood?
My parents are from Taiwan so we'd visit all the time. Some of my most vivid memories are running along the edge of rice farms with my siblings and playing with fireworks in the countryside.
So, what's next? Any big plans?
I'm not sure quite yet but I've always thought about moving abroad and spending time learning, practicing and doing a longer form project. But, right now, I'm having too much fun here.
Contact Info: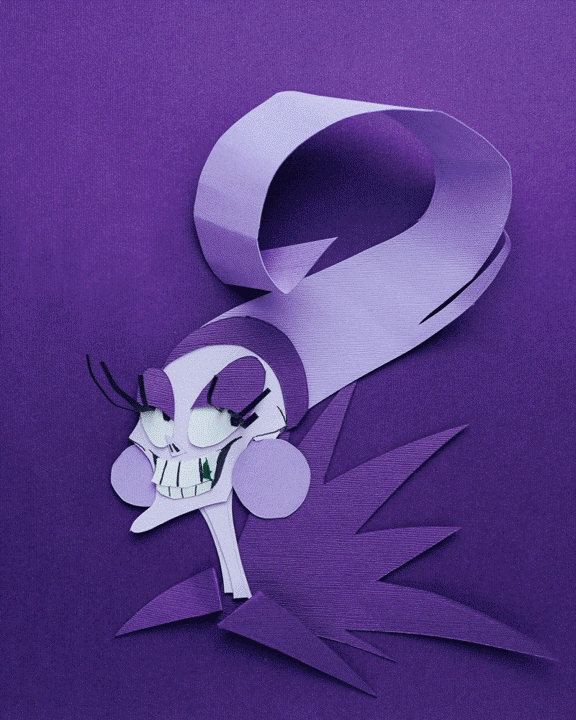 Image Credit:
Photo of me by Luke Kraman