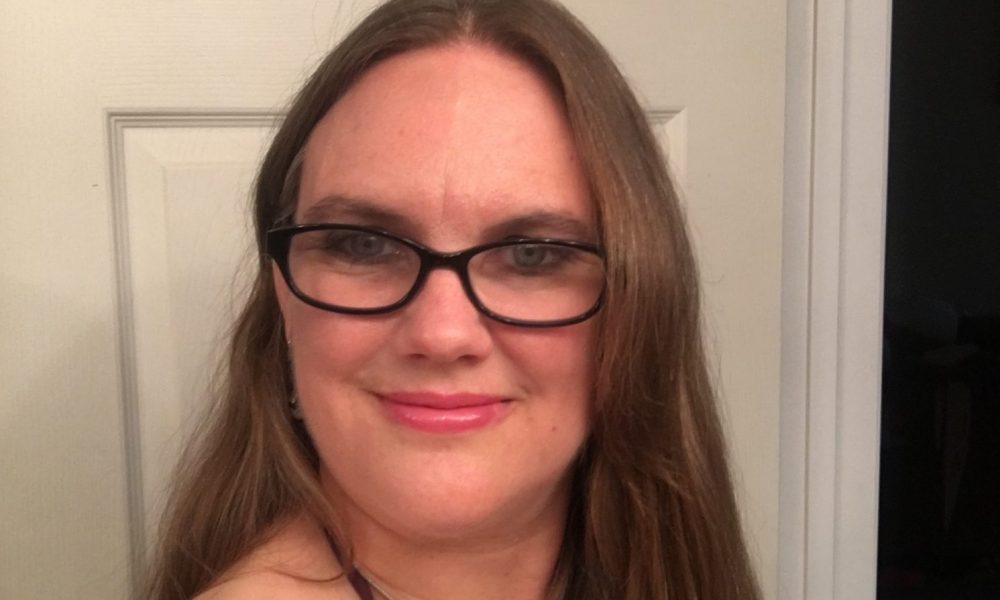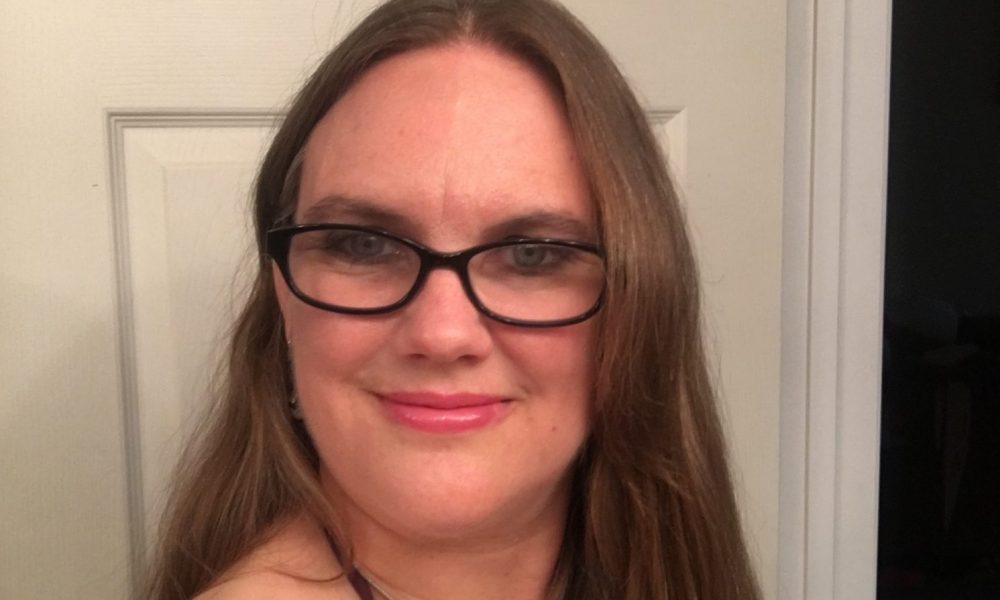 Today we'd like to introduce you to Donna Chass.
So, before we jump into specific questions about the business, why don't you give us some details about you and your story.
When I was a kid I used to walk on my dad's back. In high school, I used to give friends back rubs and neck rubs in drama class. Ironically in my yearbook you can find messages saying "Hey thanks for the back rubs, you should do that professionally." Being a massage therapist wasn't even a career thought at that time.
When I was in college I went to a job fair and I became interested in possibly being a chiropractor and I started gathering information and got on one schools mailing list to find out more about the program.
Unfortunately, that path changed in 1992 when I had an accident at a restaurant I used to work at and I fell down their stairs and hurt my back. As part of my workers comp case I was sent to a chiropractor for treatments. I started asking him questions about being a chiropractor and told him I was looking into it myself.
Over the course of my treatments, he was so negative about the whole business of chiropractic and being a chiropractor that he talked me out of going to chiropractic school.
A few late years later after that, I was living with her boyfriend and his family and his mom and I became really good friends and she became kind a like a mentor to me and I was having some trouble in my college classes and she help me to study and help me get through school so one day I came home from work I was working a tower records for six dollars an hour and I was frustrated because I had been there for year and I had watched people come there and work for 2-3 months and get promoted.
I was just a store clerk no raises no promotions no anything and my boyfriend's mom said to me why don't you go to massage school, you're a touchy-feely person and I bet you'd be really good at it. We looked up local massages schools and I went to an open house and found out everything about their program.
After that I enrolled and began my path as a massage therapist. I graduated from the Touch Therapy Institute in December 1997 and began working at a spa that was inside an LA Fitness. I worked there for a year before moving on to working for a chiropractor for the next 7 years. Within that whole time, I created Stressaway Therapeutic Massage and started to do house calls aside from the work at the chiropractor's office.
In 2003, I moved from the valley to Thousand Oaks and left the chiropractors office. I worked in a few other places that were short term but for the first time I was clearly on my own as an independent contractor.
Everywhere I met people I was talking about my business and handing out my business cards. In that time I gained many regular clients, some weekly, bi-weekly monthly and sporadic. I was always promoting Stressaway!
My career took a bit of a back seat in 2006 when I became a mommy for the first time. My work may have slowed down but I had die hard clients that still wanted to see me and kept my business alive. So I didn't really take a break from working. In 2010 my career took another back seat when I had twins. Still my die hard clients hung in there with me.
In 2013, I became state licensed. This meant I could do massage anywhere in the state of California.
I was grandfathered in under the title of Massage Technician because my school hours were slightly under 500. It expired two years later and unfortunately, I missed the deadline and grace period to renew it.
After going through many obstacles to get my license back, I then began to rebuild my business full force.
At the beginning of 2017, I updated all of my social media, Facebook, Yelp, google, the next door app. New business cards, car advertising, and upgraded my website! Now my referrals come from many sources and Stressaway Therapeutic Massage is going strong once again.
Has it been a smooth road?
This has not been a smooth road. One of the biggest struggles that I've dealt with was in 2015 when my state license expired and I missed the dead line and grace period to renew it.
This then became one of my biggest struggles as a massage therapist. Because of my over site, this not only cost tons of money but also time, stress and frustration. When I went to renew the state license not only was I told my license number was being retired but also had to resend in all of my credentials, transcripts, live scan fingers and oh by the way had to take the state test!
Considering I have a test phobia that stems back to high school and I've been out of massage school for 20 years, this was a terrifying process for me.
I studied my old massage school material and took the test in April 2016. This is a pass or fail test that I was 29 points short. I was devastated but that didn't keep me down. I picked up more study material and hit the books harder. I took the test again in June 2016, only to know I failed it half way through the test. There was no material that I had not learned 20 years ago. In massage school! This was terribly frustrating for me! A fellow colleague told me about a special study course specially for the MBLEX Test! So now I had three months to put in some hard core studying!!! To make a long story short I took the test again in October 2016 and finally passed! Third time was a charm! Thank god!
So let's switch gears a bit and go into the Stressaway Therapeutic Massage story. Tell us more about the business.
Stressaway Therapeutic Massage is mobile service that comes to your house, office or event! I have both the massage table and chair!
One of my technique specialties is deep tissue work! I have a radar for finding knots and tight muscles.
My massage is a mish mosh of techniques that consists of Swedish, deep tissue and therapeutic stretching. One of my favorites stretches is the Piriformus stretch which open up the low back, hip girdle, glutes and hamstrings.
I would say I'm known for all purpleness! Everything about Stressaway is purple as it's my favorite color. Also known for my end of the massage nose tap.
How do you think the industry will change over the next decade?
I am hoping that insurance companies will take more notice with the massage industry and realize it's not a luxury but a necessity and a healthy additive to live and will be added to wellness programs. Massage therapist helps so many things both physical, mental and emotional. It would be nice for massage therapy to most accessible to people for the health benefits.
Pricing:
1 hour massage $80
1 1/2 massage $120
Pregnancy massage $95
Spa treatments $125 -$275
$20 travel fee over half hour
Contact Info:

Image Credit:
Professional pictures by Janet Barnett photography
Website by Rock N Motion Design
Getting in touch: VoyageLA is built on recommendations from the community; it's how we uncover hidden gems, so if you know someone who deserves recognition please let us know here.