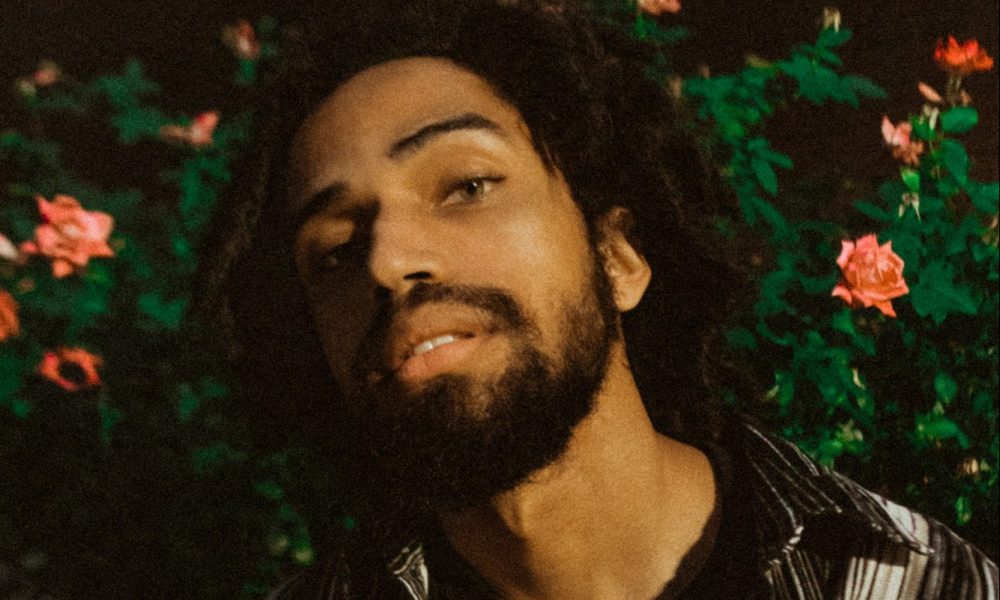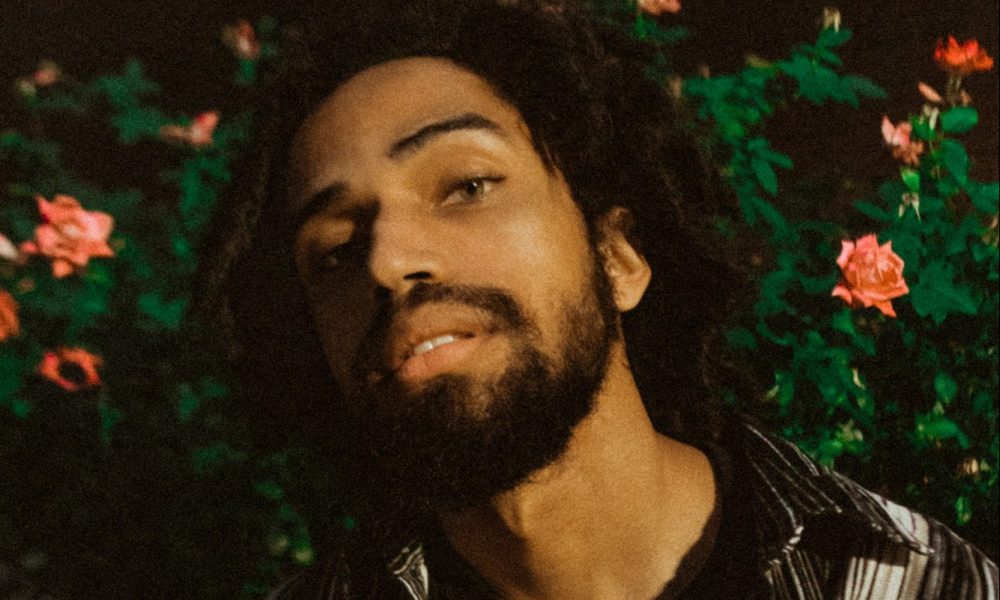 Today we'd like to introduce you to Dill The Nomad.
Alright, so thank you so much for sharing your story and insight with our readers. To kick things off, can you tell us a bit about how you got started?
Music saved me. It provided me a voice and a way to find myself. I was in my last two years of college studying some sh*t that don't really matter to me cause at 18, I was asked to decide what I wanna do for the rest of my life….after 18 years of being told how to think, what to think about, etc. Sh*t's crazy, right? I wasn't in control, I wasn't even in the driver seat of how my life was turning out and I felt powerless. Music gave me power, gave me identity, gave me a sense of purpose. After class every day, I would smoke and freestyle with my dawg Noah Pepper. We were doing this every day. After a couple of months, we realized we were both really good at this sh*t too quickly. It felt right. Felt natural. I felt joy for the first time. A real freedom. A genuine smile. Rapping and freestyling, there's moments where it feels like you're channeling something greater than yourself– can't explain it. You're not thinking, you're not stressing over the rhyme, you're not even trying to make sh*t up. Anything and everything you want to say comes out effortless and it's a pure expression. When you're done, your like– What the f*ck just happened?!
So that brought us to trying to capture that feeling in some sort of bottle and sell it. We made our first songs. Fast forward a year and we're throwing parties in our city at the time, gaining a fanbase. Two years in, we were doing shows all around the city, making a name for ourselves.
But life gets in the way. And that's where I'm at now. Focused on getting life how I want it. Tbh, music's been slow and less of a focus cause independent life is stressful. You wanna make it and break some ground so bad! I understand now though, I have a gift and a passion that lets me create and express myself. It makes the end of every day far sweeter and life more enjoyable. Can't put a price on that, and that can never be taken away.
Would you say it's been a smooth road, and if not what are some of the biggest challenges you've faced along the way?
Yes and no. Most of the struggles on my journey have been from me. Setting limits on myself, blocking my own Light, doubting my own greatness. No matter what you trying to achieve in life, it's 90% mental. Making the music is easy cause it's fun. Performing the music is freeing because you're vulnerable. Everything behind the scenes that no one sees that's where it's tough. People not supporting you. Working so hard to gain and keep attention without losing your integrity. Putting so much effort into getting booked and paying to perform in front of 10-20 people who could care less about you. It's definitely tough.
And it all comes down to who you know. All of that can overwhelm anybody. And no matter how much confidence you got, it'll weigh on anybody when you put your heart and soul into creating something from nothing, spending hard-earned money to promote and shape it, and people don't appreciate its true worth.
For me, that was a lot in the beginning. I cared too much about what people thought and trying to get "famous." Now, as long as I'm proud of myself, my momma can sing along to my sh*t and be proud of me, and my closest friends like my music, it's f*ck all the rest. It'll come. If you try and play the numbers game to win, you'll lose every time. You just gotta keep playing Your number until it's your time. Easier said than done though…
Appreciate you sharing that. What else should we know about what you do?
I create. Anything involving creativity, I'm the one you want. I direct, film, orchestrate, produce, record, content create, conceptualize, act, etc. No matter what it is, I bring the best of me at full force. I'm known for my passion and my honesty. There hasn't been a role or piece of music that I've been a part of where my part hasn't dug deep. I'm a very deep person and everyone's first impression of me is that I'm real. A real being, a real soul. Old soul.
I'm most proud of my latest album, CarFi. I captured a real piece of Time, a real season in my Life. And put it into music form. That's art. It took a lot of money, time, thought, and consistency. Not all music is art, but that body of work right there is Art. It'll live on past me. I'm also really proud of my friends, my music colleagues. Being able to be a part of their journey, their progression, and even creatively directing some of their music videos has been fulfilling. I've also recently scored two short films. I love them! Using music to speak without words is a fun creative challenge and I've always been drawn to Film music. Movies are nothing without the music behind them.
My honesty, my presence sets me apart from everyone. My aura. I gotta way of getting through to people's hearts. I gotta talent for understanding people. And above all, I see everyone for who they are, not who I think they are. Or who THEY think they are. I can see past that mask, and people say that's refreshing.
What do you like best about our city? What do you like least?
The hunger, the ambition. It's a competition. But good competition. It inspires me, convicts me, keeps me accountable. Don't like the prices. I can't do with the drama and the fake sh*t. Everyone's a lil outta touch here and no one is out here for no one. Socially speaking, it's cutthroat. I get it though.
Contact Info: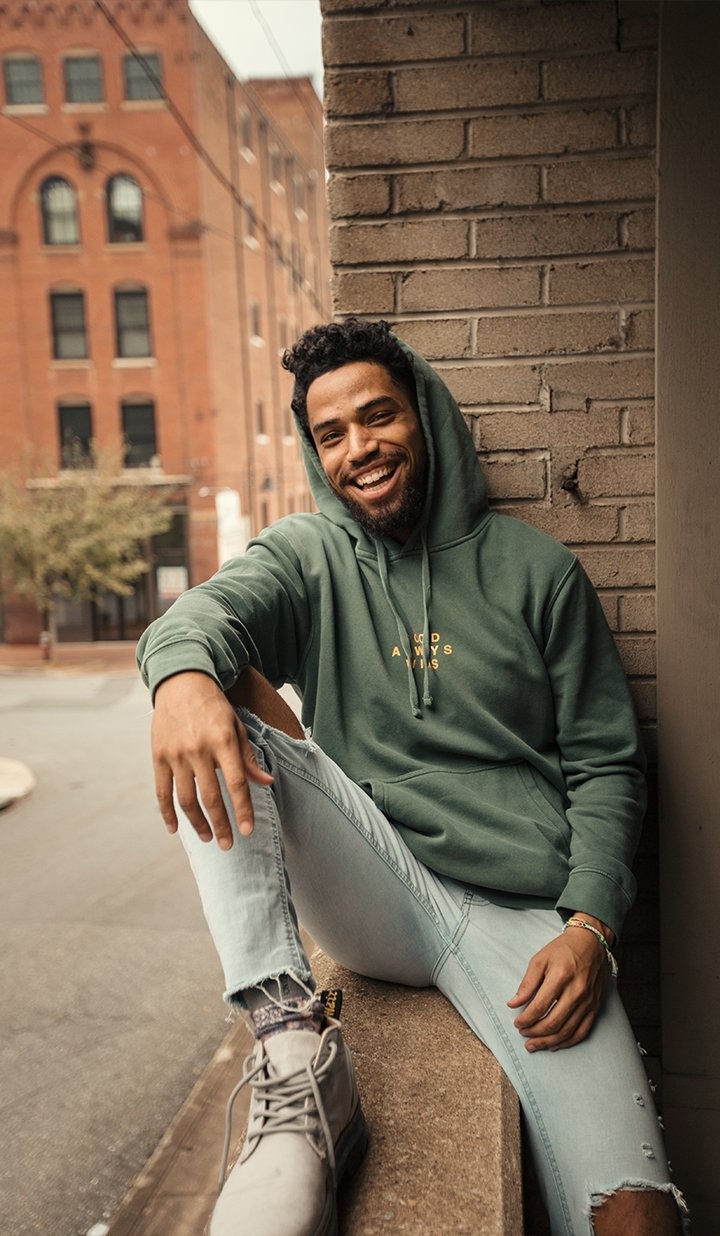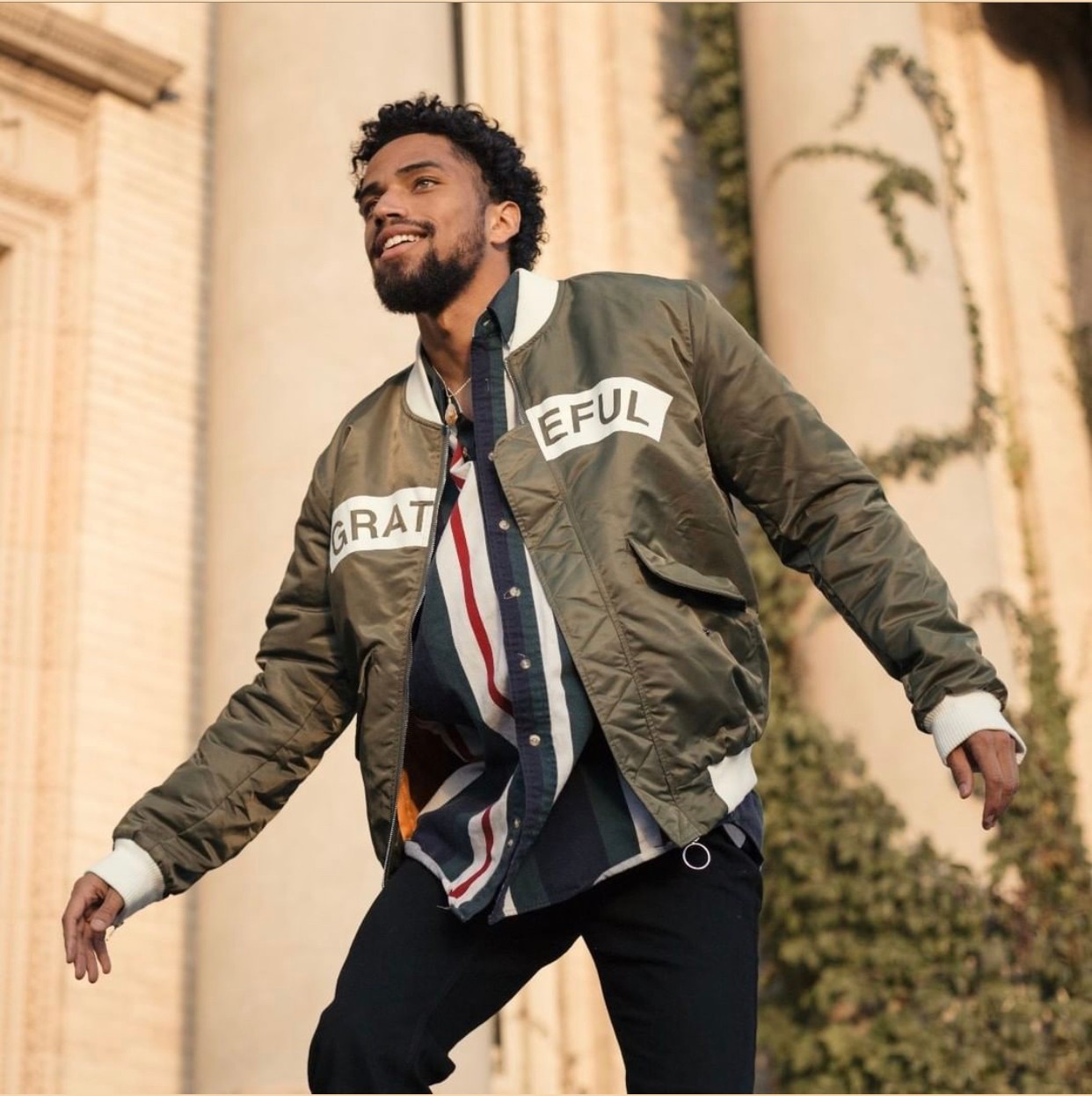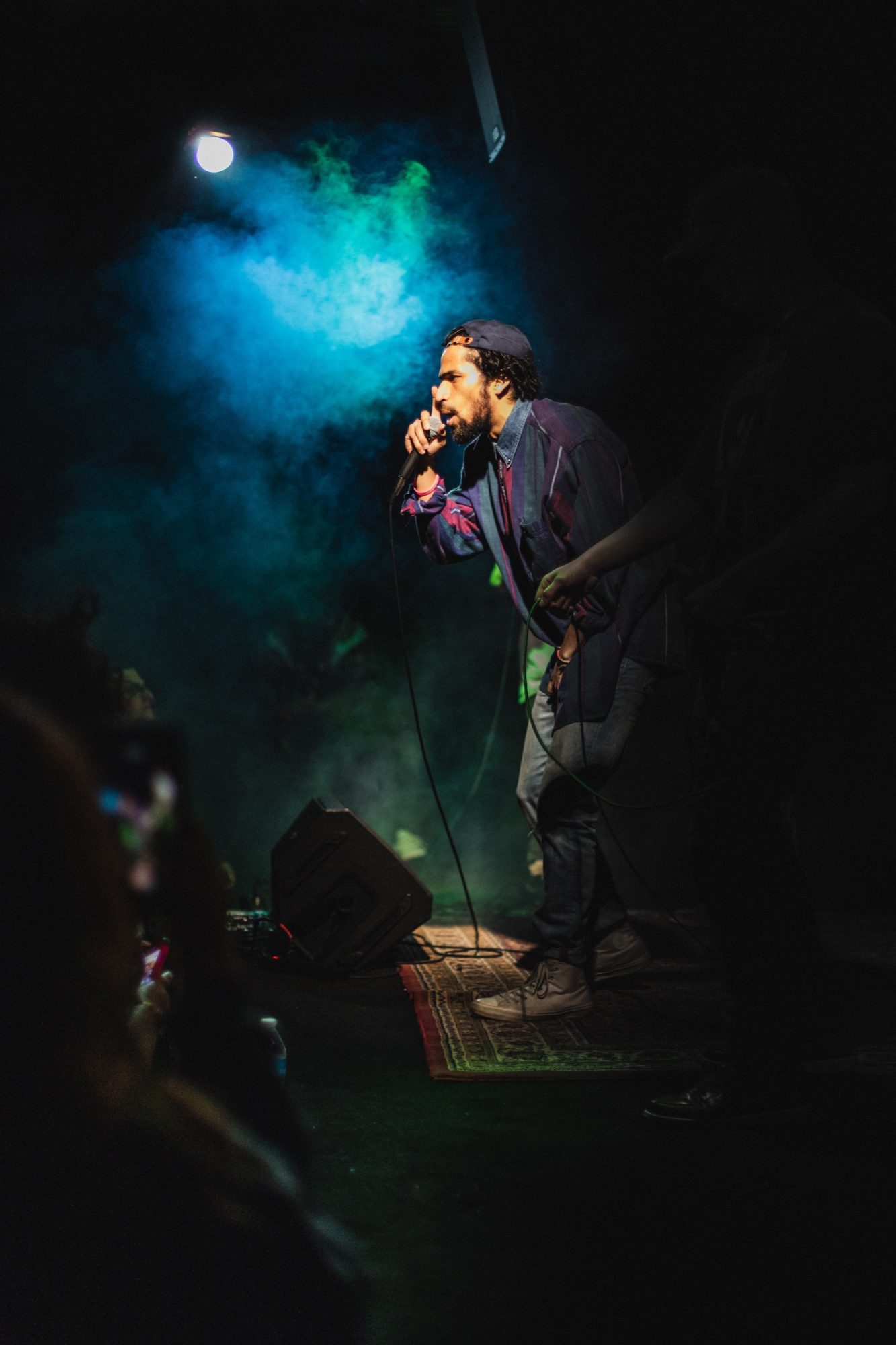 Suggest a Story:
 VoyageLA is built on recommendations from the community; it's how we uncover hidden gems, so if you or someone you know deserves recognition please let us know 
here.